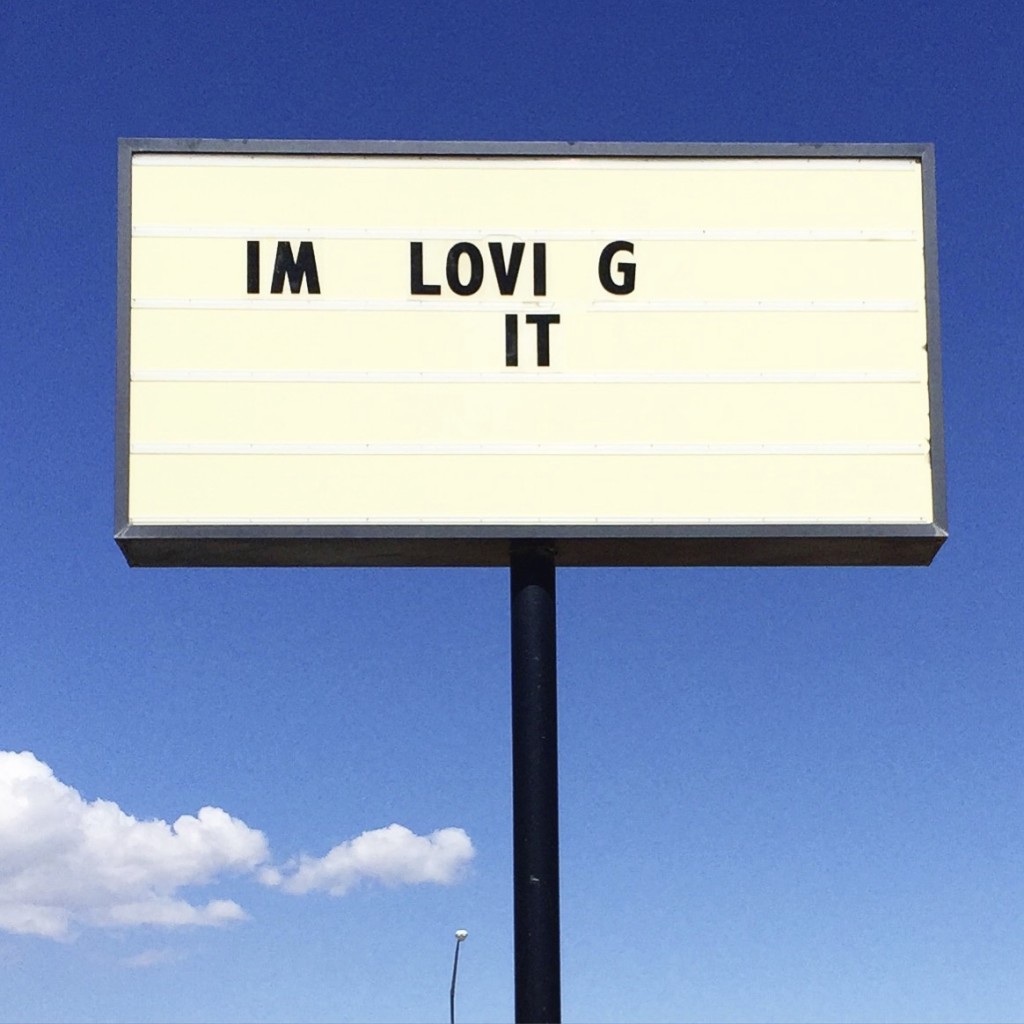 When we last spoke, I was hiding something from you.
I'm sorry.
That's it. I was hiding the fact that I'm sorry.
To make up for it, though, I quit being sorry (without notice), loaded up, and went somewhere.
It was easy, and for that I'll never be sorry.
First stop (as well every stop) was the mythical/mystical land of Northern California, where Matt Alberts and his LIFERS Project were on a soul-stealing mission of the deepest and most chemical process — shooting tintype portraits and documenting the lives of lifetime skaters. If you've never heard of tintype or wet-plate collodion photography, don't be sorry. You're not alone. Matt's take on the lost art is centered around metal plates made light sensitive with a combo of poison, rare metal, and love, and then exposed through a two-hundred year-old lens.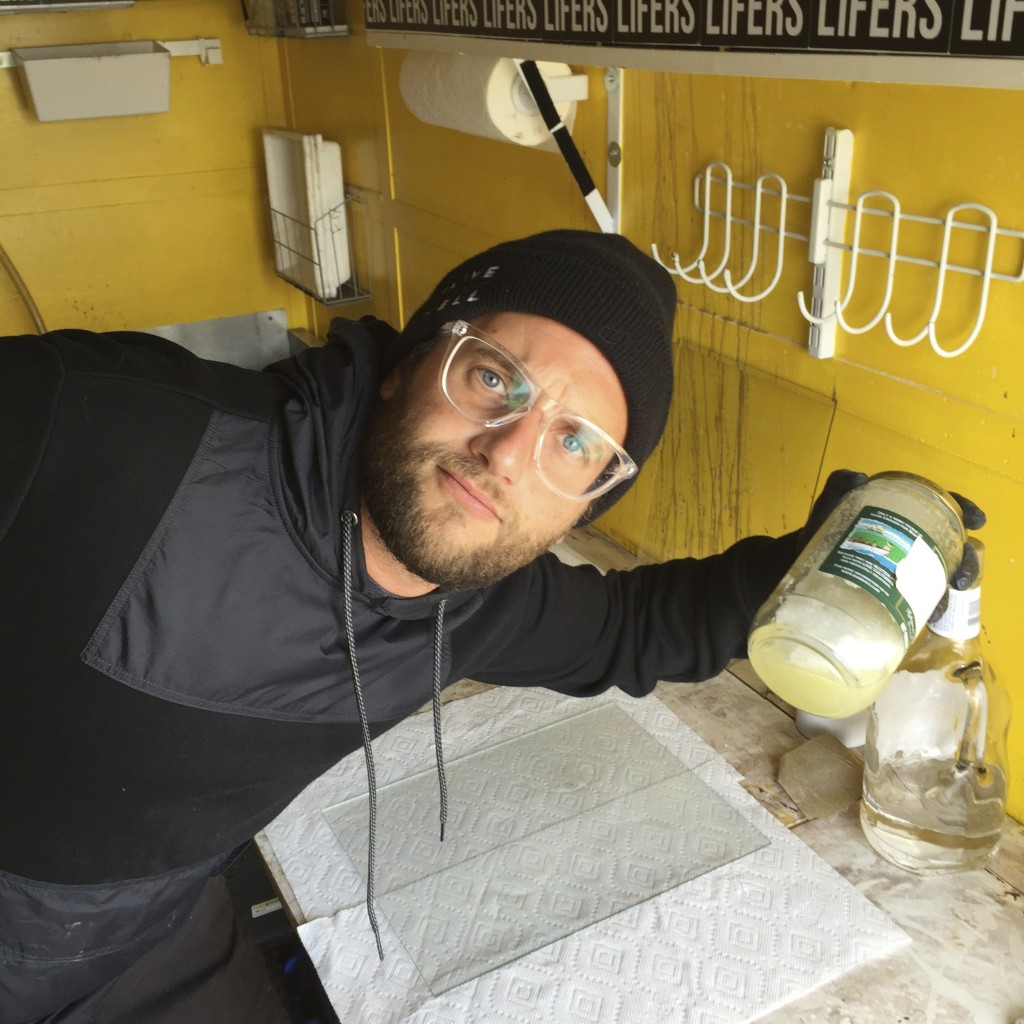 And sometimes, as seen here, Matt likes to get all Breaking Bad. Perfectly normal for a boy his age.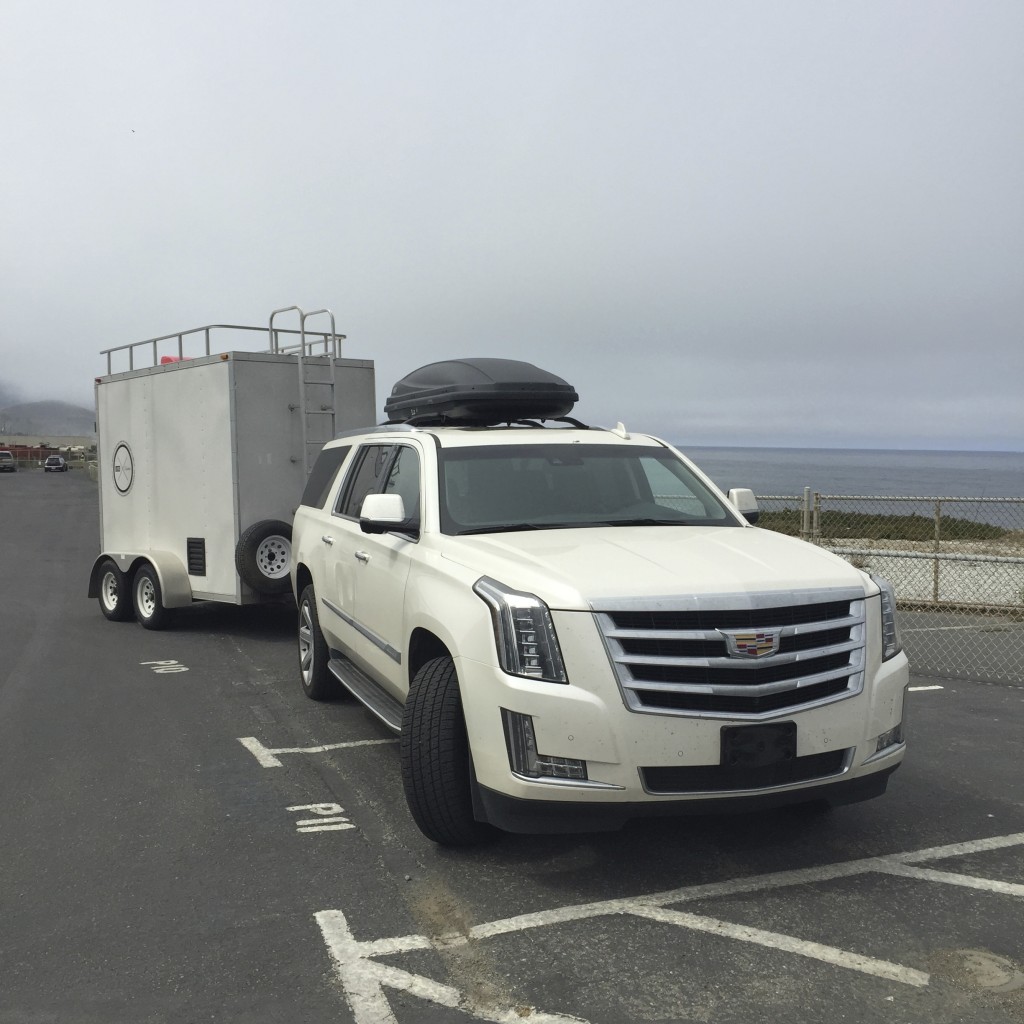 Product-placement wise, The LIFERS Project is rolling pretty deep. Cadillac signed on for a year or so under the generous heading of The Seasons Collection. As things like that go, Matt and his crew have been pulling around a dynamic duo of Airstream campers and The LIFERS Project mobile darkroom (pictured above) behind a couple self-driving, self-cleaning, robot Caddy SUVs. It's a lifer's life. Fo sho.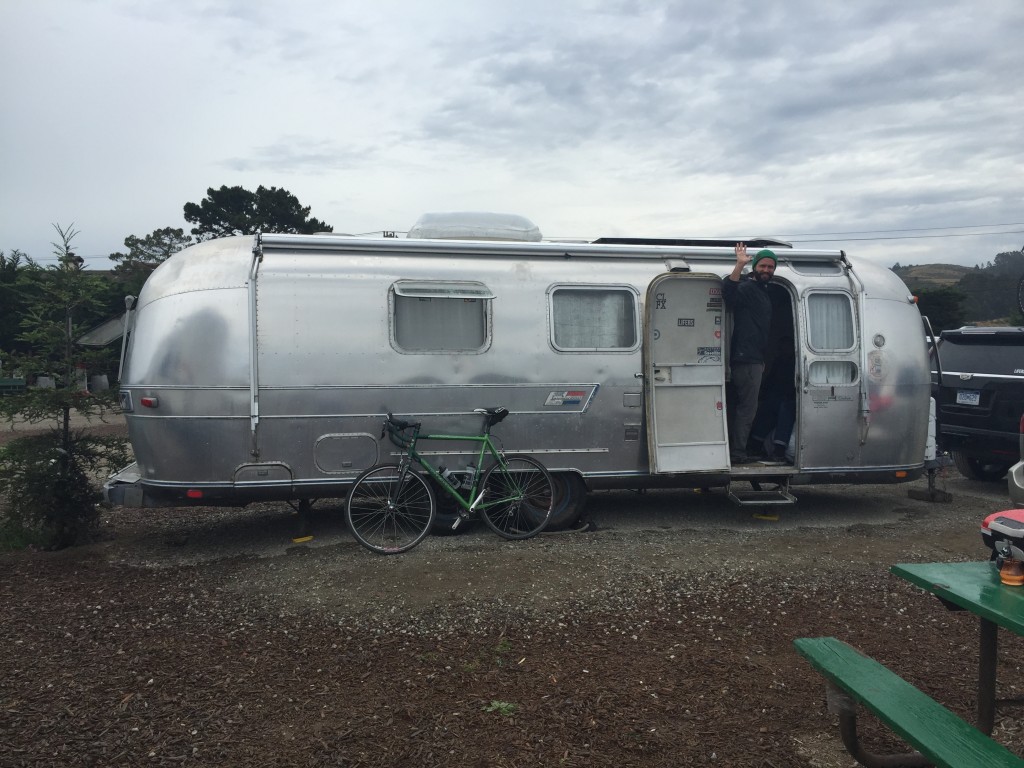 Here's lifer, Coburn Huff, waving from the threshold of the alumitube sleeping quarters.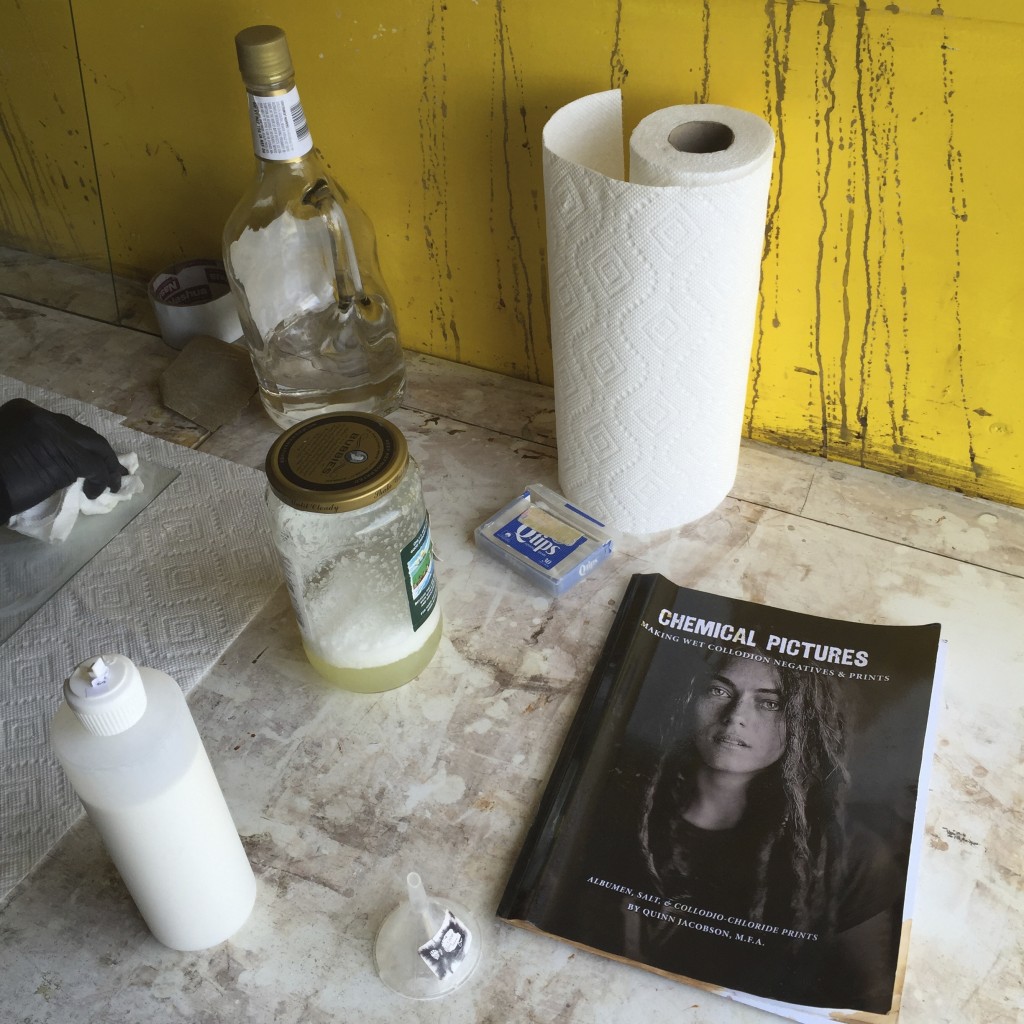 And here's some of the biz.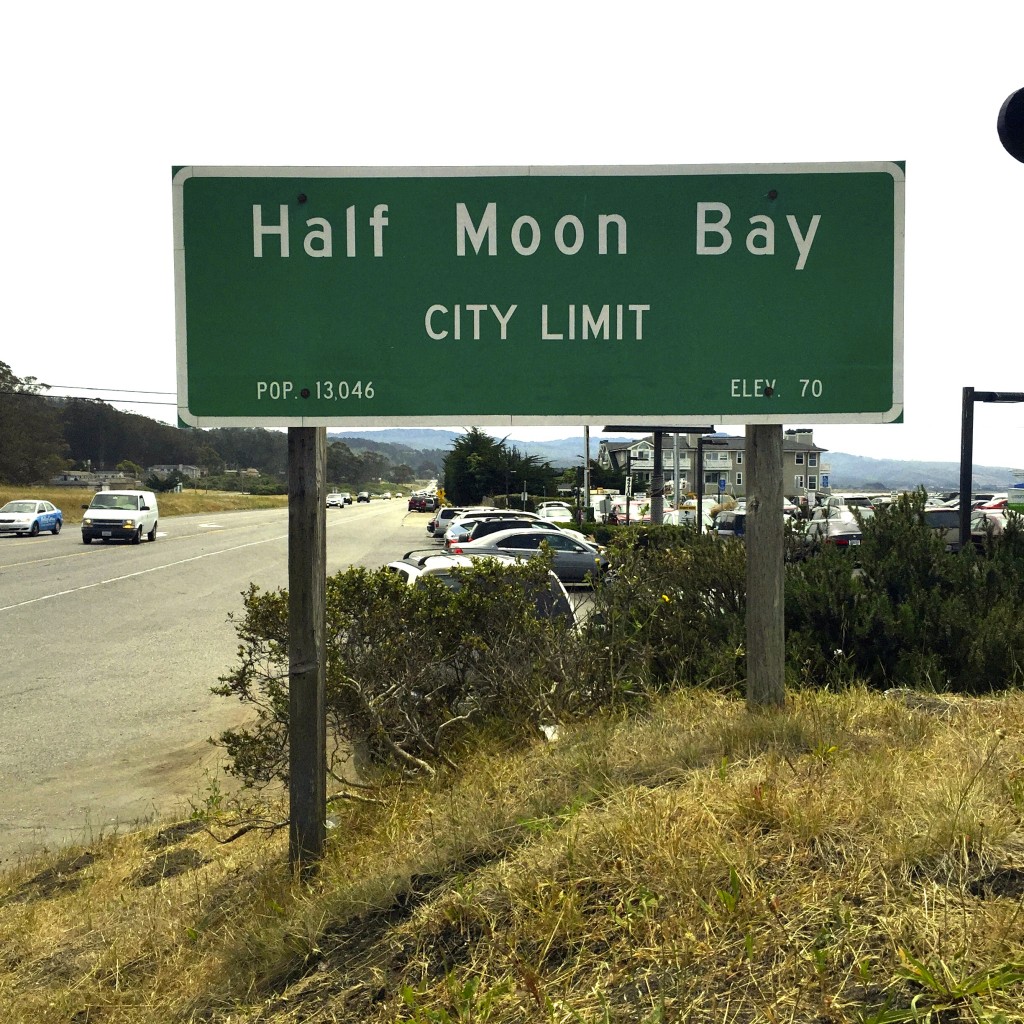 Headwaters hint.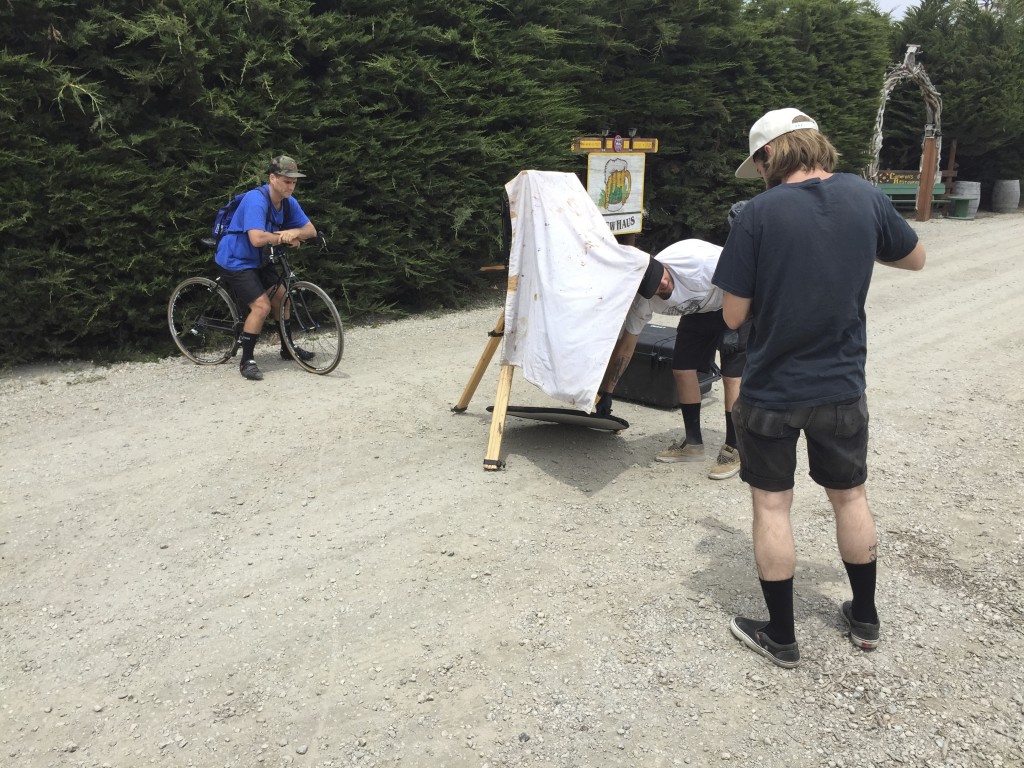 Met up with the HBM loc himself for a couple shots.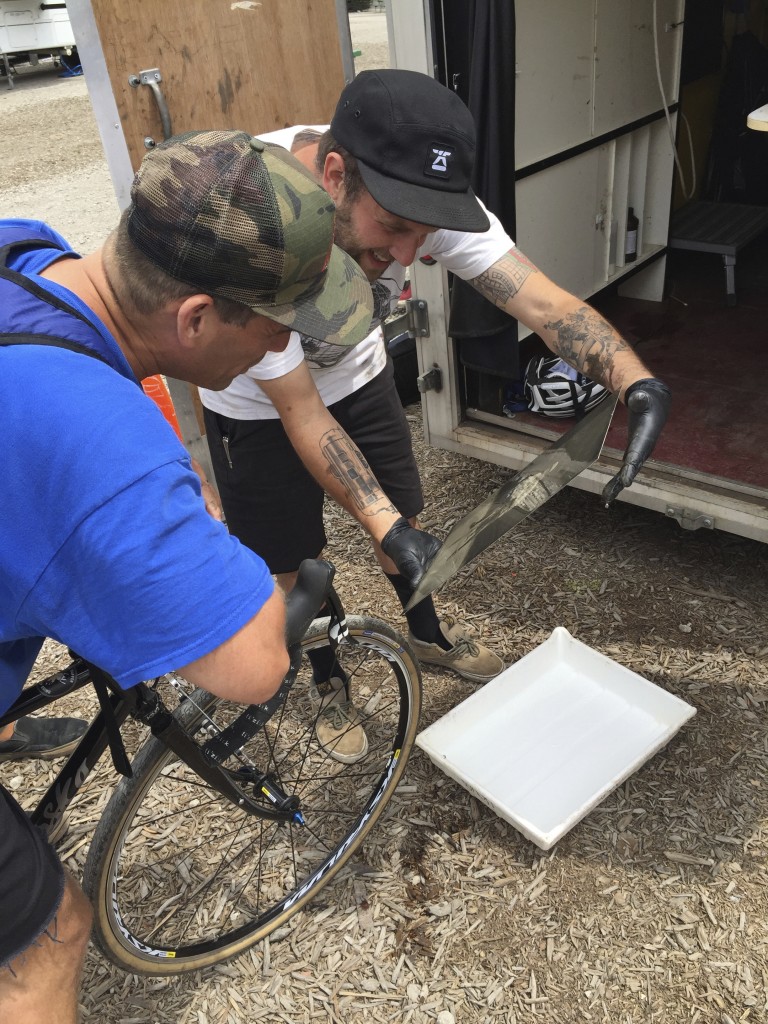 John Cardiel is skateboarding's prototypical man of action and positivity, and it was amazing to see him get hyped on Matt's brand of photographic magic.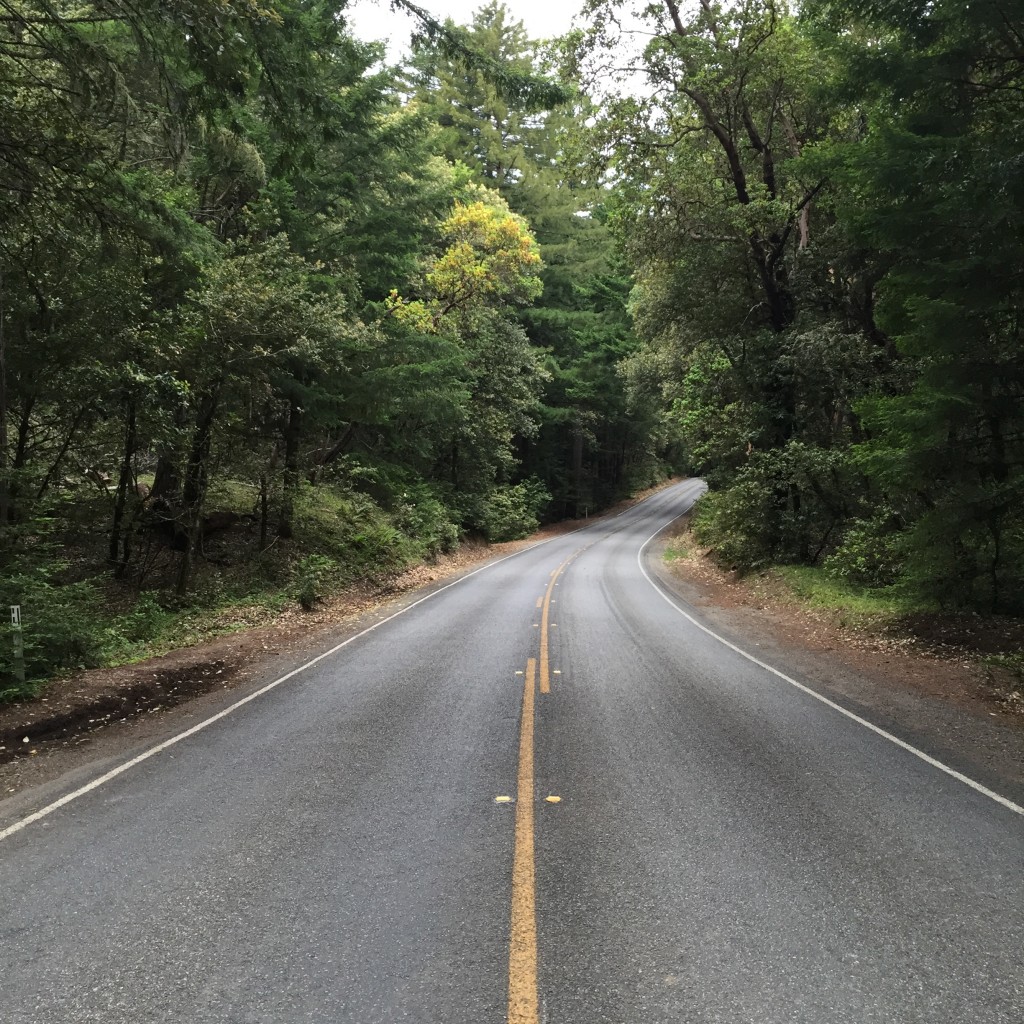 And we hit the road.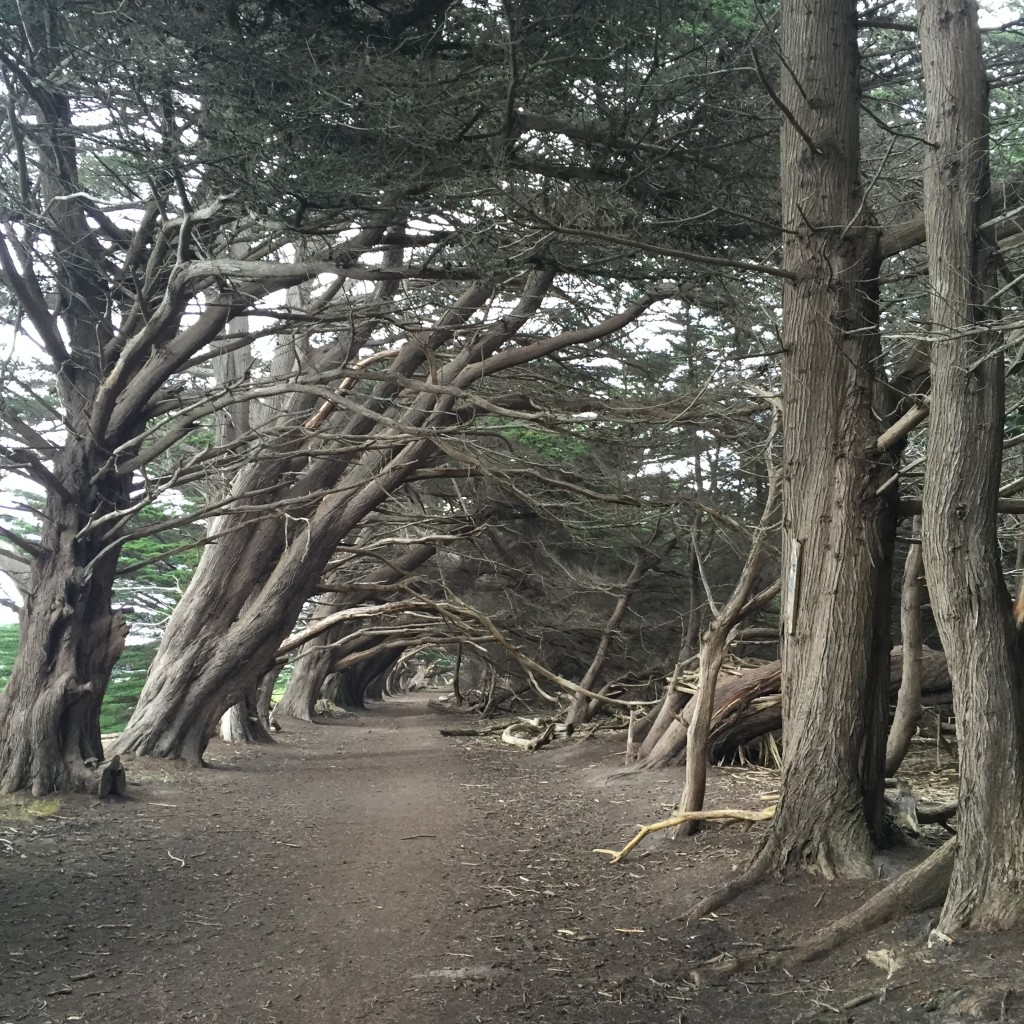 And the off-road.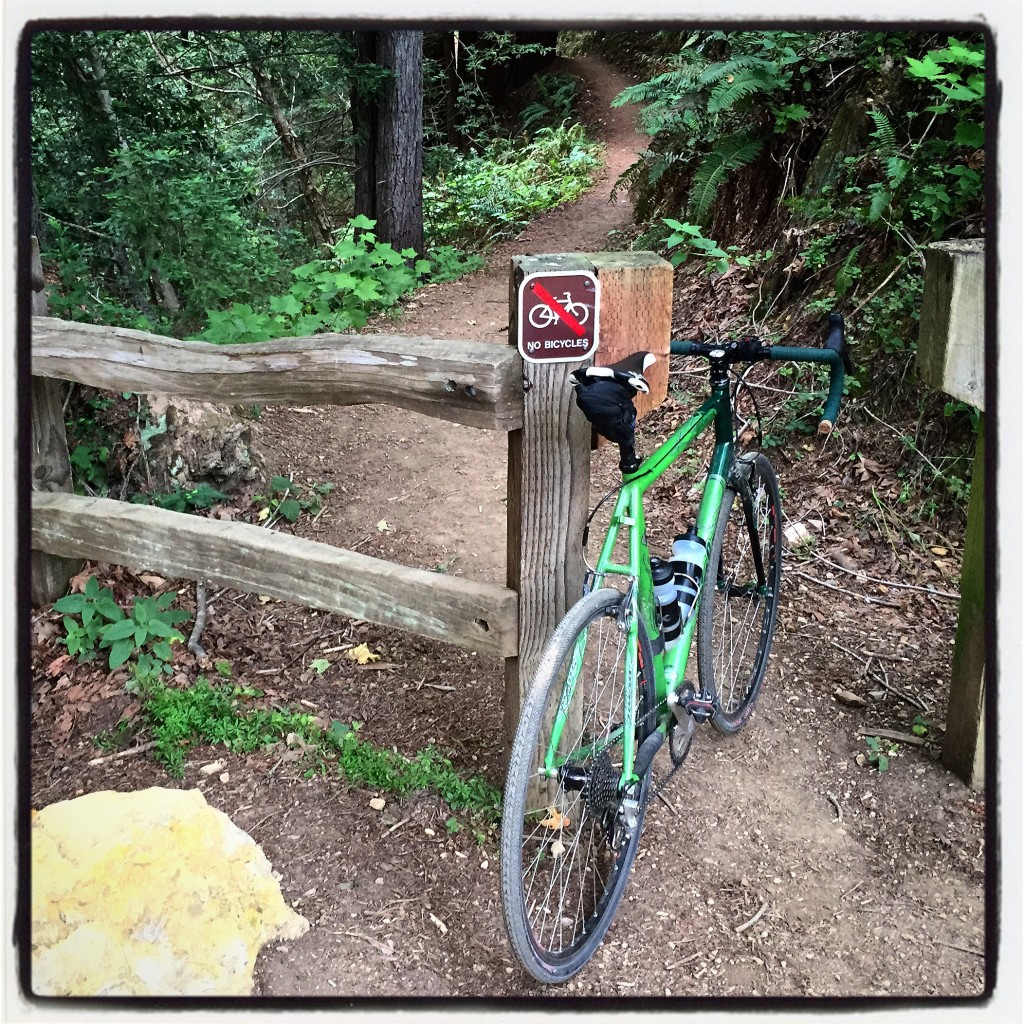 Don't tell me what to do.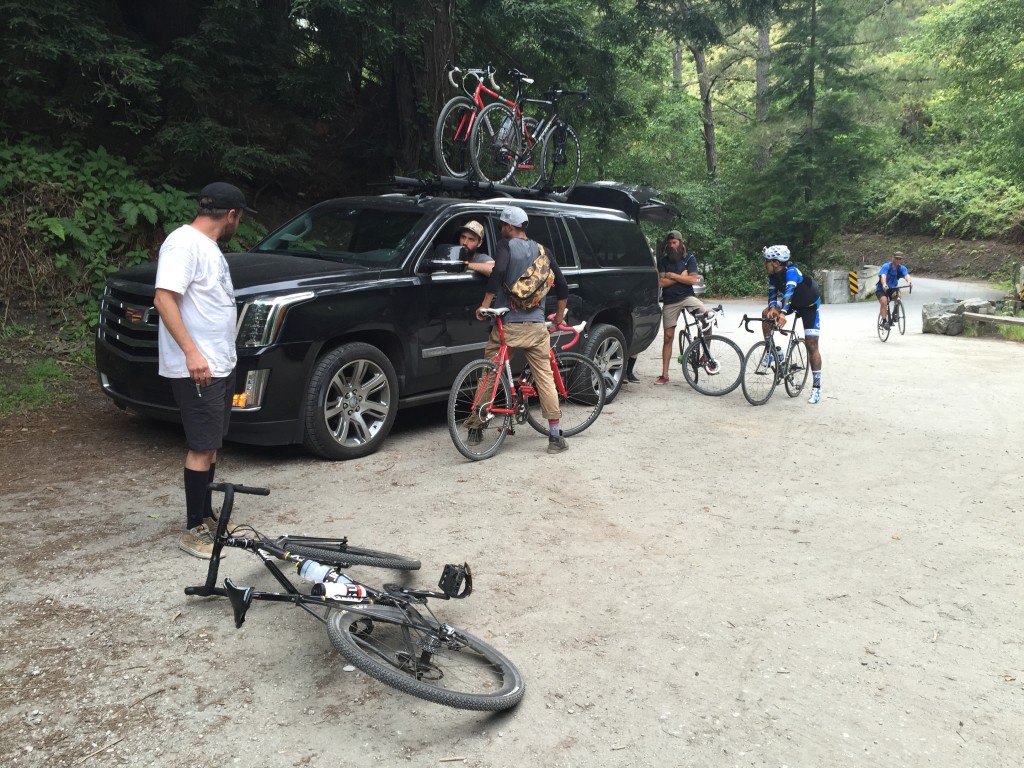 The pause that refreshes.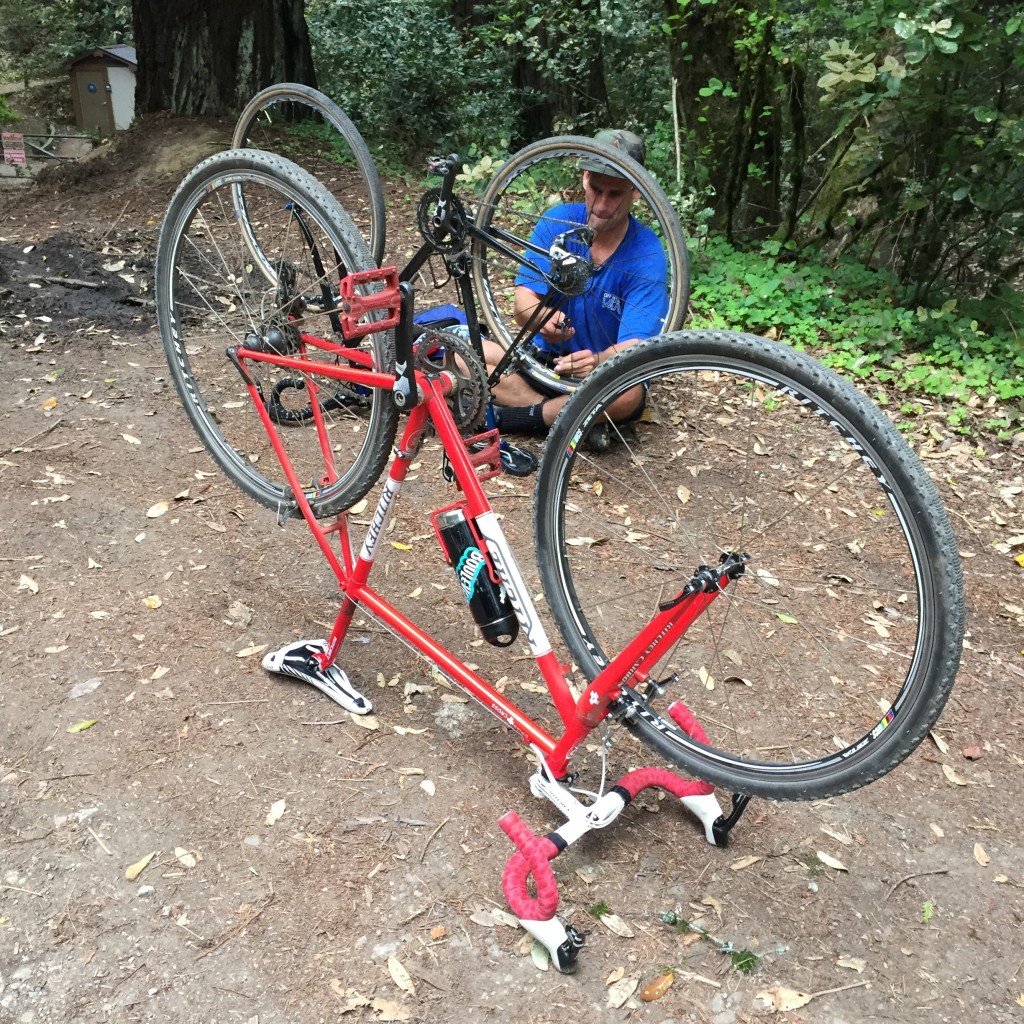 Pressure drop.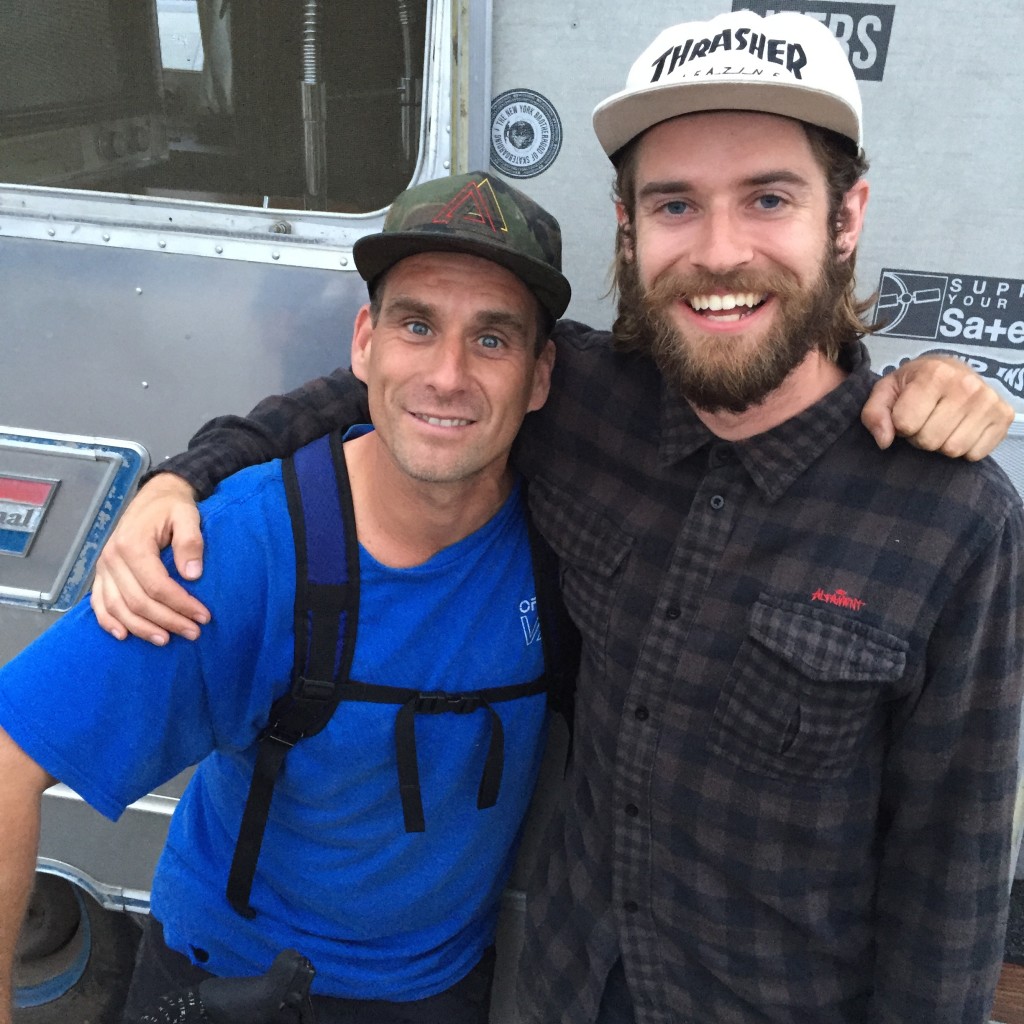 Video wizard, Ryan Simpson, gets an armload of Cards.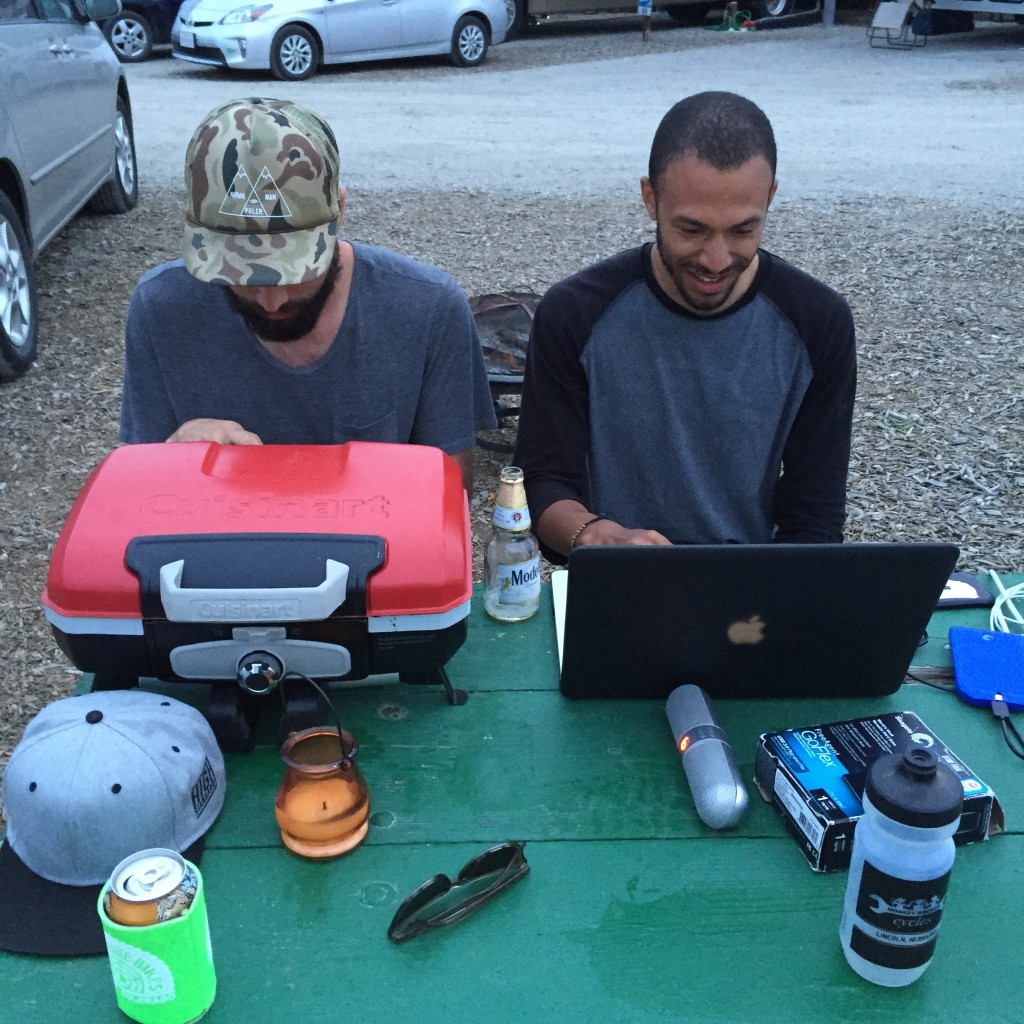 Never not working. Huff and fellow lifer shutterbug, Nate Fantasia, get busy with some downgrilling.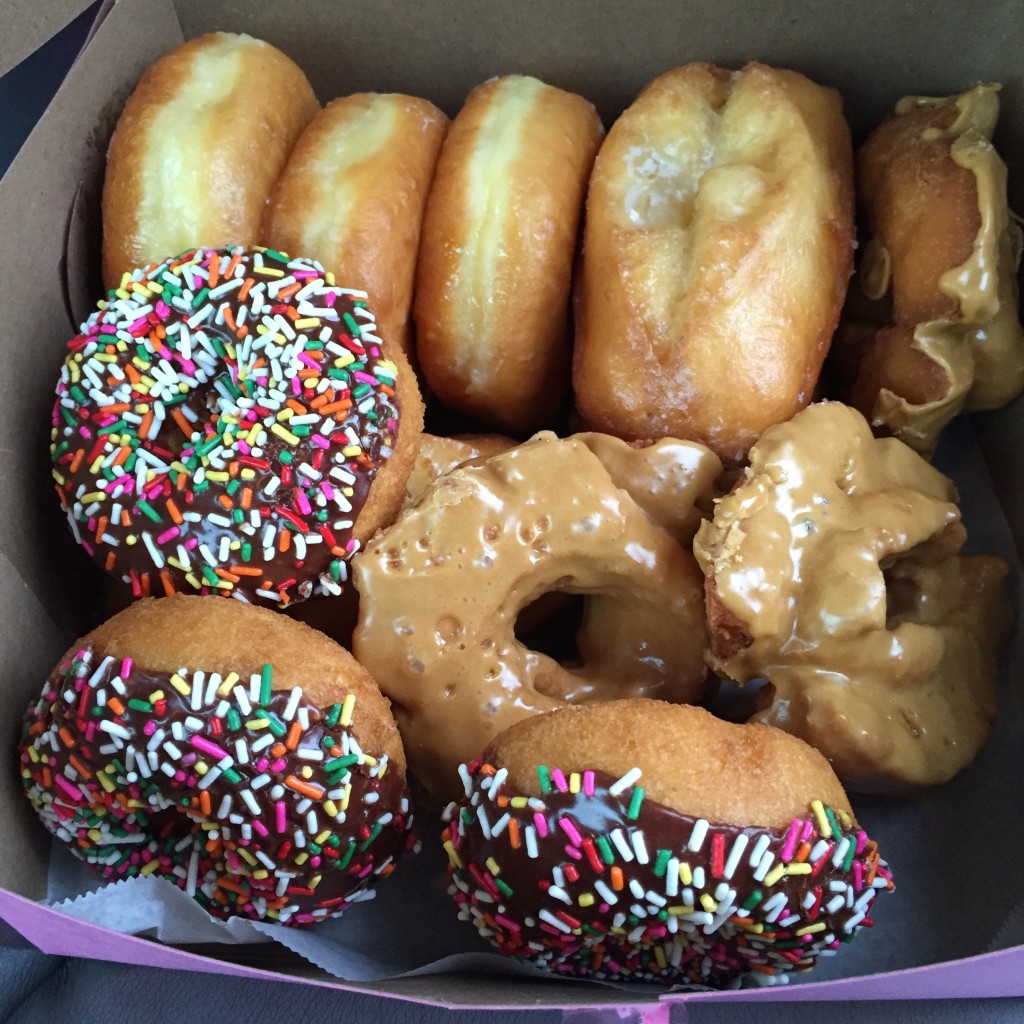 And after each day ends, another one starts. Might as well start it right. Donuts are life.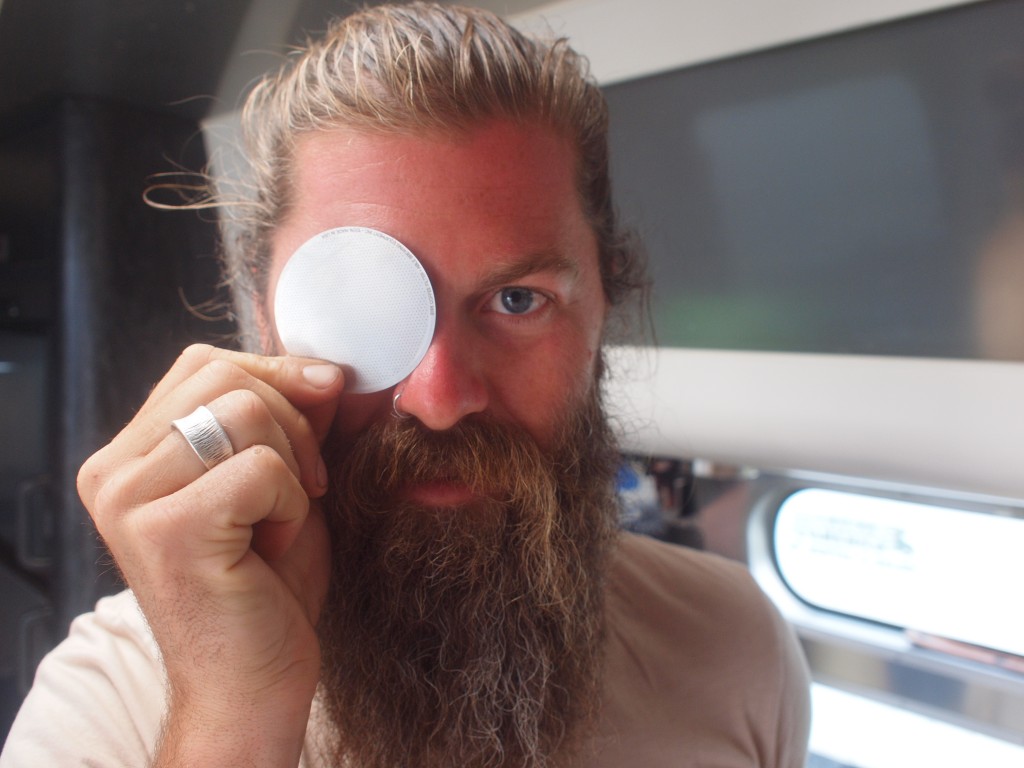 Peak shot.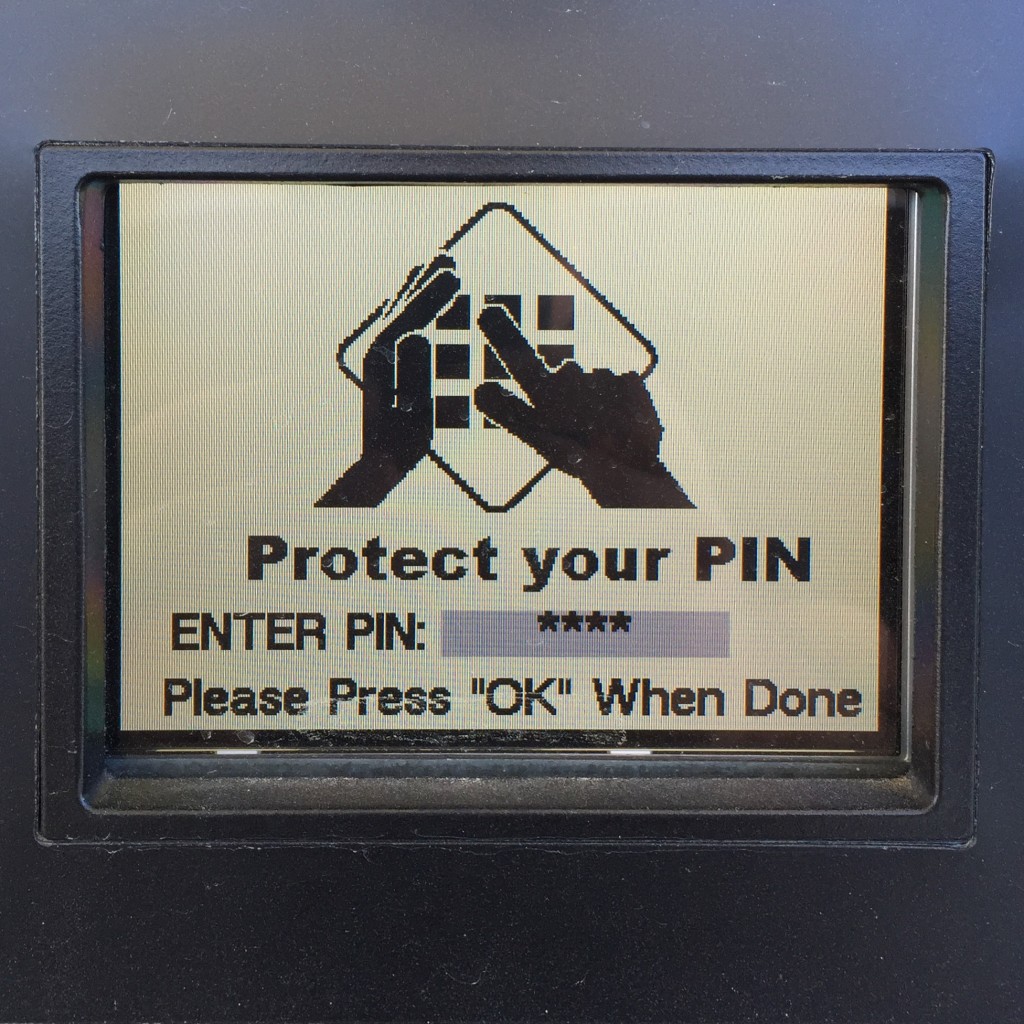 Paranoid time.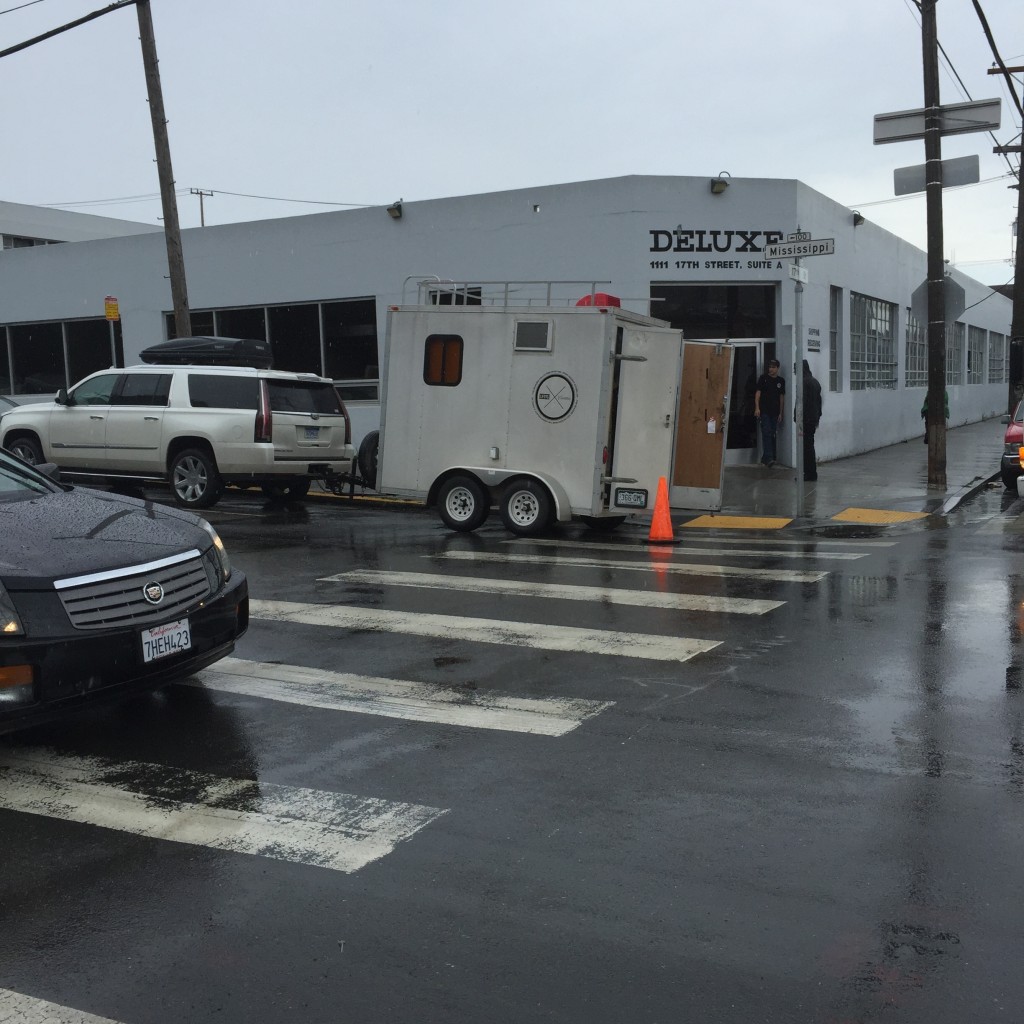 I followed the LIFERS guys around on their jaunt up to SF. And as every lifer knows, a day in the city is a day at DLXSF.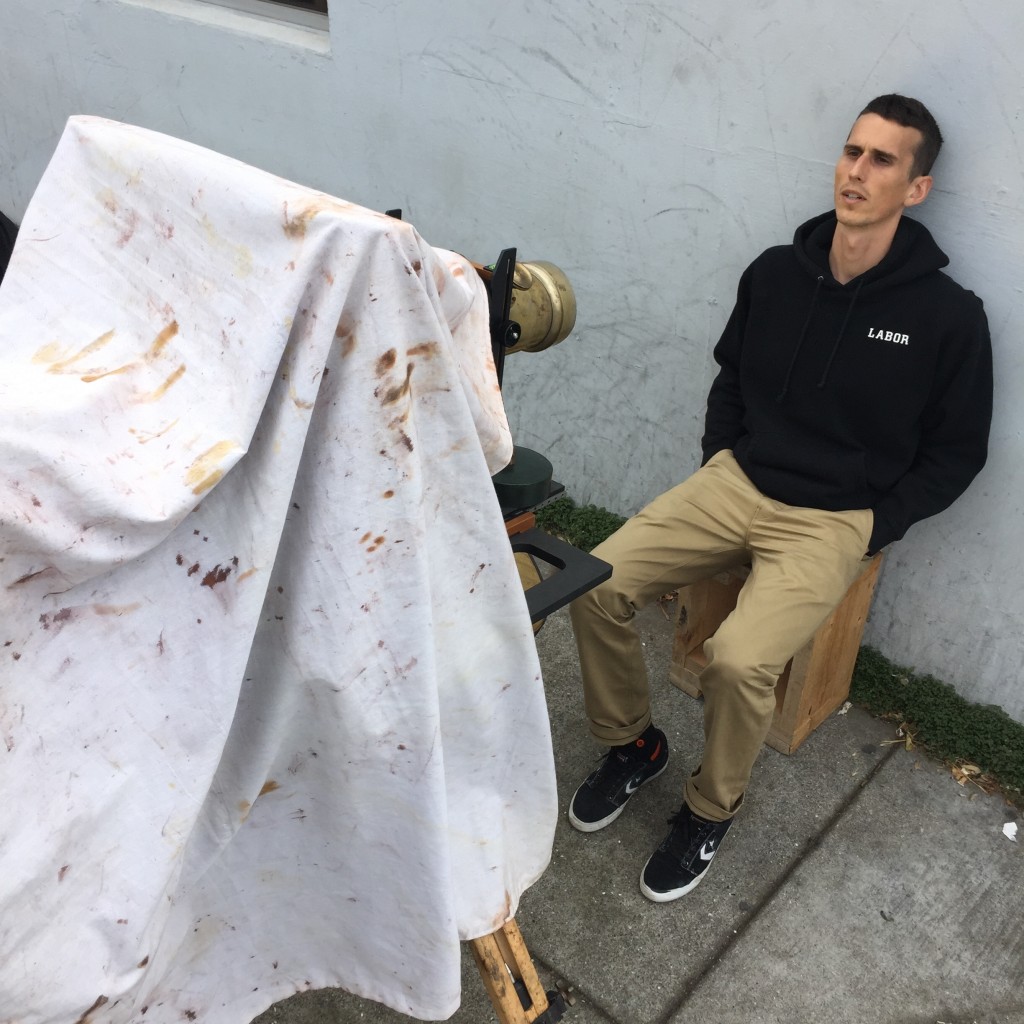 Damon Thorley is down for life.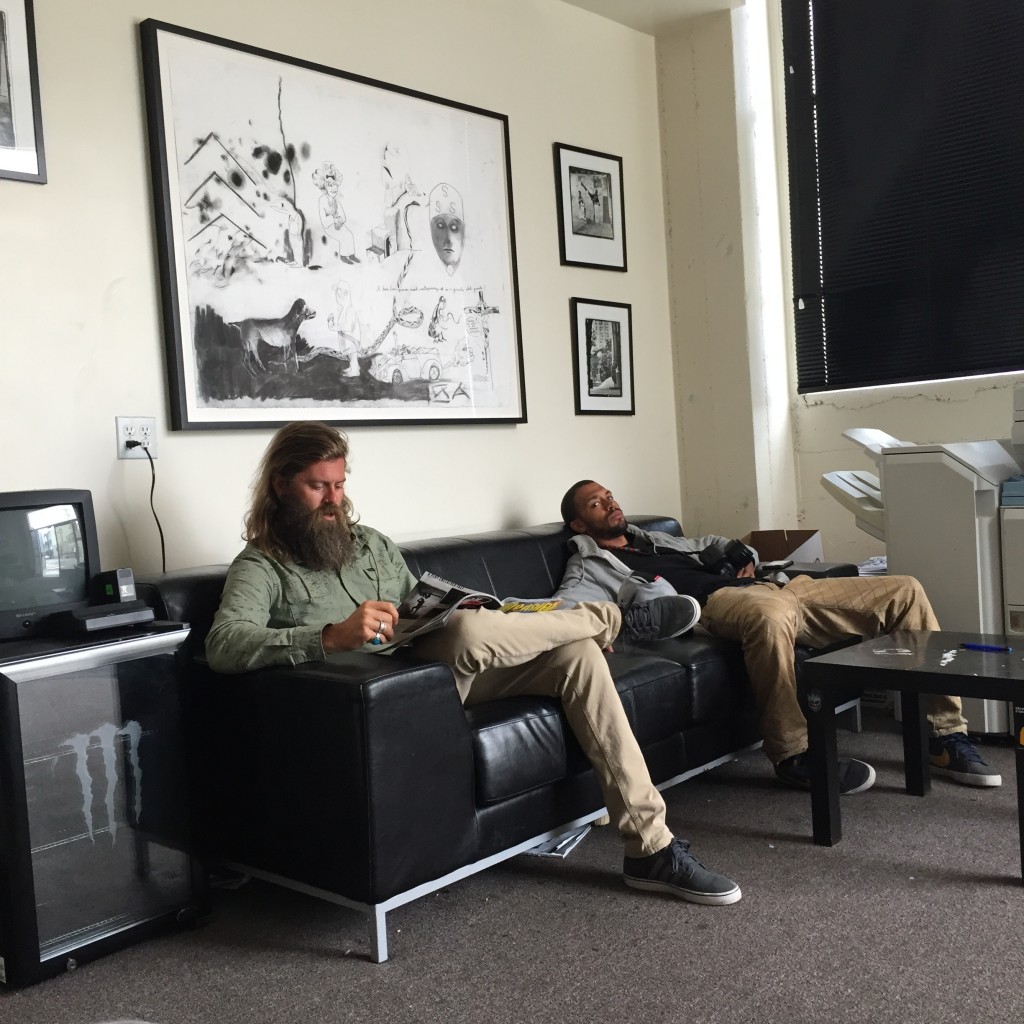 Lifers need rest. Branden Peak and Fantasia take a break in the DLXSF VIP lounge.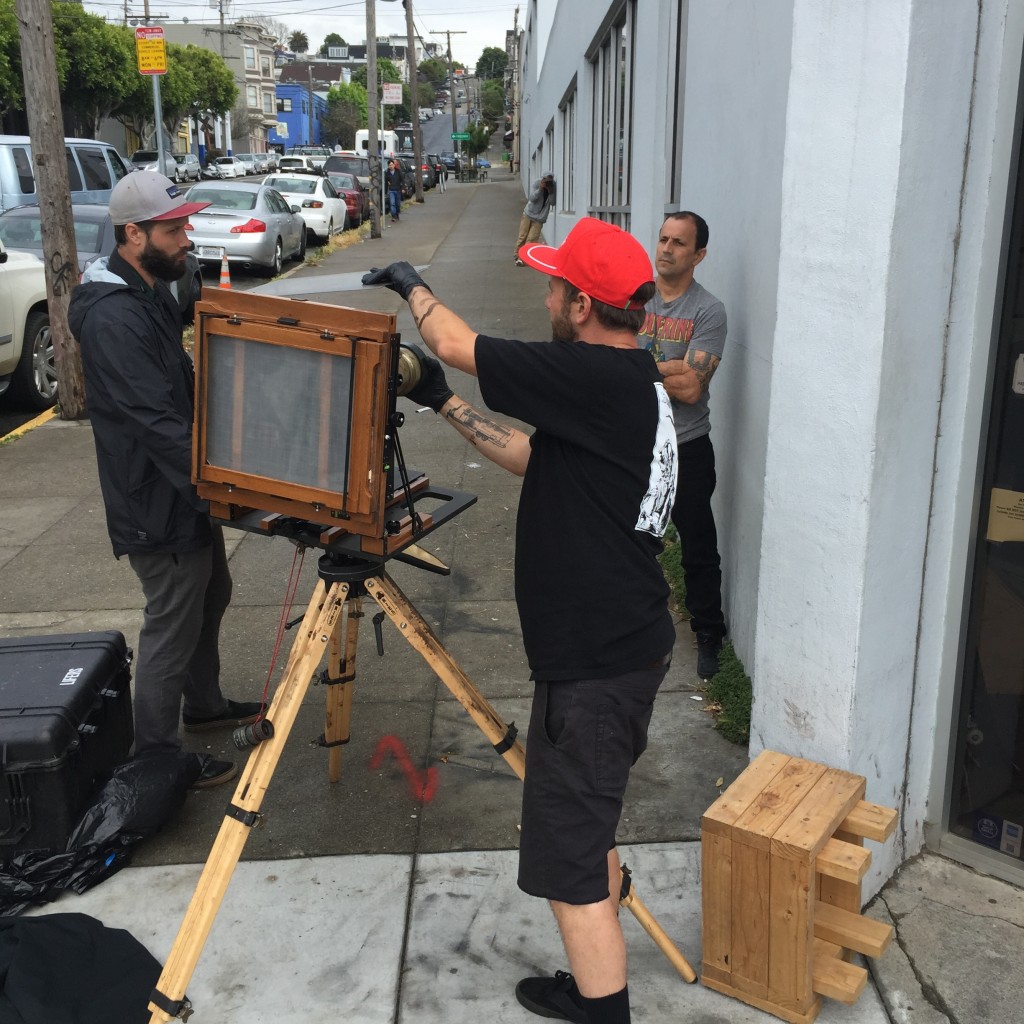 Jim Thiebaud gets shot. The best by the best.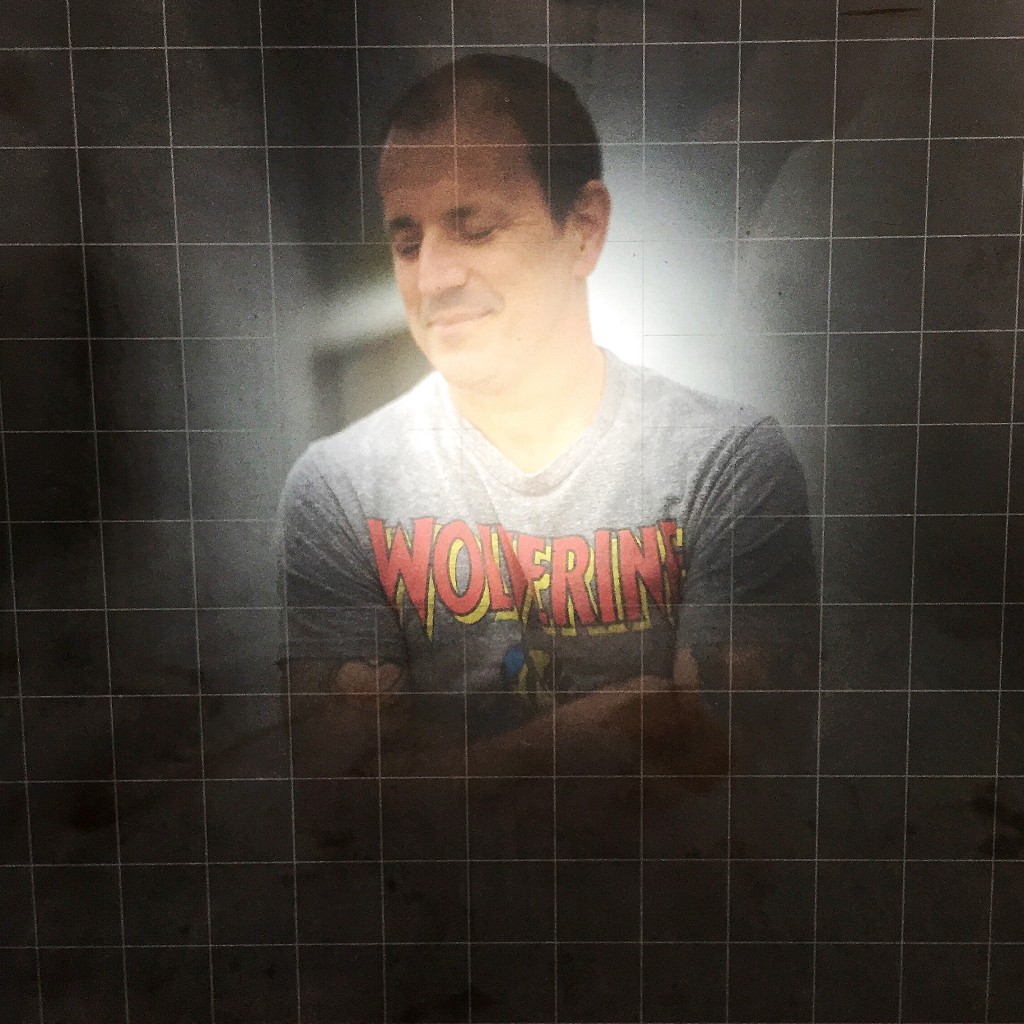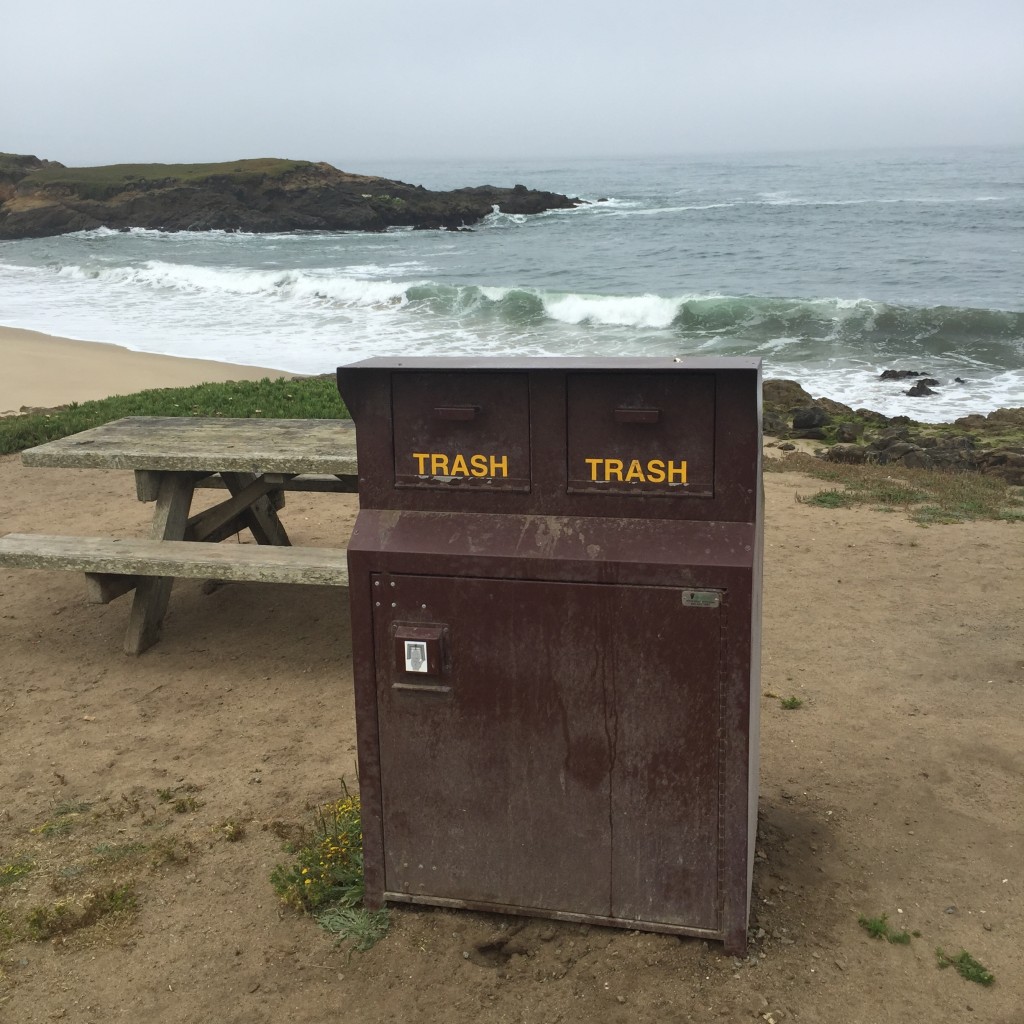 As I parted ways with my LIFERS Project pals, I headed south in search of knee rehab zones. Managed to take a quick surf/garbage break on my way to the magic of Bonny Doon …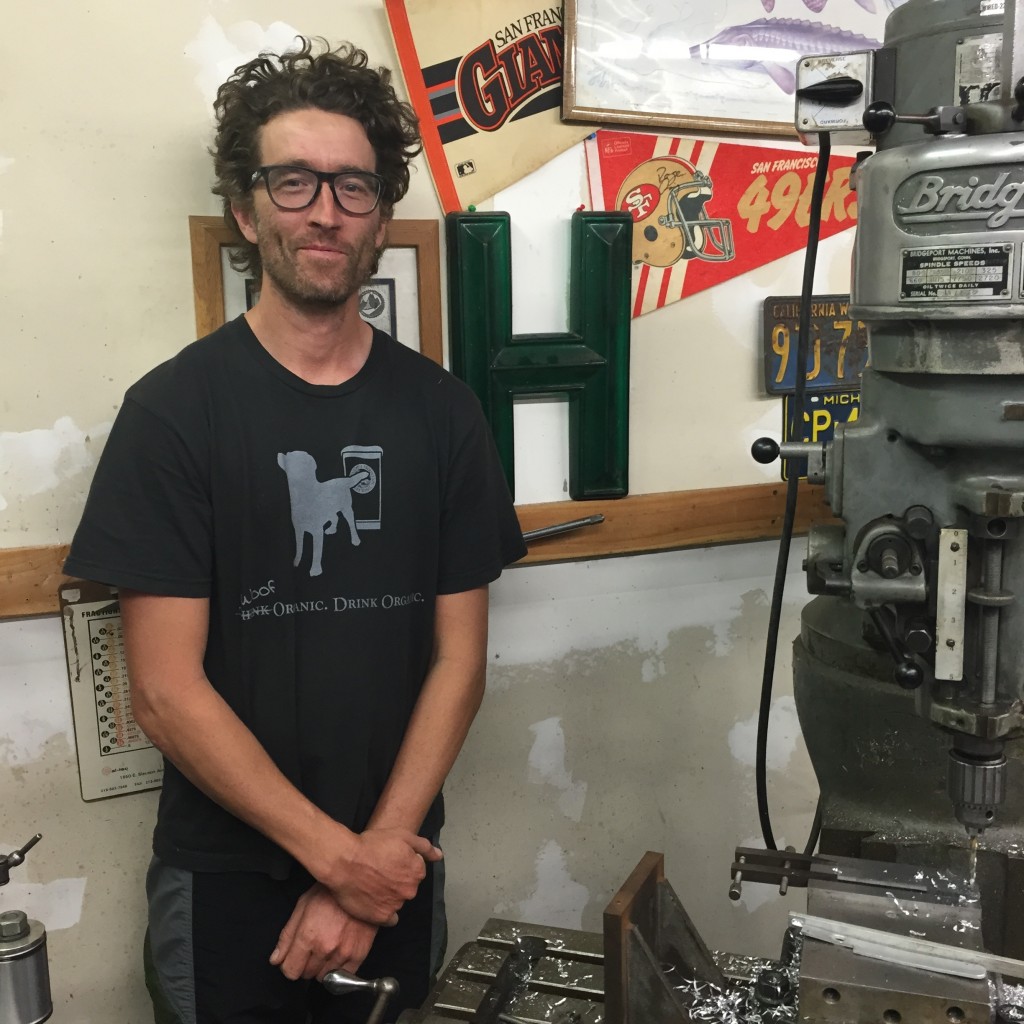 … for a visit with a lifer of a different color: The patron of Hunter Cycles, Mr. Rick Hunter.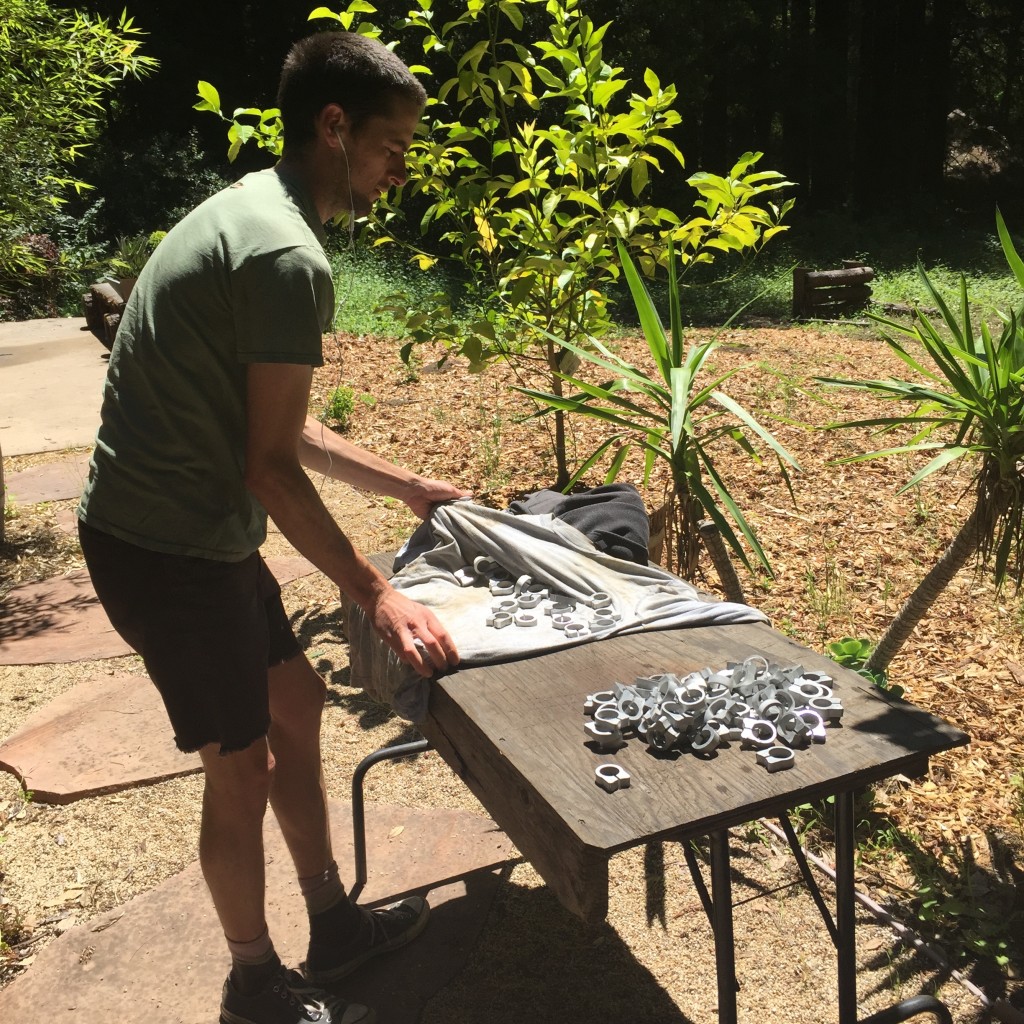 Bike factories in the redwoods look something like this. Dreamer Darren cleans seatpost collars on the Hunter assembly line.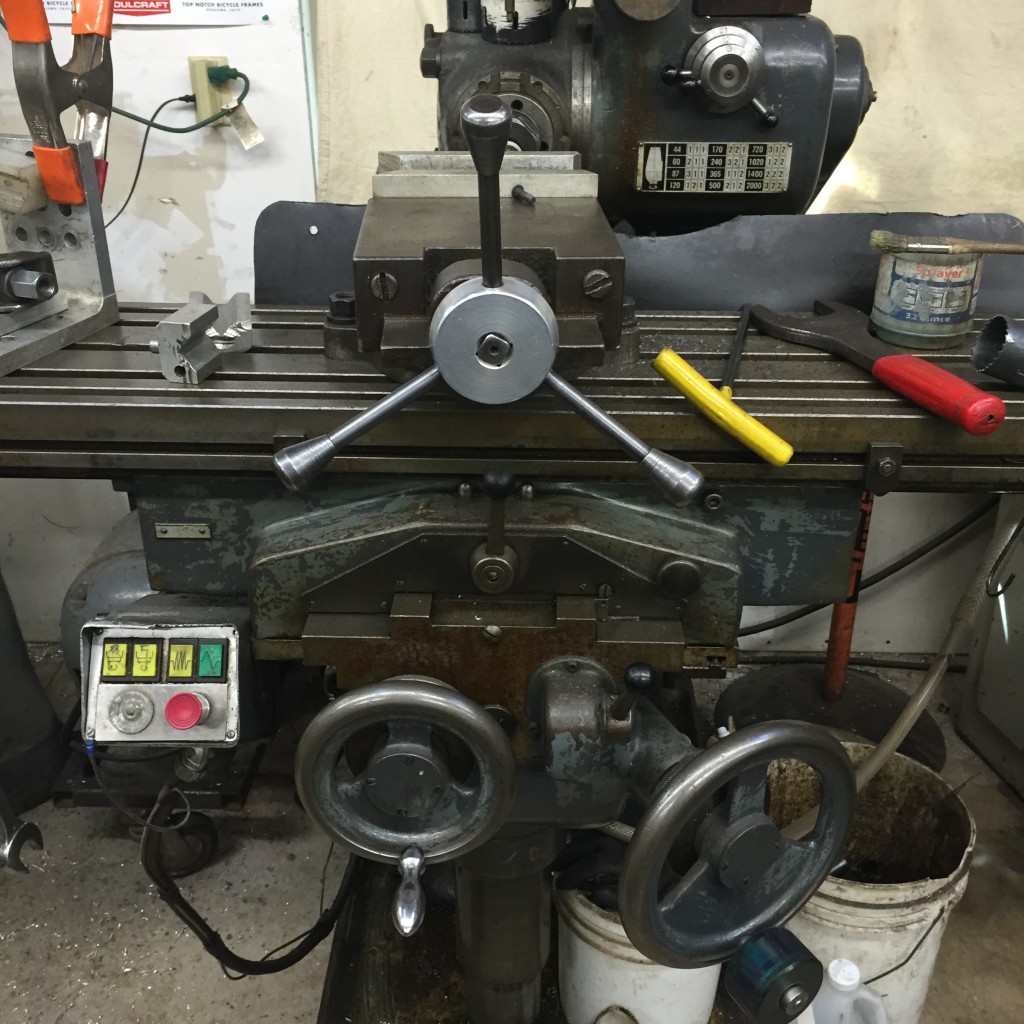 I've forever been fascinated with workshops. The scraps, the smells, the tools of whatever trade they happen to be devoted to. Hunter's shop, for example, is packed the rafters with bike-making and bike-focused everything. It's overwhelming in the best of ways.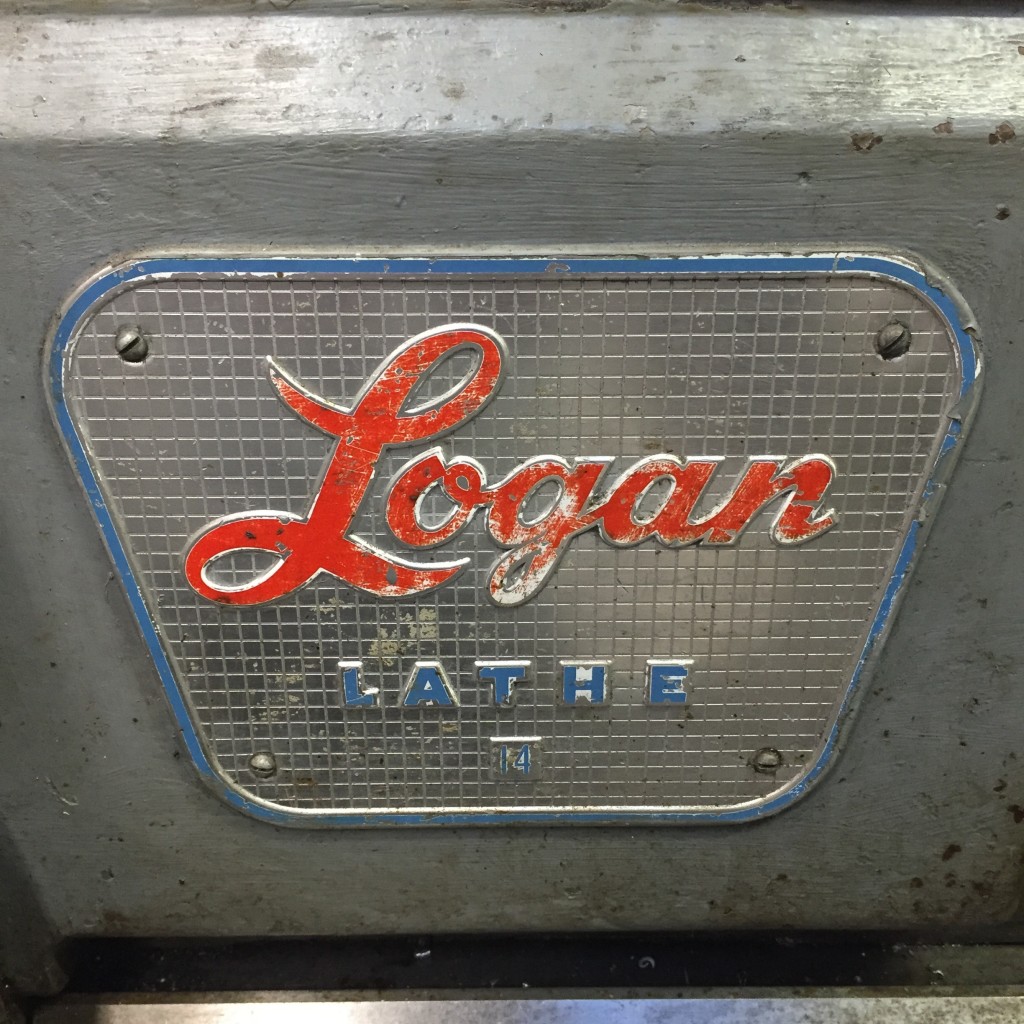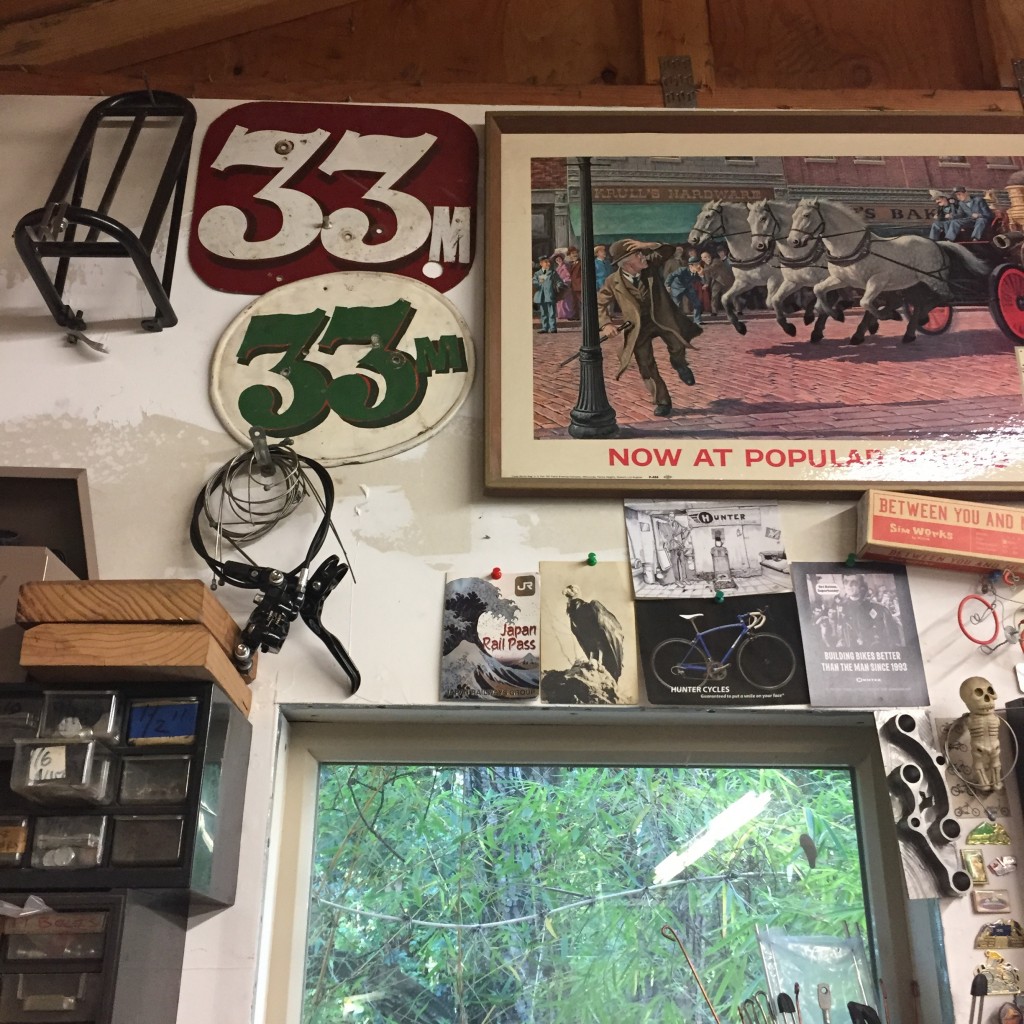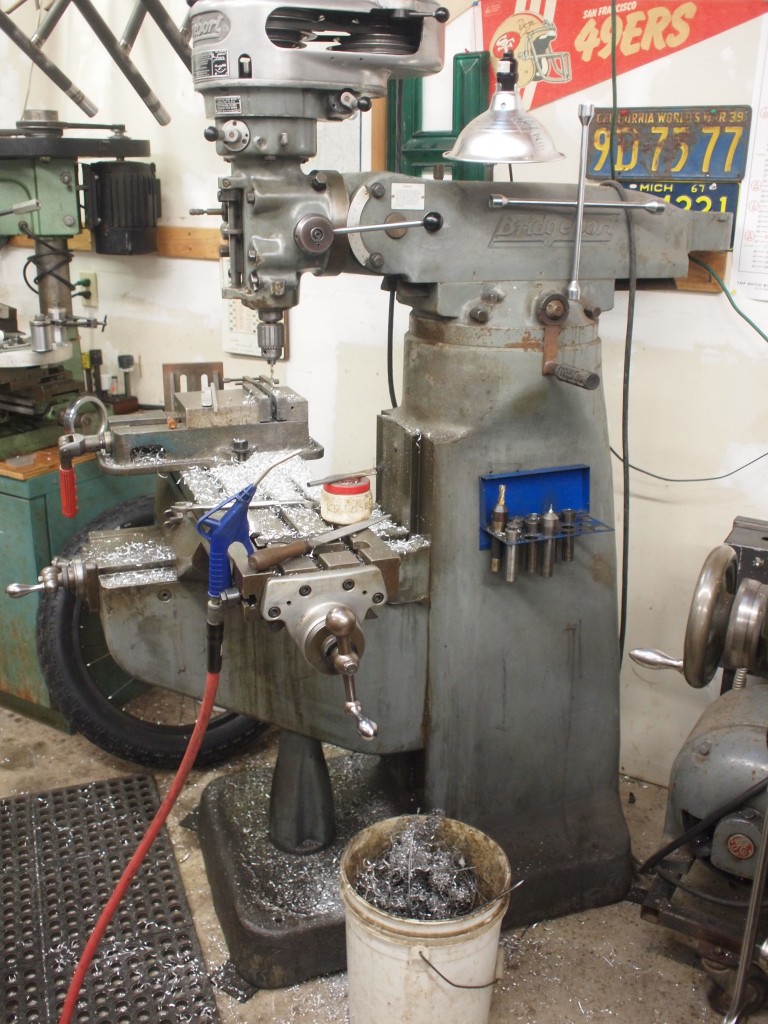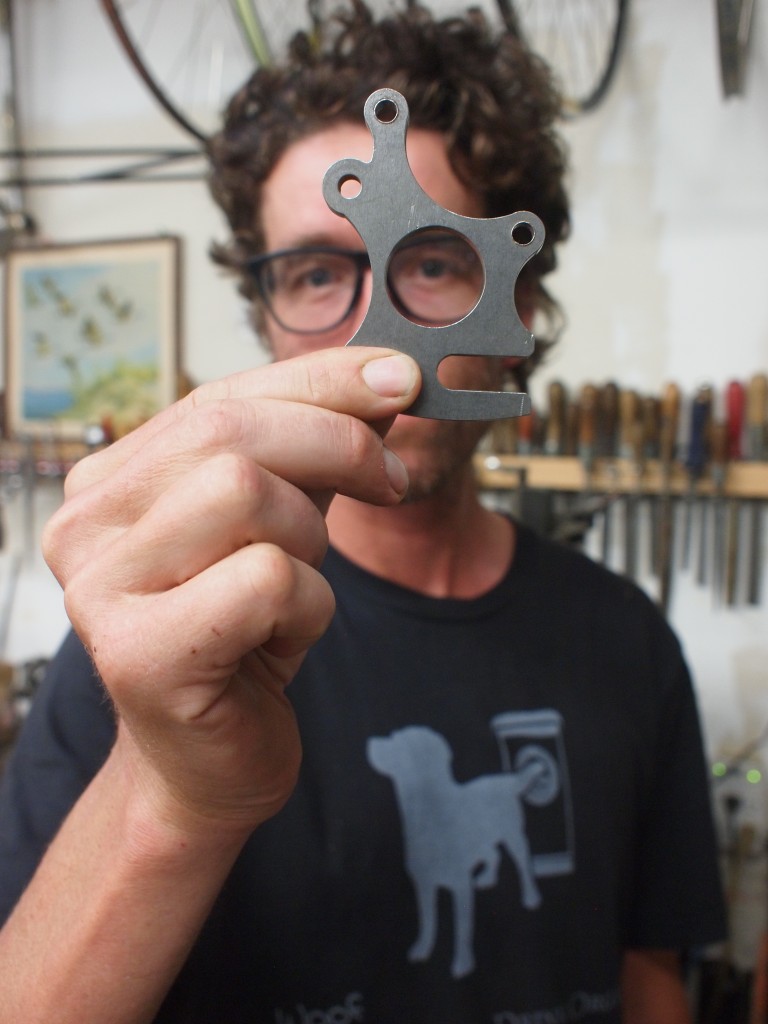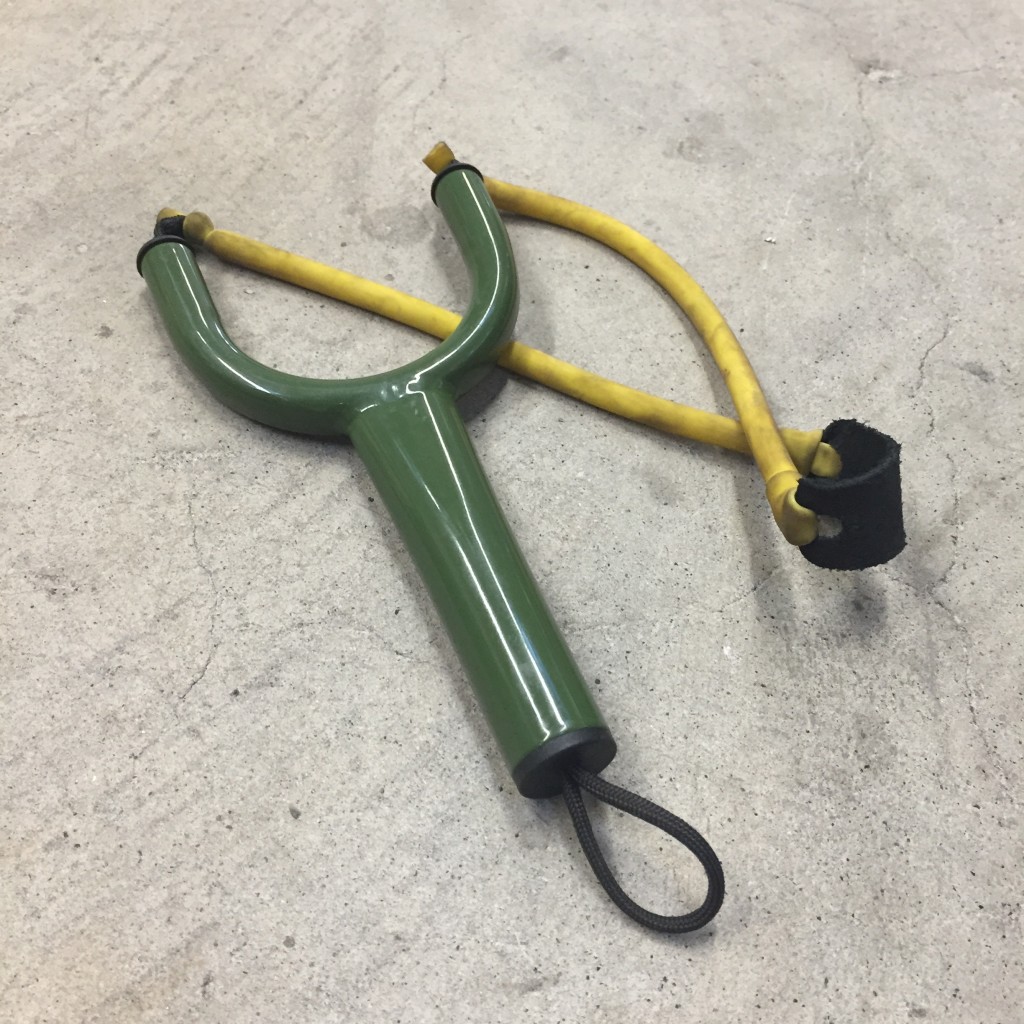 And the product of all these machines in one place? Well, the best Hip Shooters in the northern hemisphere, of course. I neglected to ask if they're for shooting from the hip or shooting people in the hip, but I'm sure that's open to interpretation.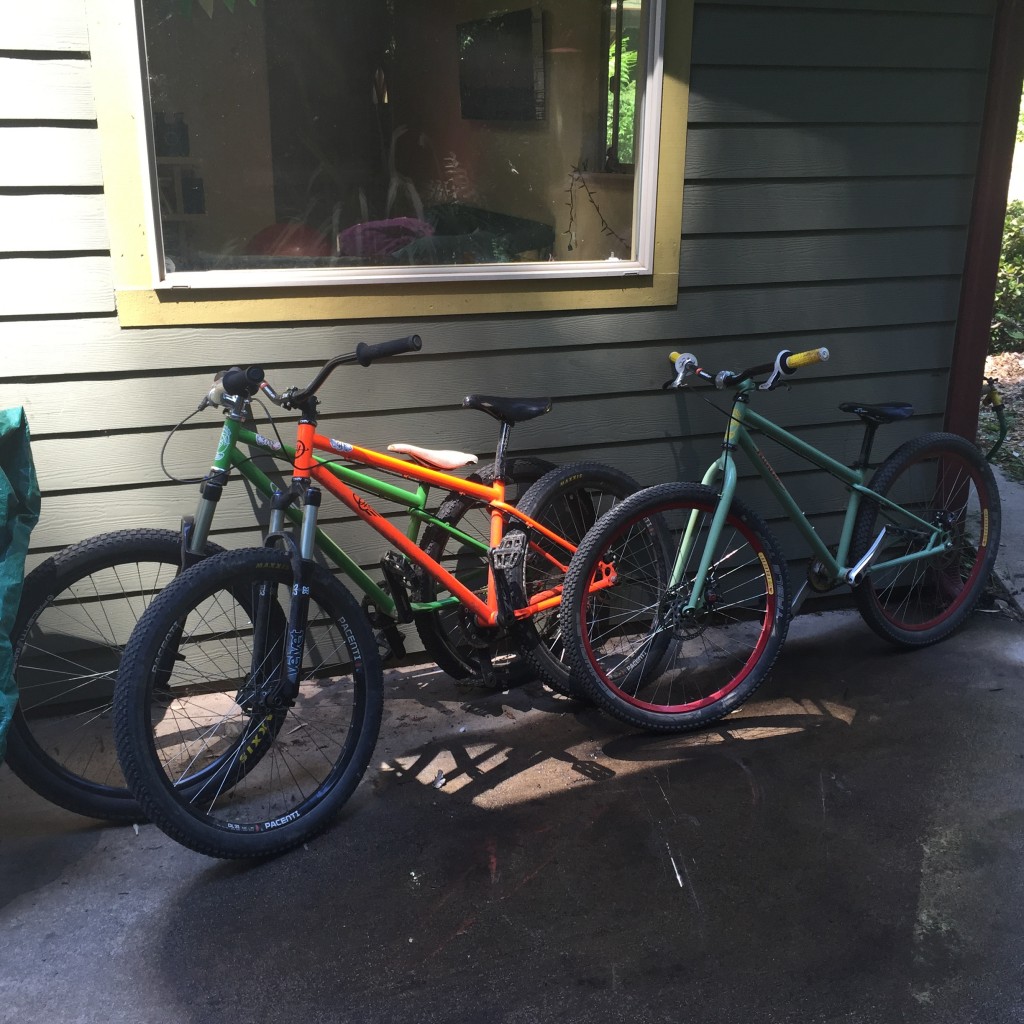 Purpose-built pump track instruments.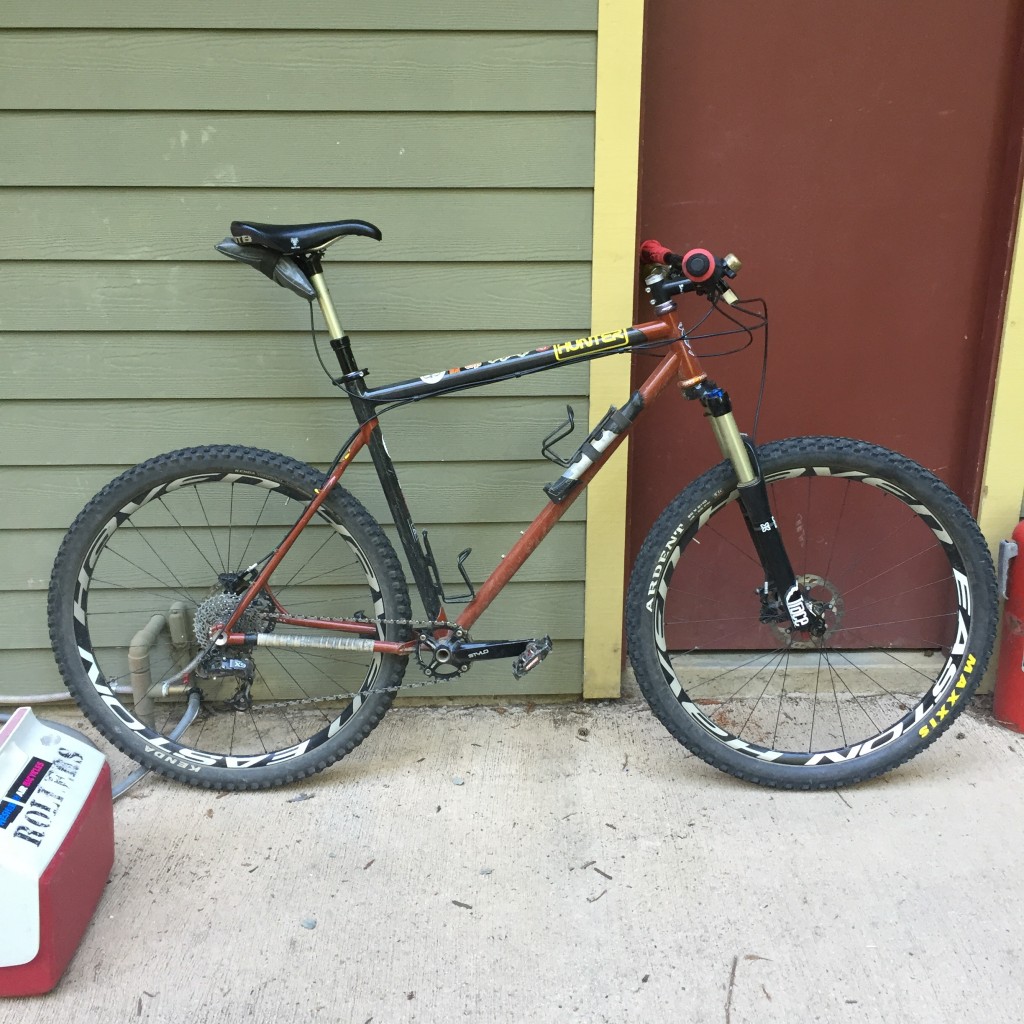 Steel, as they say, is real. Plastic, as they say, is fantastic. The combo? I don't know. Let me grab my rhyming dictionary.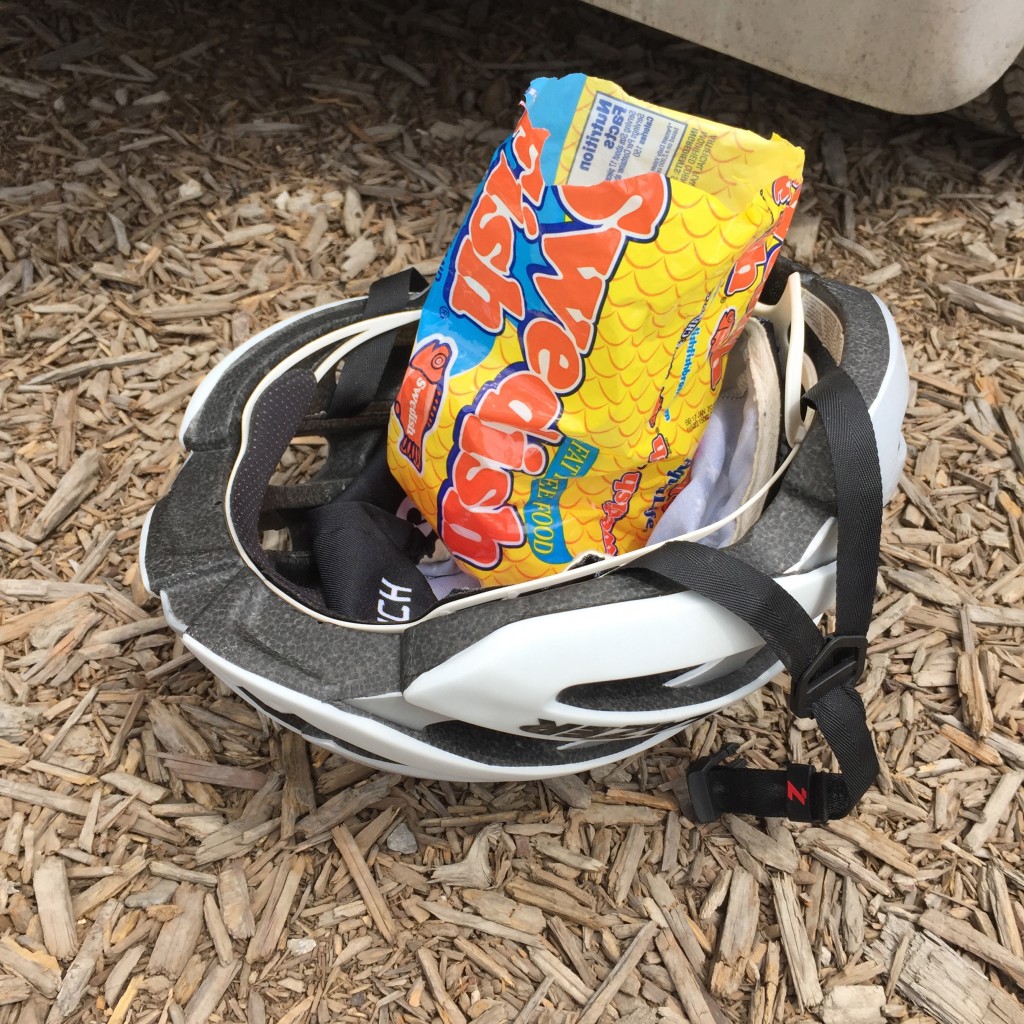 A man needs his Sweeds.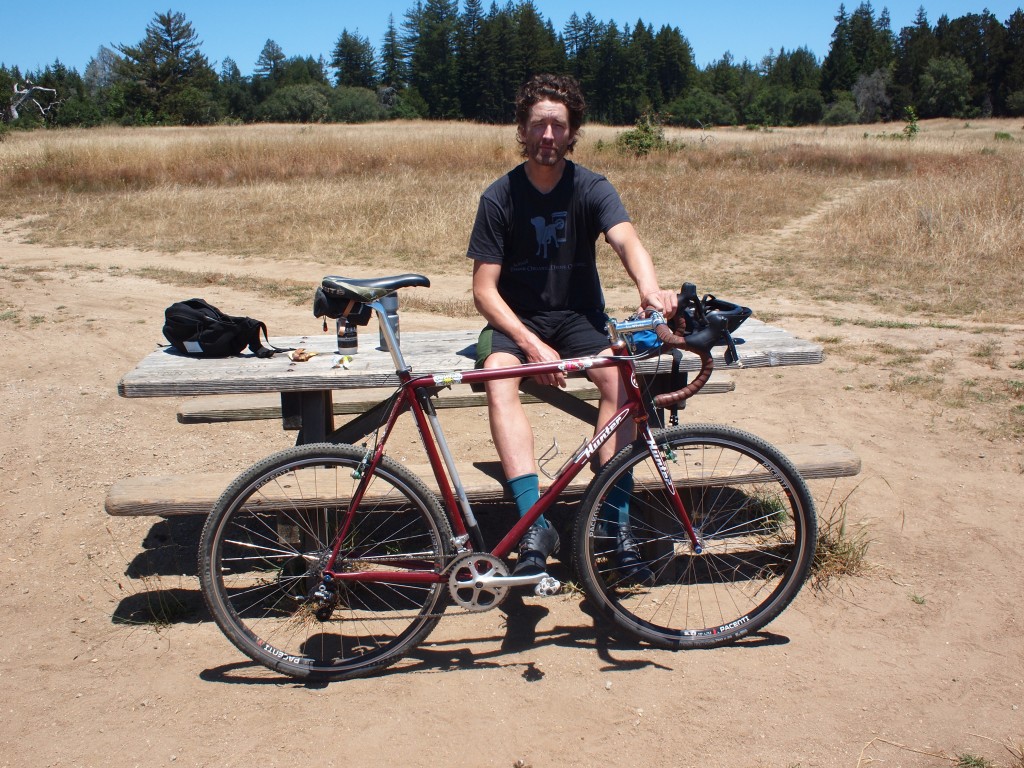 I did manage to get Rick out of the shop for a few hours of CX-bike cruising both on and off the road. I have no real idea where I was — somewhere above Santa Cruz and somewhere below heaven, I think — but no matter. Rick and his iron horse were excellent hosts. Thanks again, boss.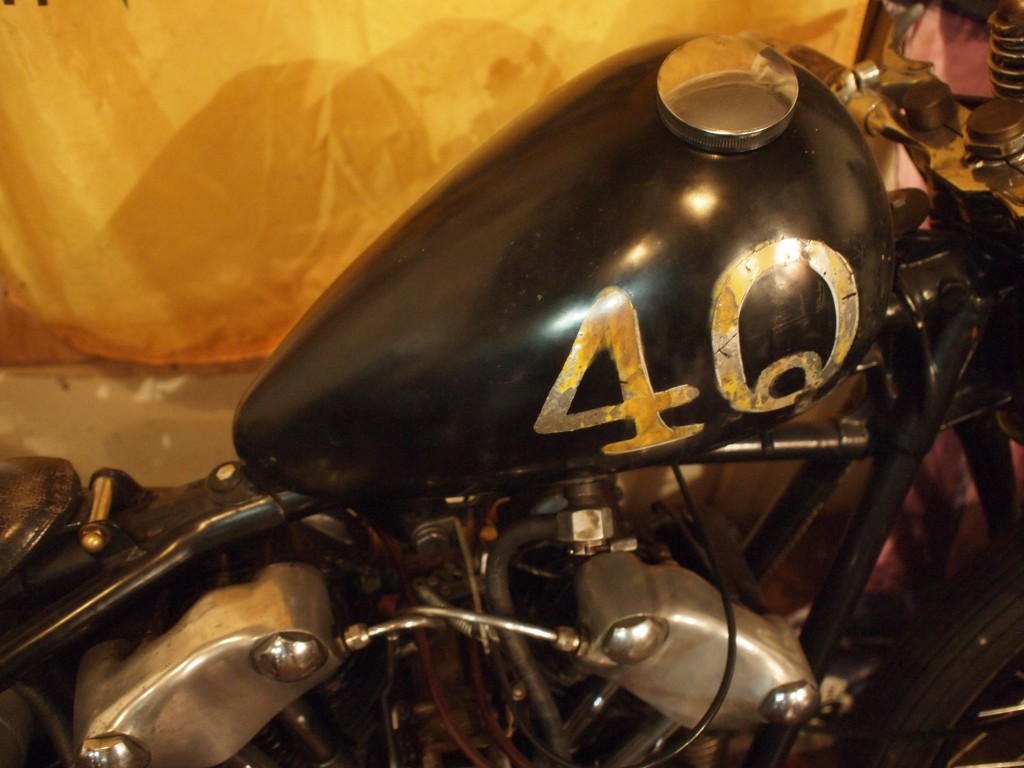 And then the pendulum swung wide and I found myself doing the Oakland stroke.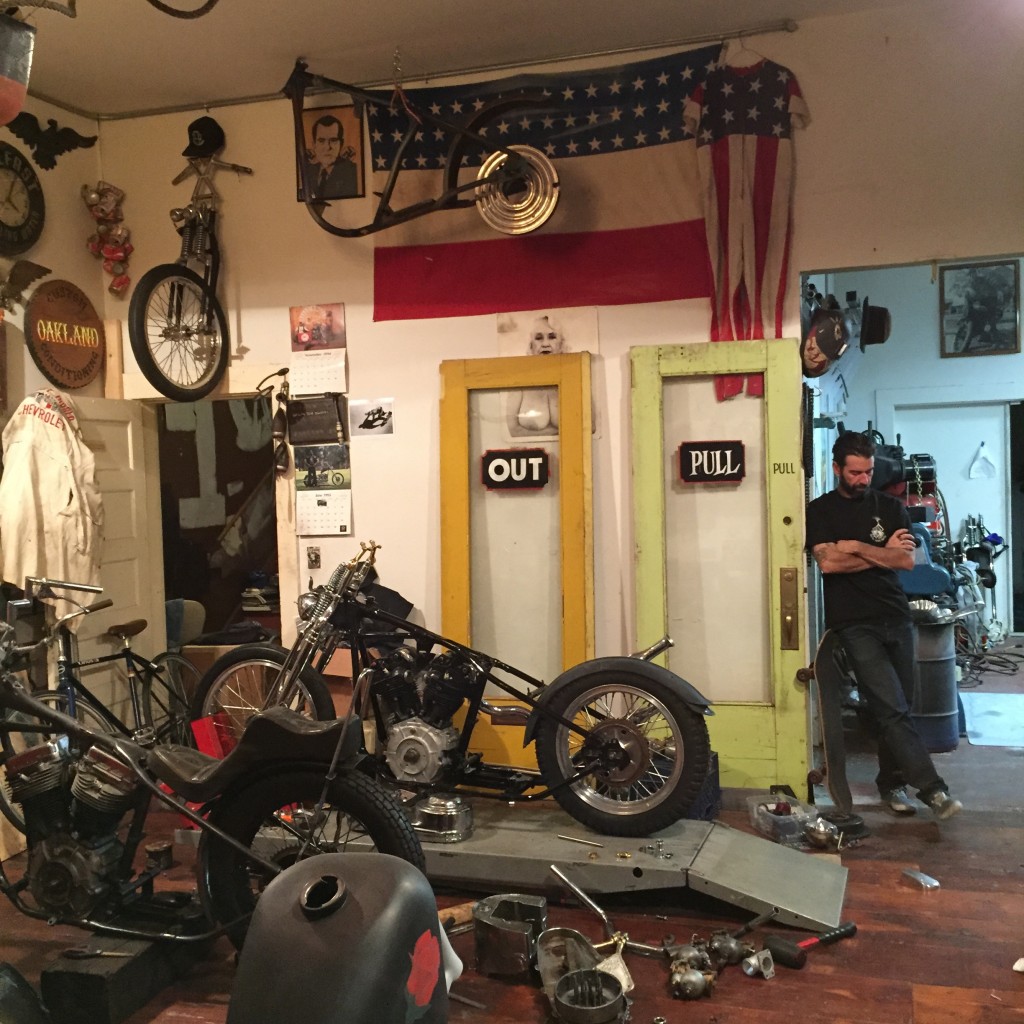 Max Schaaf's life of lifer living has been documented far and wide, but for those of you who don't know: Oakland local, pro skater, motorbike builder, tank painter, proud purveyor of 4Q Conditioning, poet, oiler, and storyteller covers just about 1% of it. Again, a good man's shop can be intoxicating, and 4Q has it all in spades. Nooks, crannies, snips, snails, and puppy-dog tails. And Max has a story about each and every piece.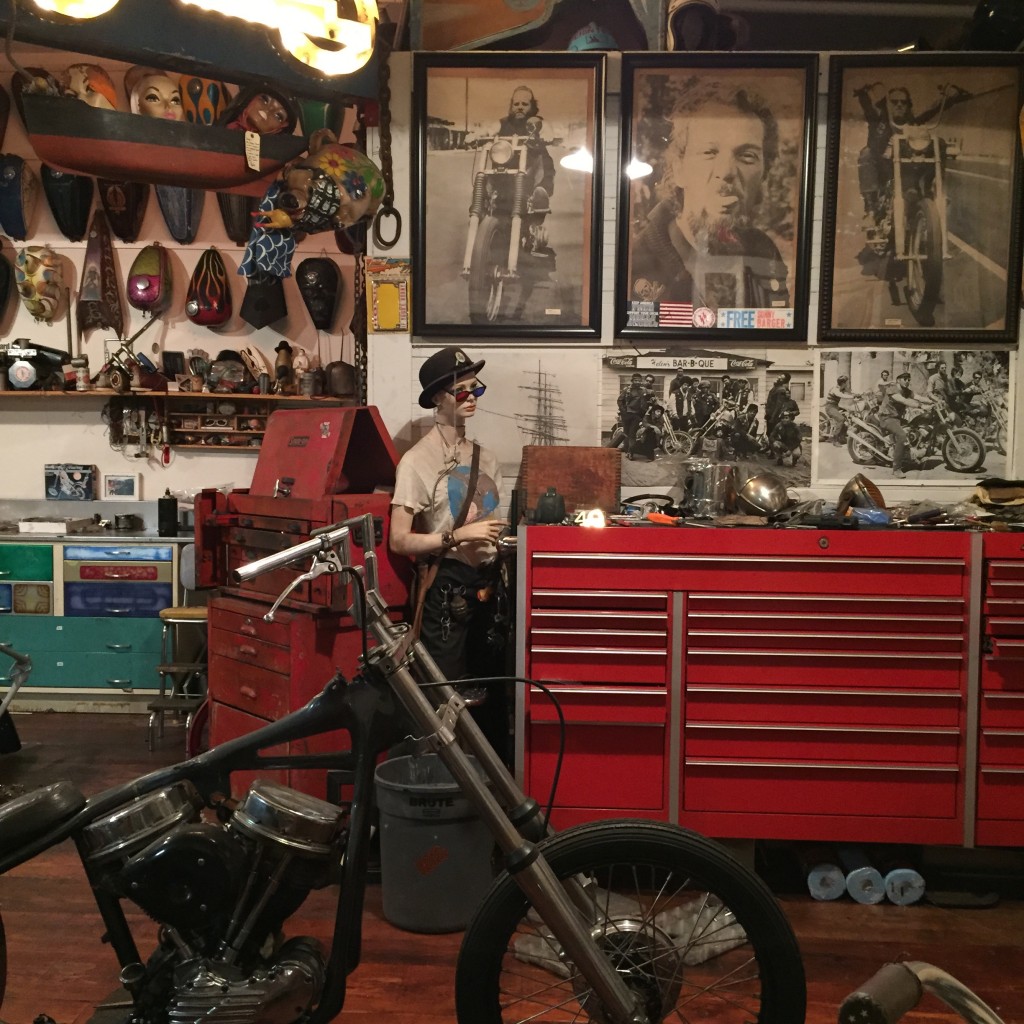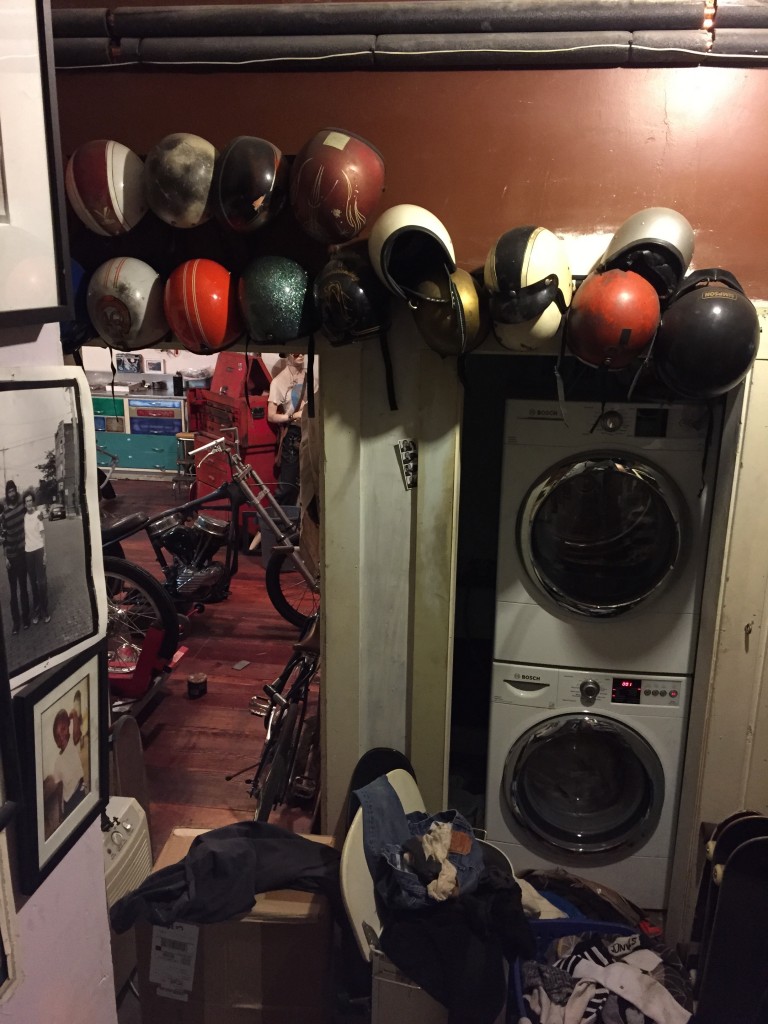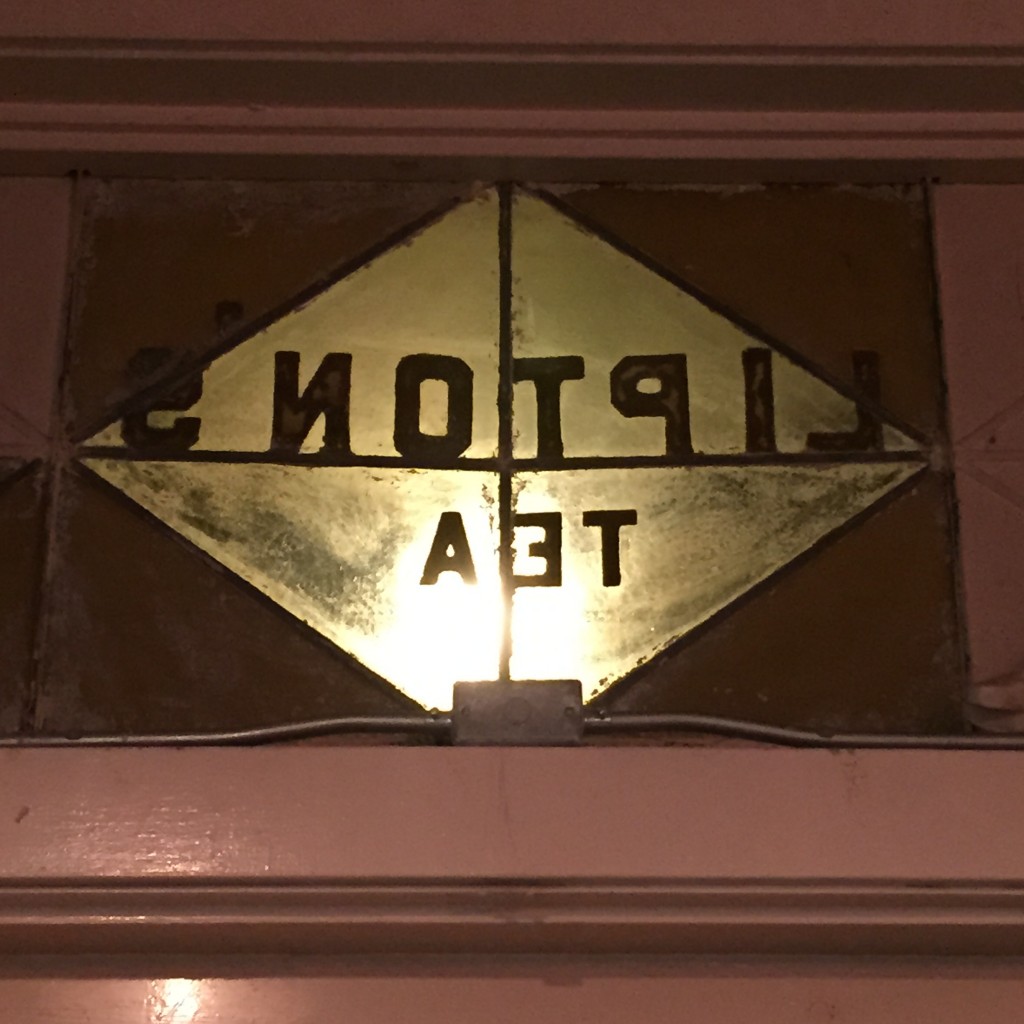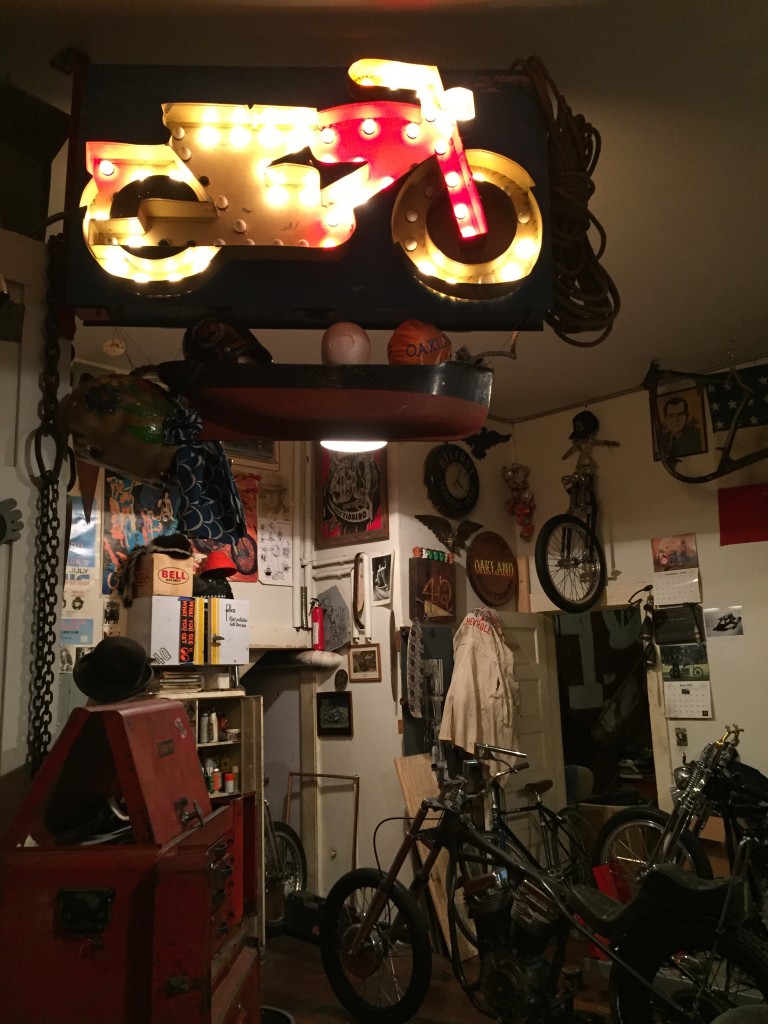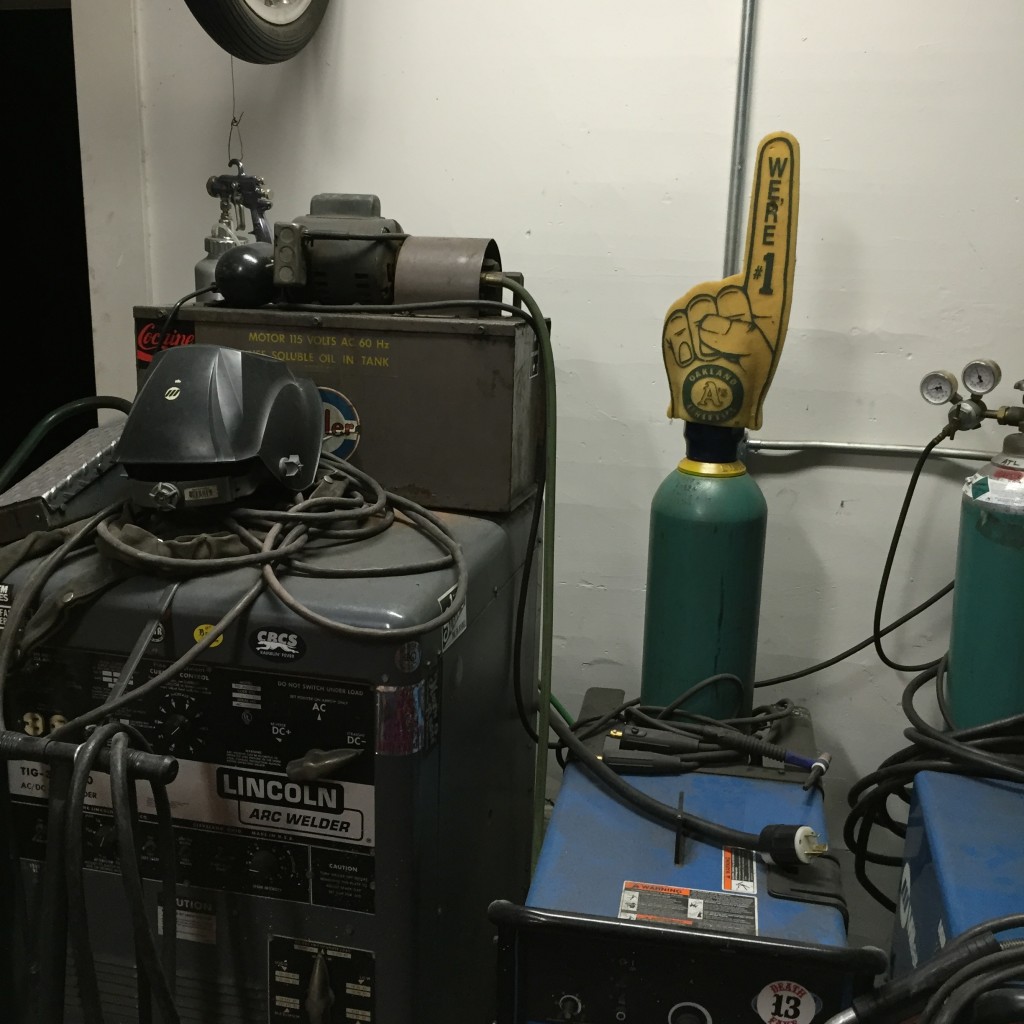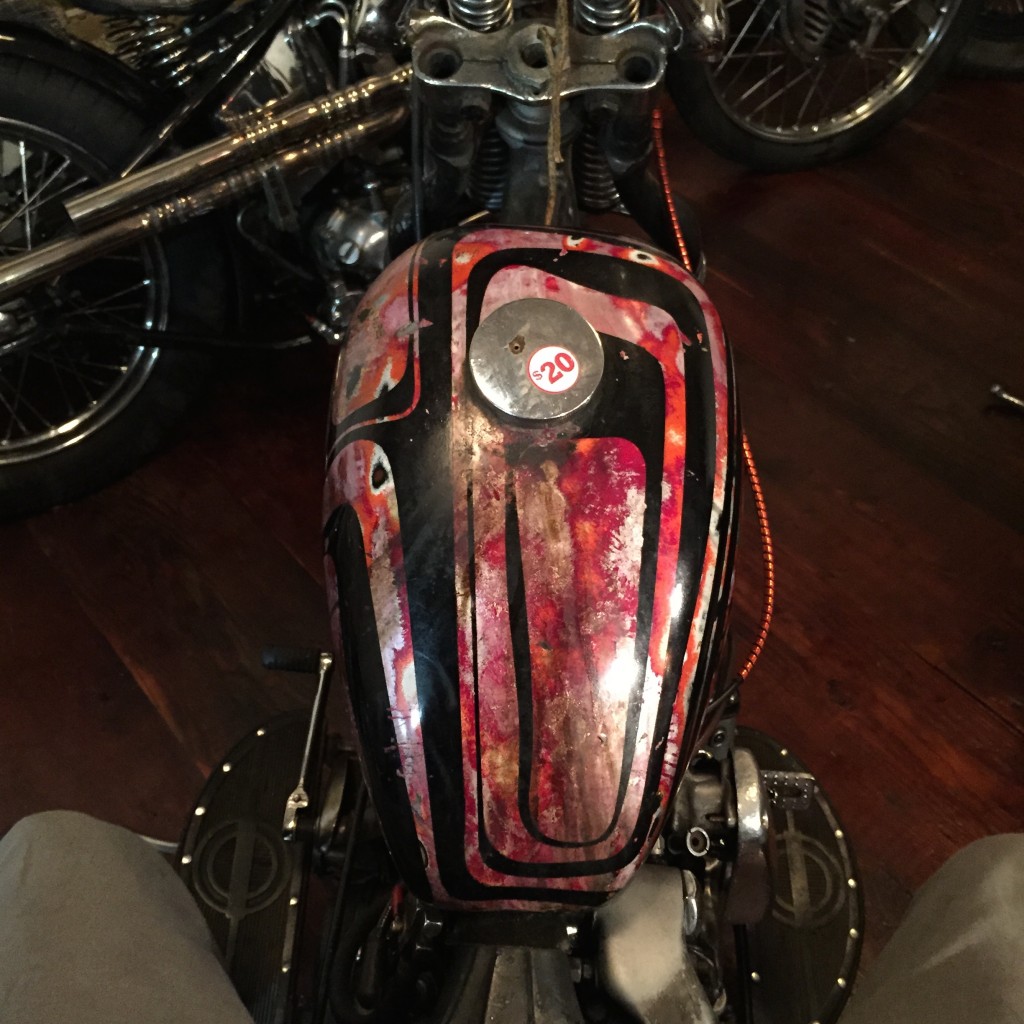 No riding this night, but I did get to sit around and chat a little bit. Gracias, amigo.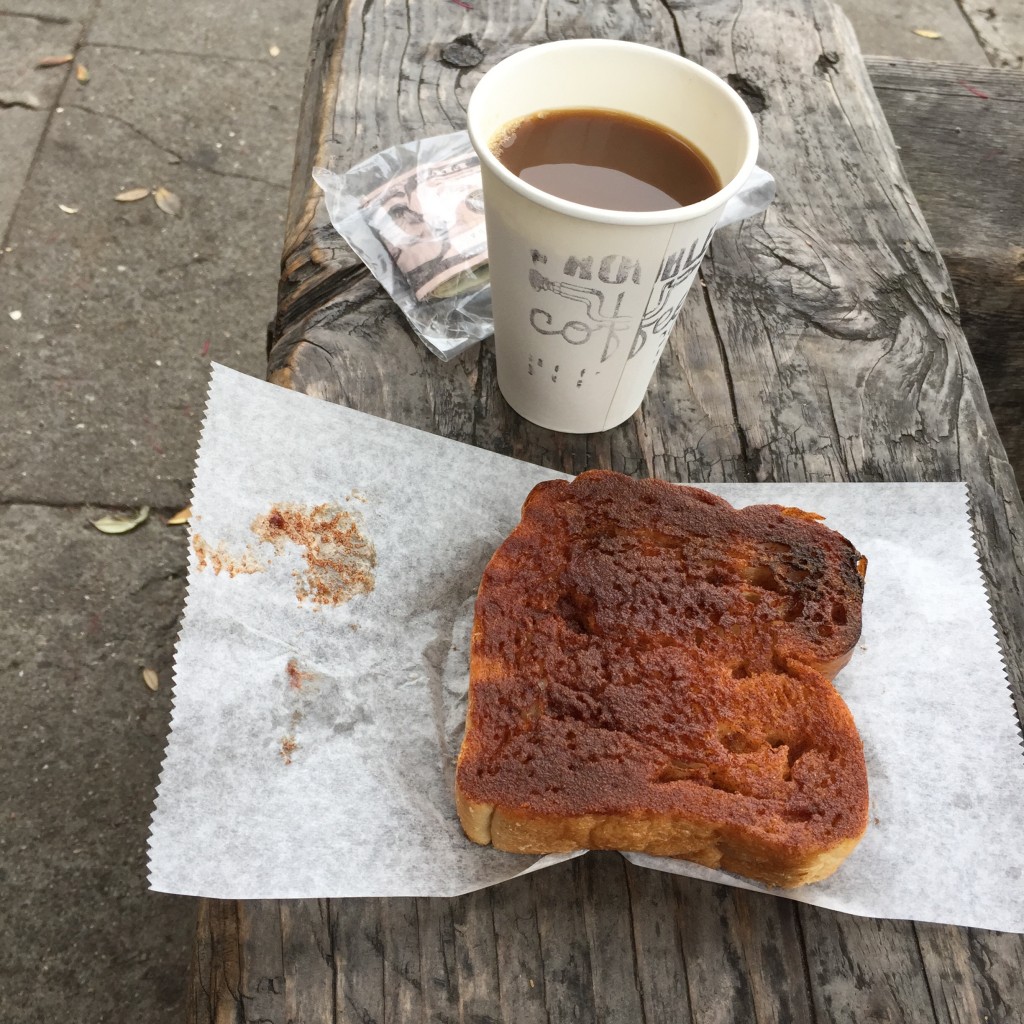 Then I woke up early in Outer Sunset and got into a little Trouble.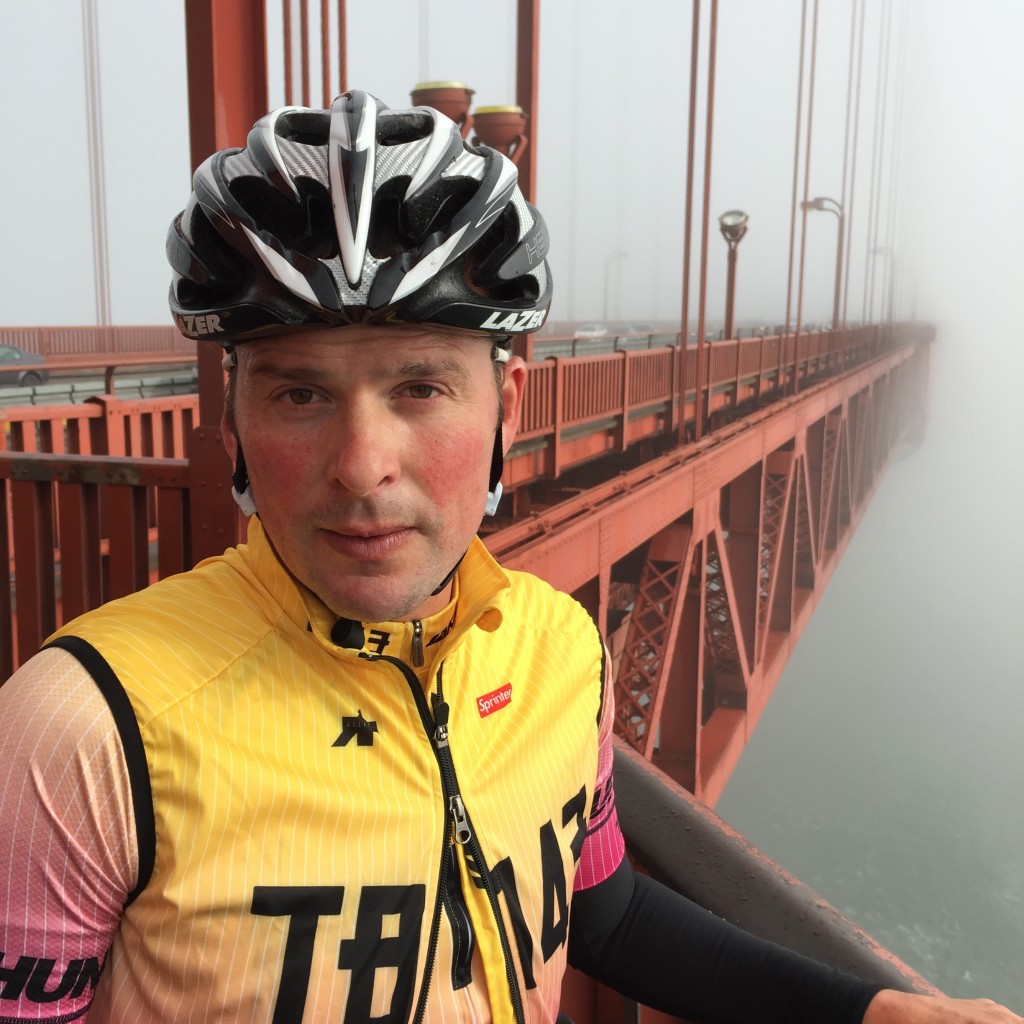 Met up with dual lifer and jet-lagged master lensman, Gabe Morford, straight off a lengthy skate trip to Austria and Germany. He patiently drug my carcass through the park, over the shrouded Golden Gate, 'round a mini Paradise loop, and back home, all by 10:30 a.m. I don't think there's cooler way to see the area. Thanks, man.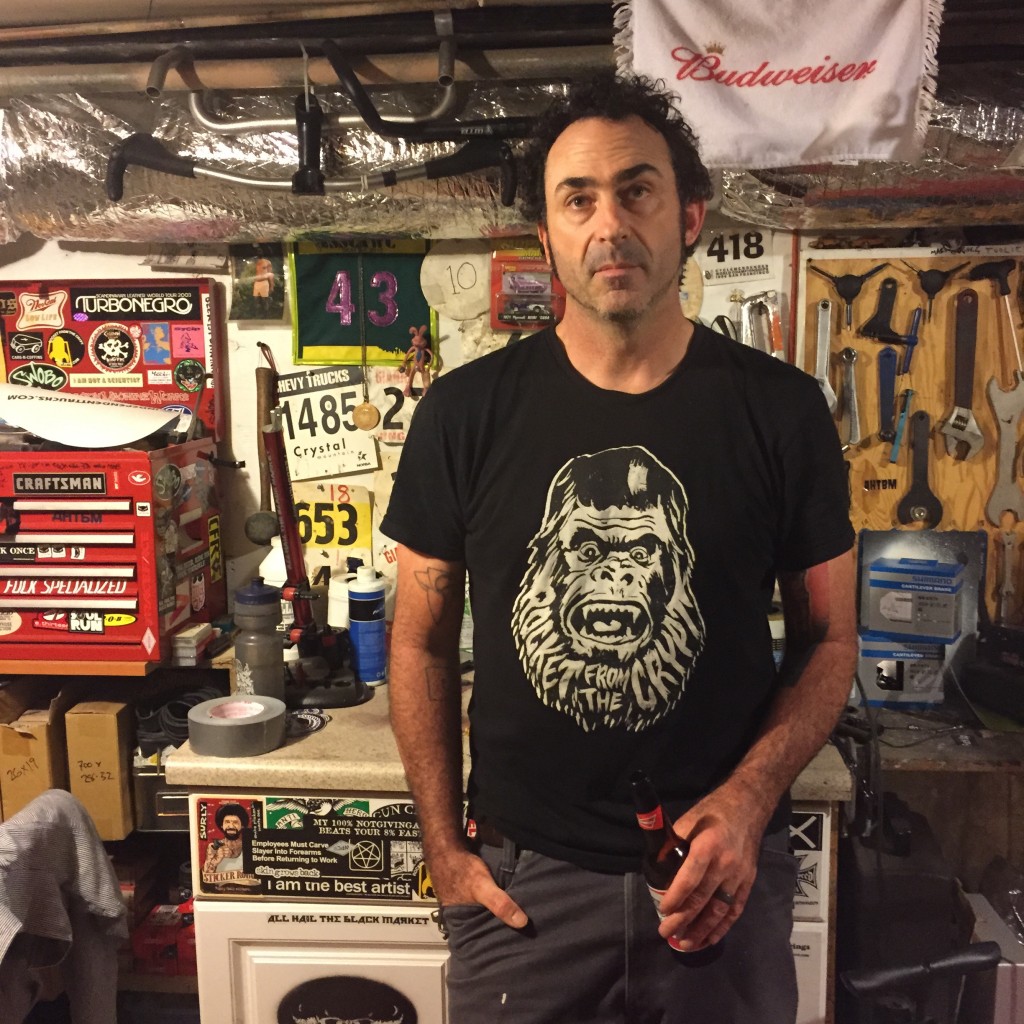 Then back to Oakland once more for some face time with this face. Steve Smith is the motivated, manly minotaur behind the juggernaut known as All Hail The Black Market, and the calm, steady, convincing voice who talked me through getting off my ass and getting on my own fledgling Good Problem. Steve's another dual-duty lifer worthy of the title, and he and his better half, Monica, hosted a couple friendly hours of three-degrees-of-seperation banter, cold ones, and commiseration about surgically repaired knee joints — one Steve's, one mine. Time's always too short, though, and a fully-healed visit is permenant-markered onto my calendar in the magical knee-repair wheelhouse of six-to-nine months.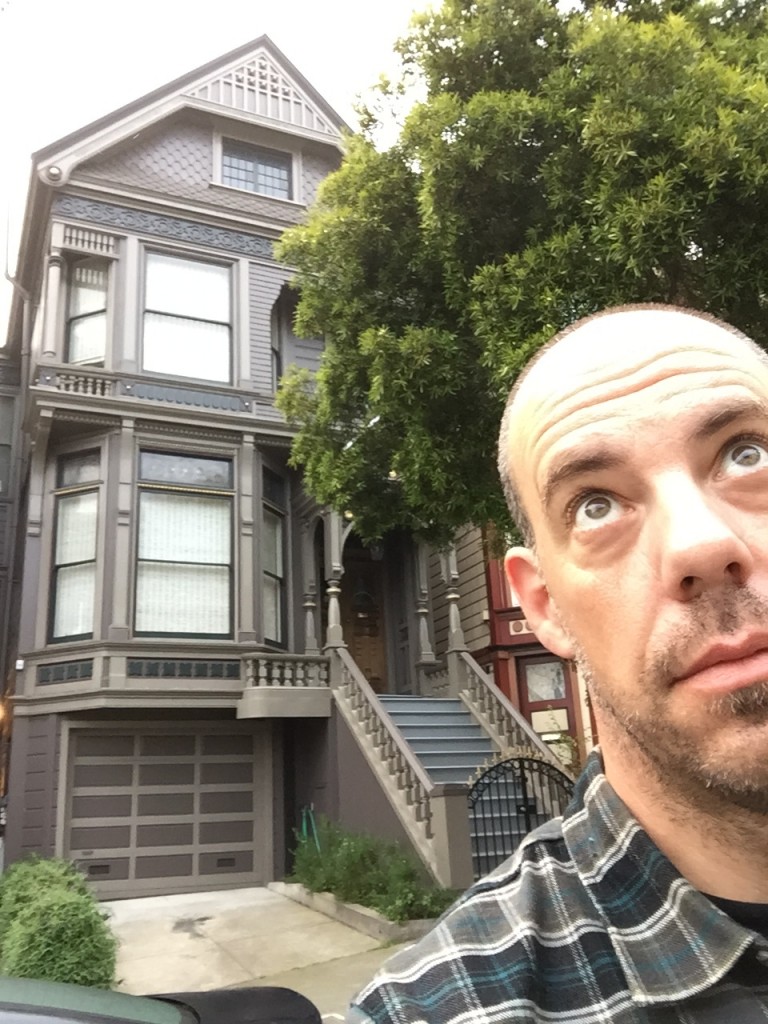 As I alluded to earlier, time was not on my side, and it was time for me to mosey. But on my way out of town, I stopped by my old friend Jerry's house, just in case he was standing out on the front porch with the rest of his hippie friends. Sadly, he wasn't around. Next time, dude.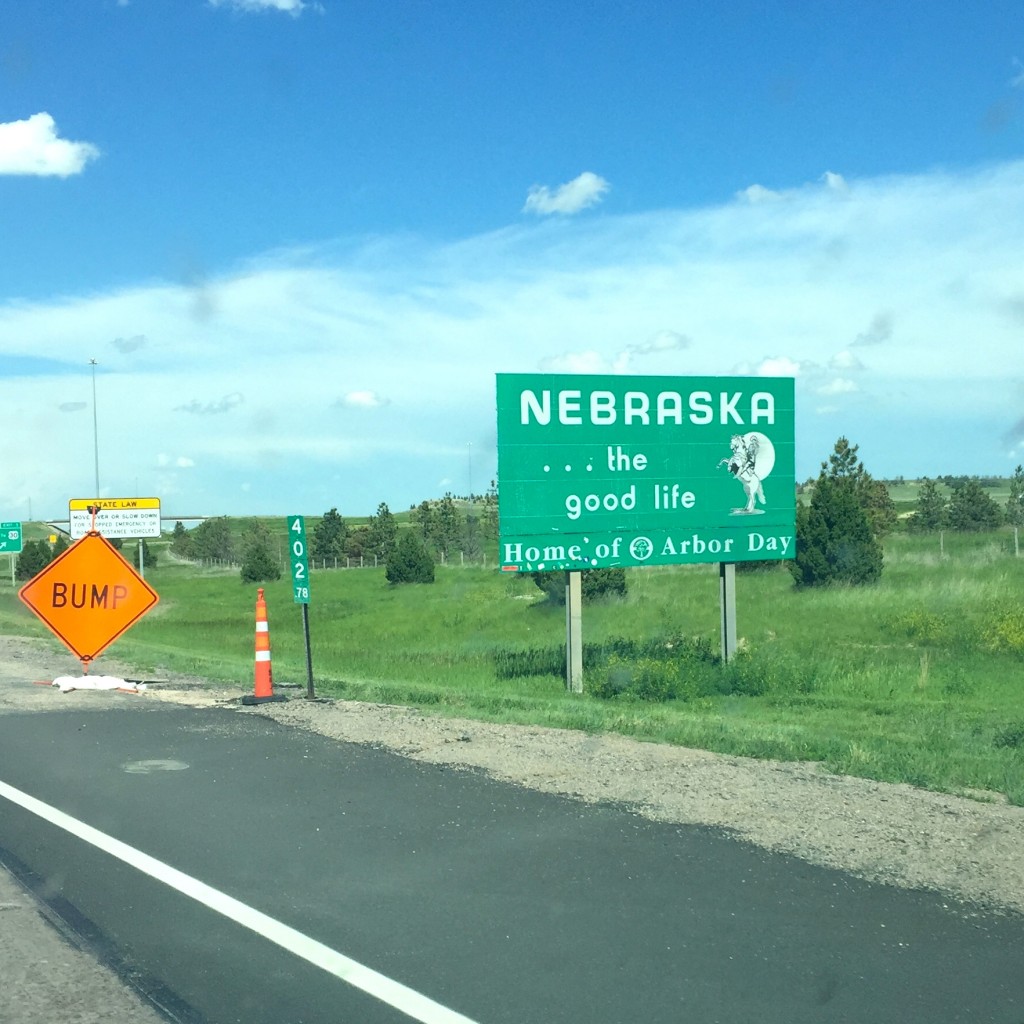 And through the magic of internet blogging time travel, I'm home instantly. If you have one of those "that was easy" buttons, you should press it now for a nice audio effect.
Looks amazing, right?
Please don't get any ideas. Moving here — for you — would be a bad idea. The whole good-life thing is a smoke screen. Again, sorry.
Just stay where you are.
I'll come find you.