Still reeling from the trip of a lifetime.
Last week's reimagined CHP Open was a … well … I can't really call it a skateboard contest. But it had contest elements to it, for sure. And it wasn't a demo, but everywhere you looked you could see amazing demonstrations of skateboarding prowess from the likes of Luan, Stephan, Felipe, Berger, Ribeiro, Plunkett, Marius, Koston, Grant, and hundreds (yes, hundreds) of others. So what do we call this seed planting, scene building, super time in Copenhagen, Denmark?
Cultural exchange, field trip, geography lesson, party, or an event beyond what we in skateboarding have come to know as an event. It was not your standard celebration or even your standard tournament in the traditional format (qualifier, semi-finals, finals, and after party) Instead, the reimagined CHP Open was five days of skateboarding in a city that, through the month of July, has nearly seventeen hours of daylight per amazing day, and through those five days there were something like nine or ten scheduled events that ranged from party to death race to fire jumping to demo to actual judged contest, and each was the best thing you'd ever seen or experienced or been a part of in all your earthly existence.
Wait. Is that overstating it a little?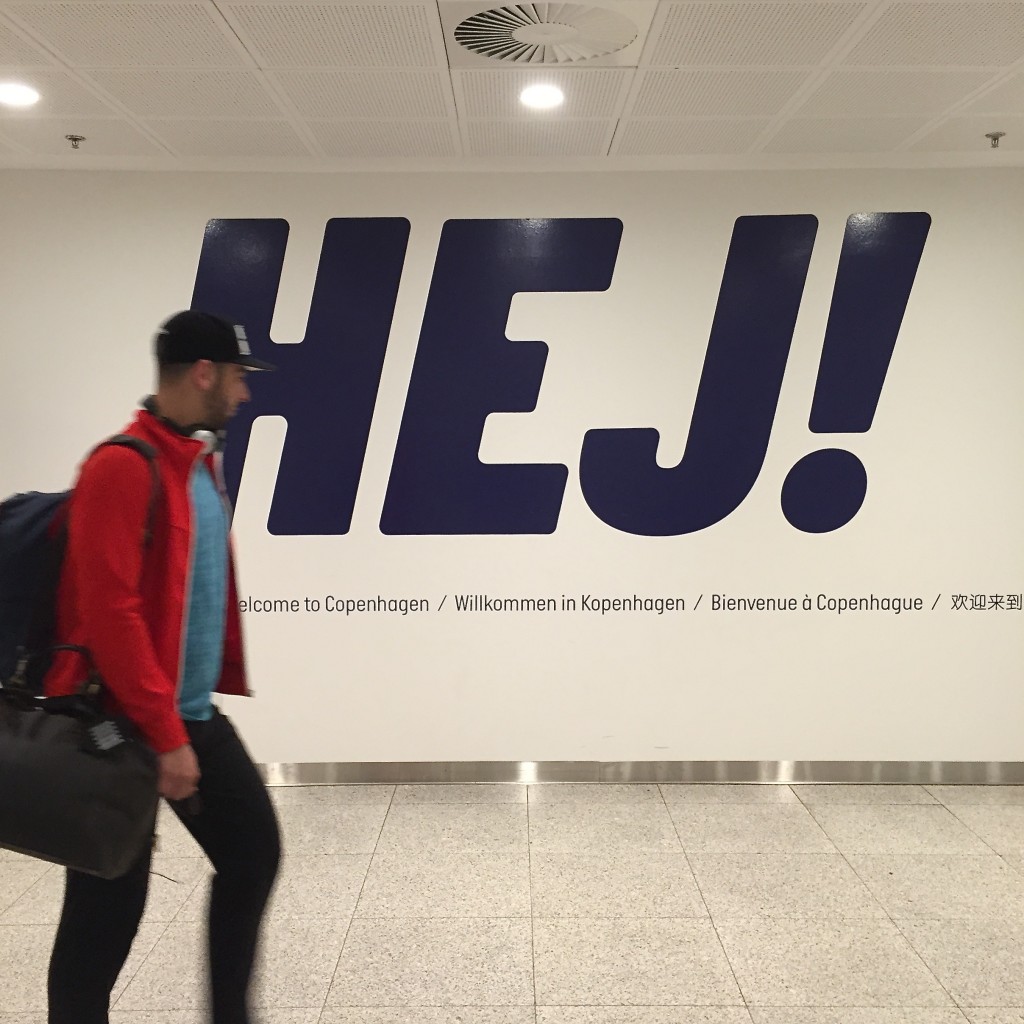 Hej to you too, buddy!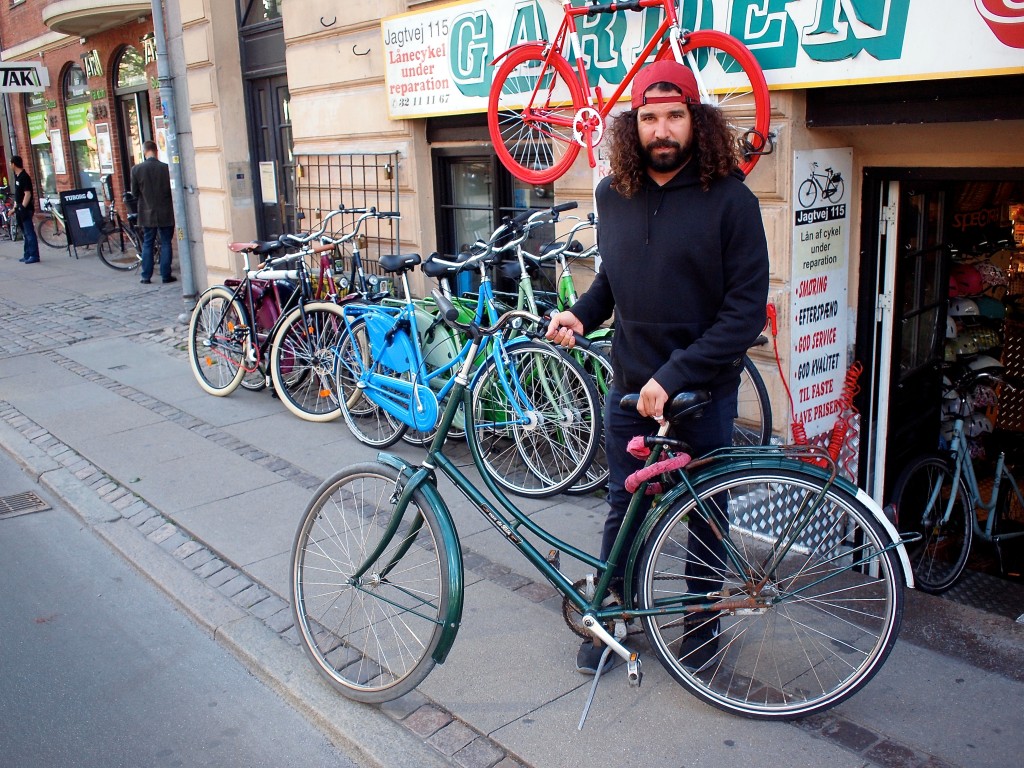 When in Copenhagen … Al Partanen is a renter.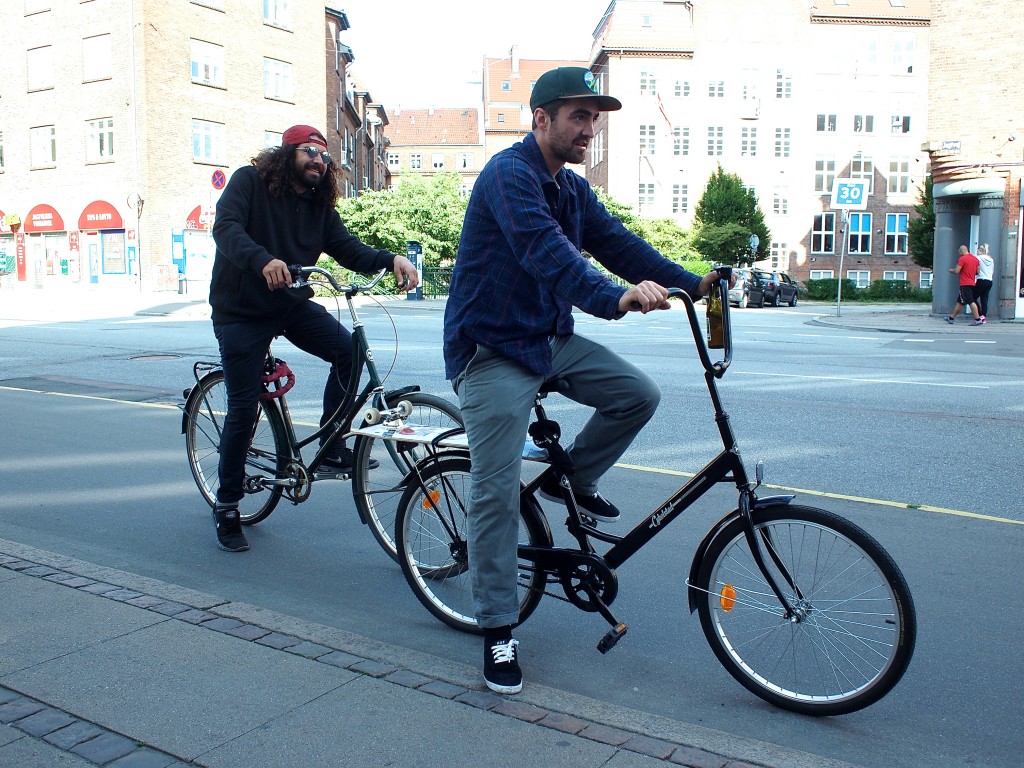 Al and Dan Plunkett: The Fast and The Furious.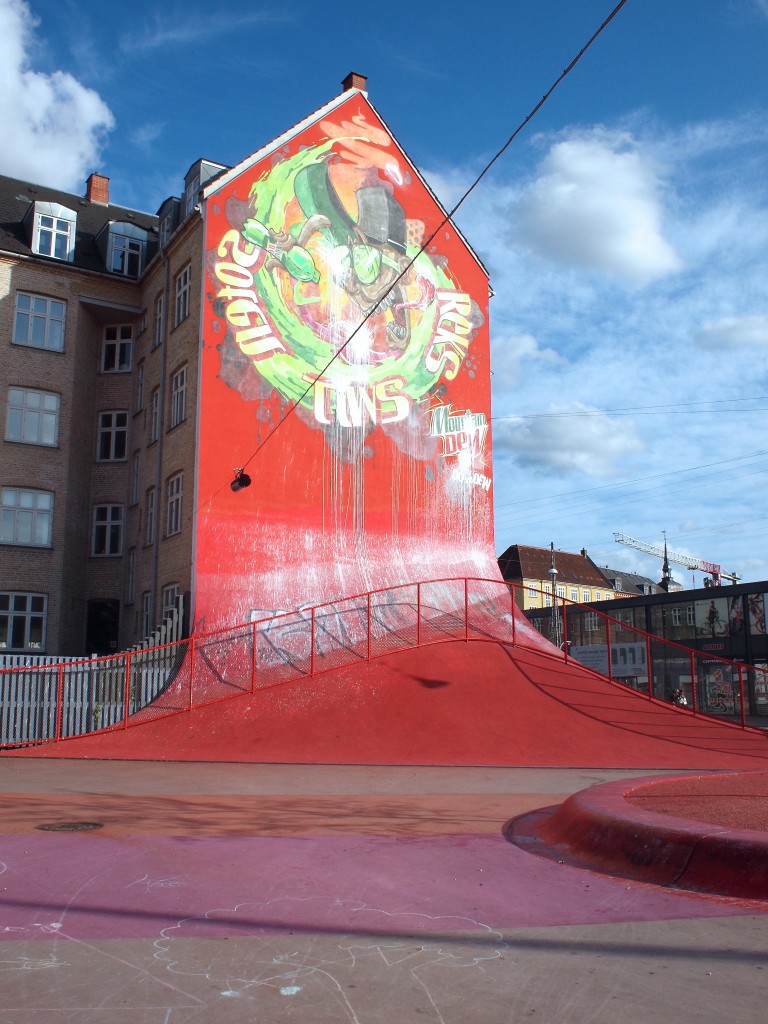 Spots. I'm supposed to mention that Jaws is my spirit animal on this one, I guess.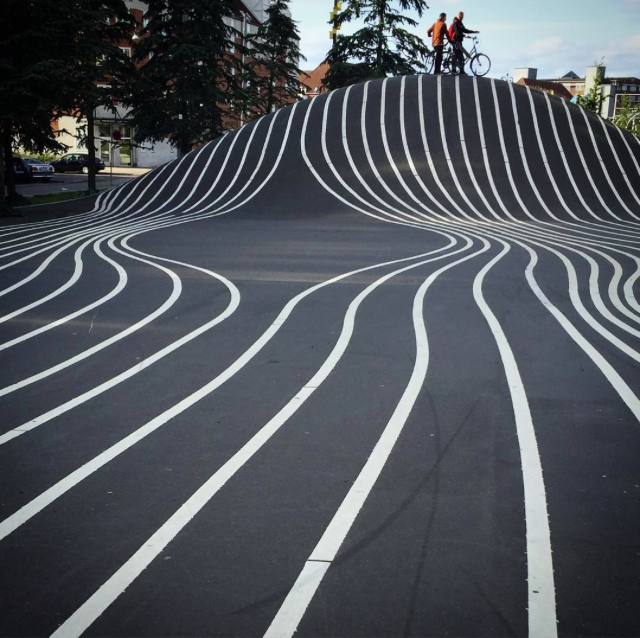 Other spots.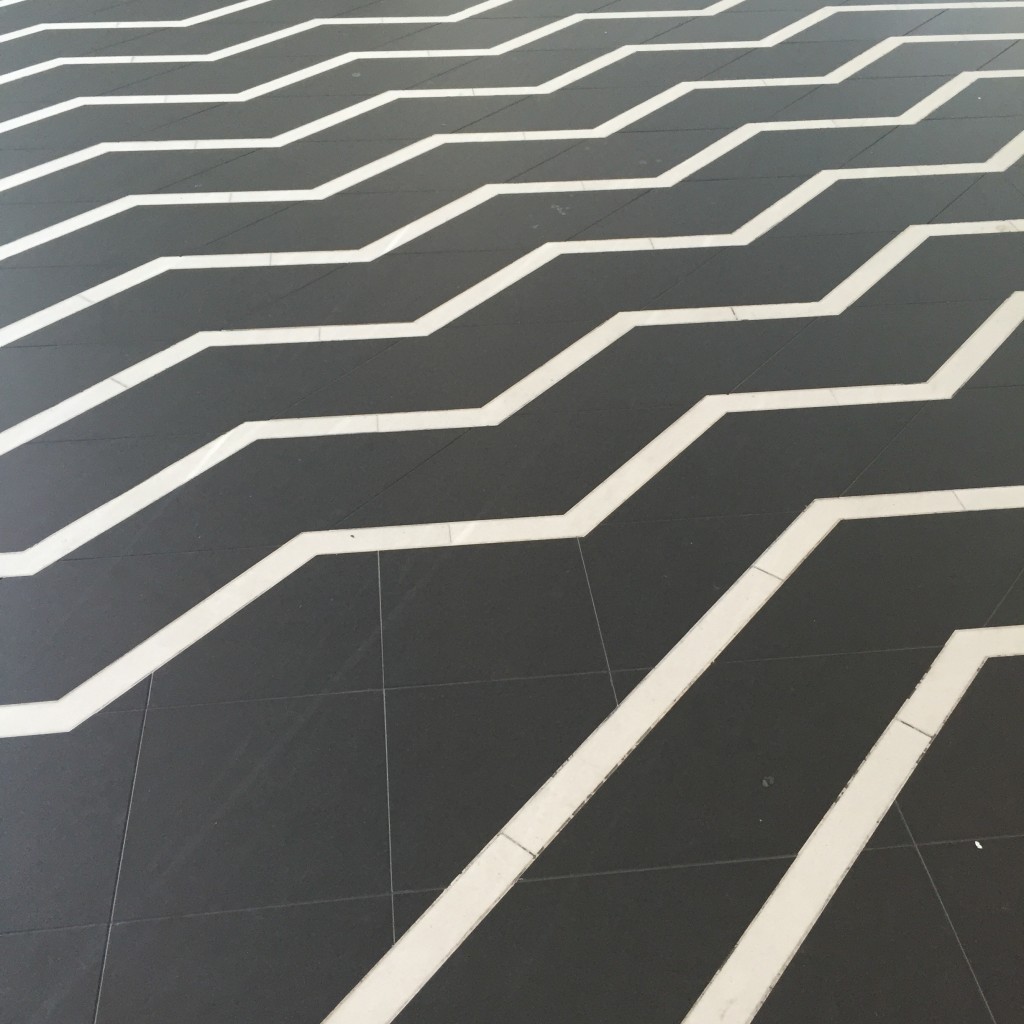 More other spots.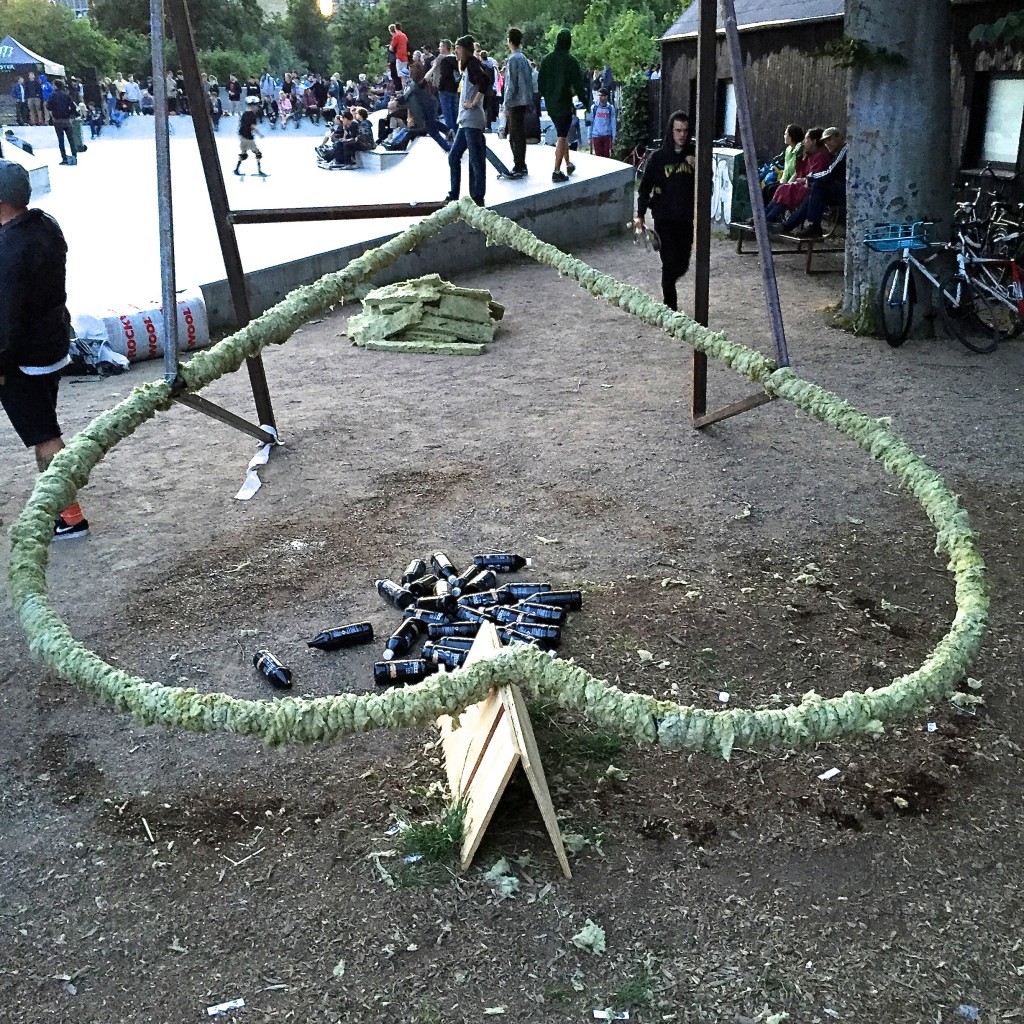 Little bit of Burning Man at Fælledparken.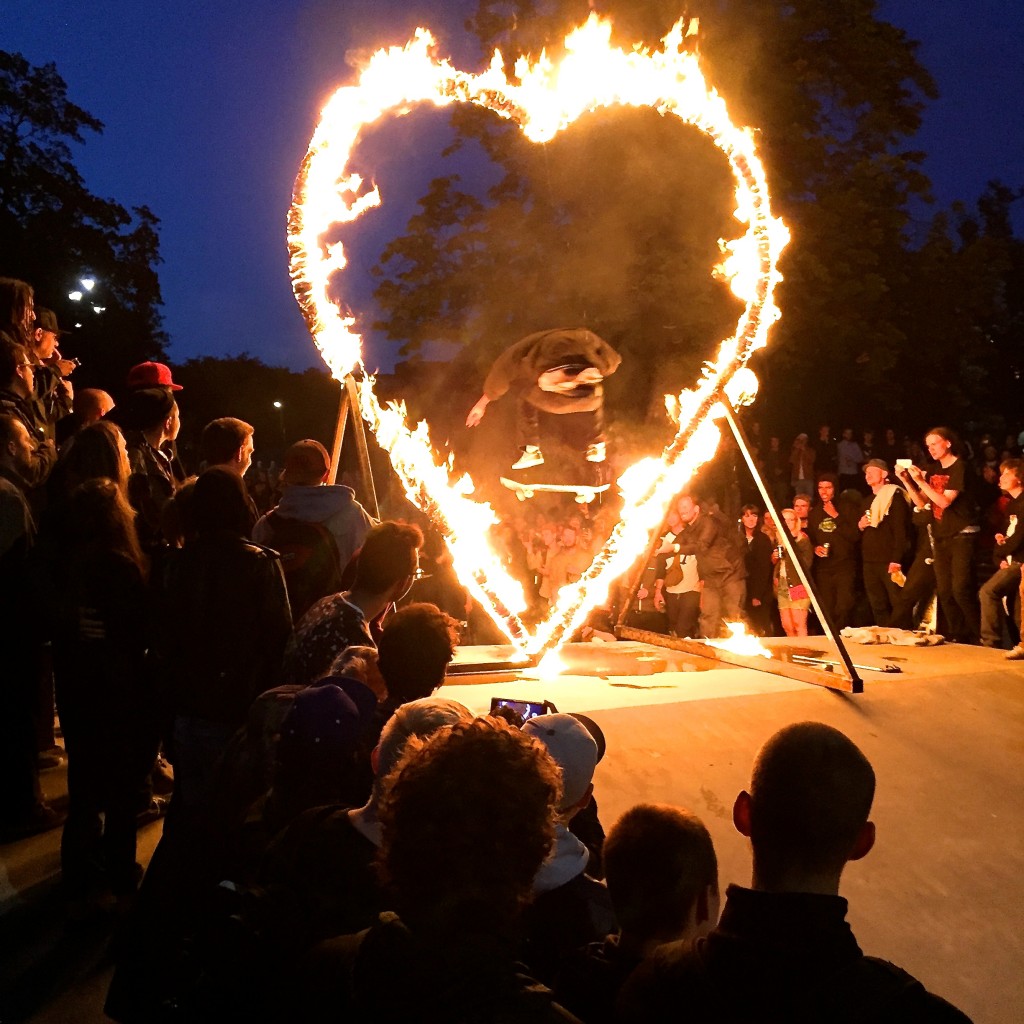 Everyone hearts this burning ring of fire. Frontside flip.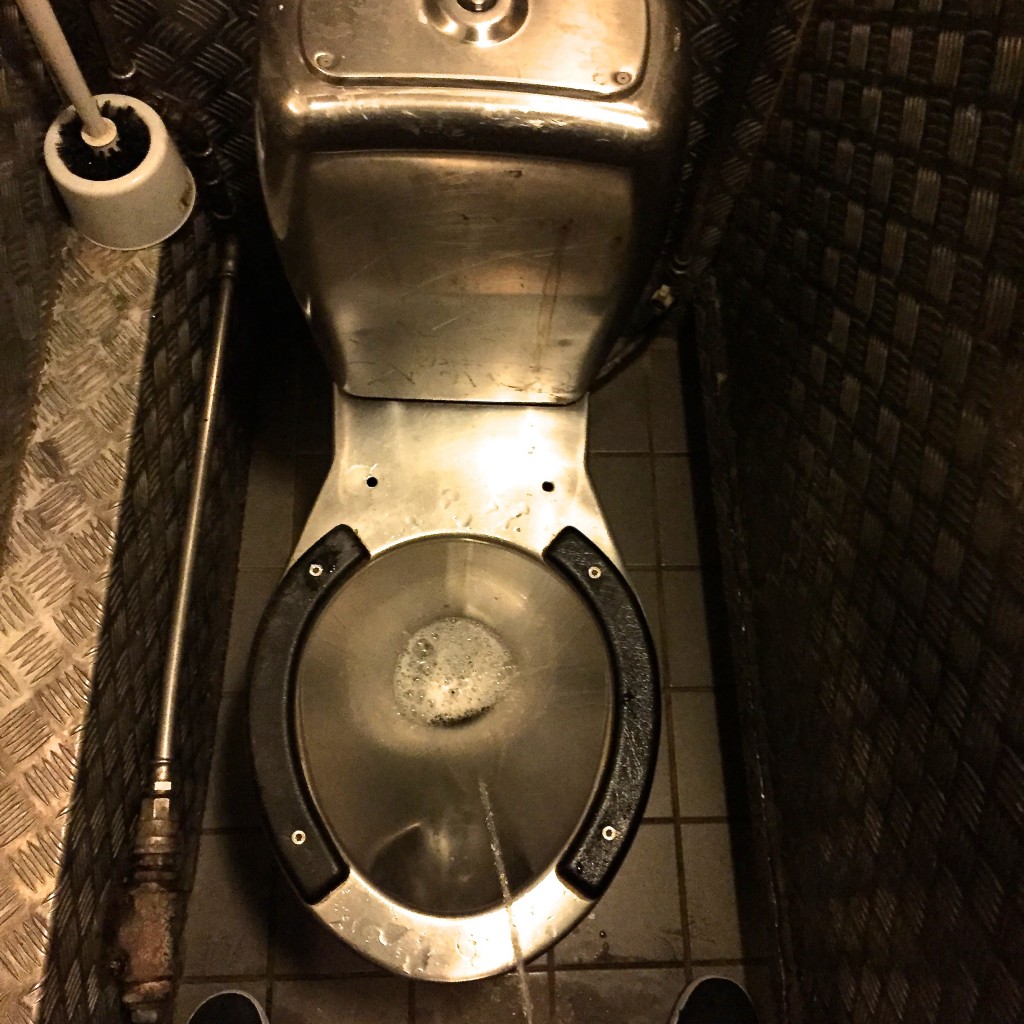 People are putting rails on everything nowadays.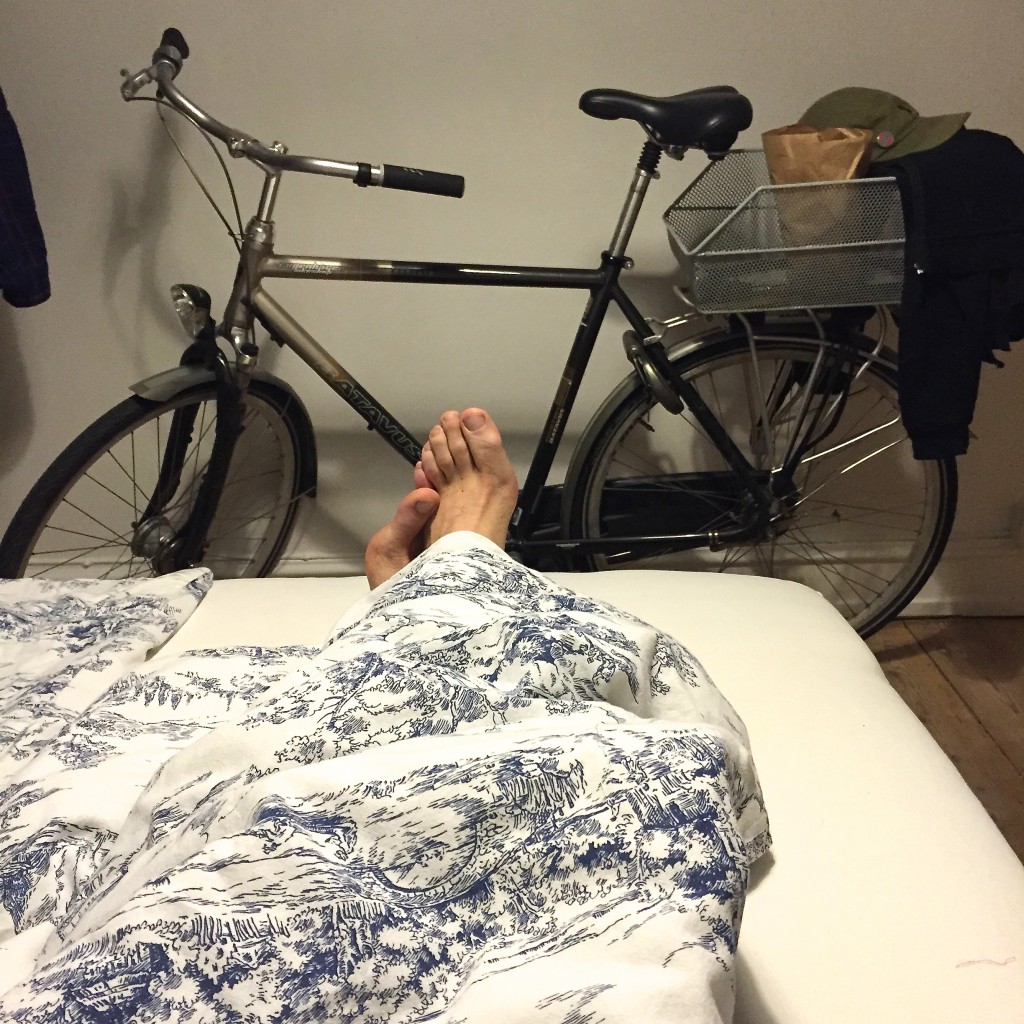 Please, no bikes in the bedrooms.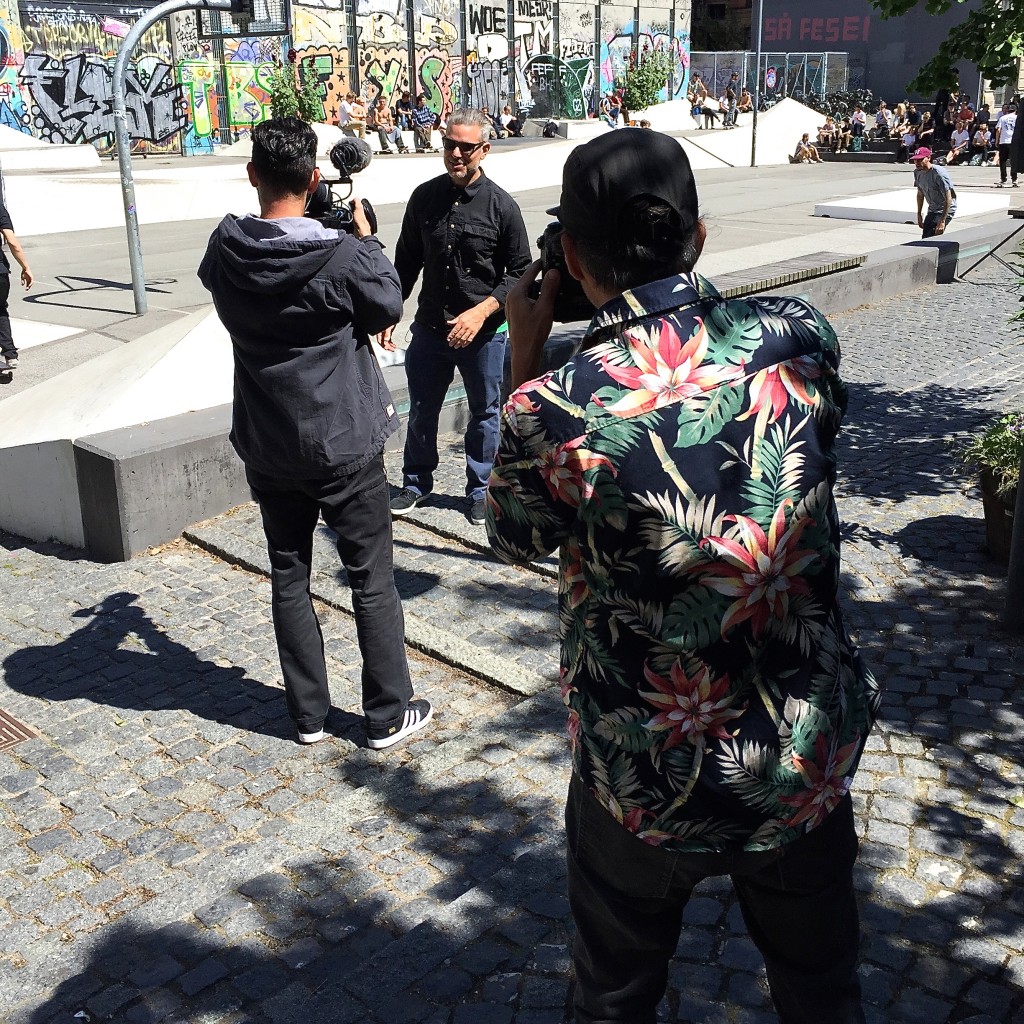 These guys kept the weekend's contests running quickly and painlessly. The Boardr's Ryan Clements, Hi-Def Joe, and Rob Meronek at CHP Open's first stop of the weekend, the White Banks.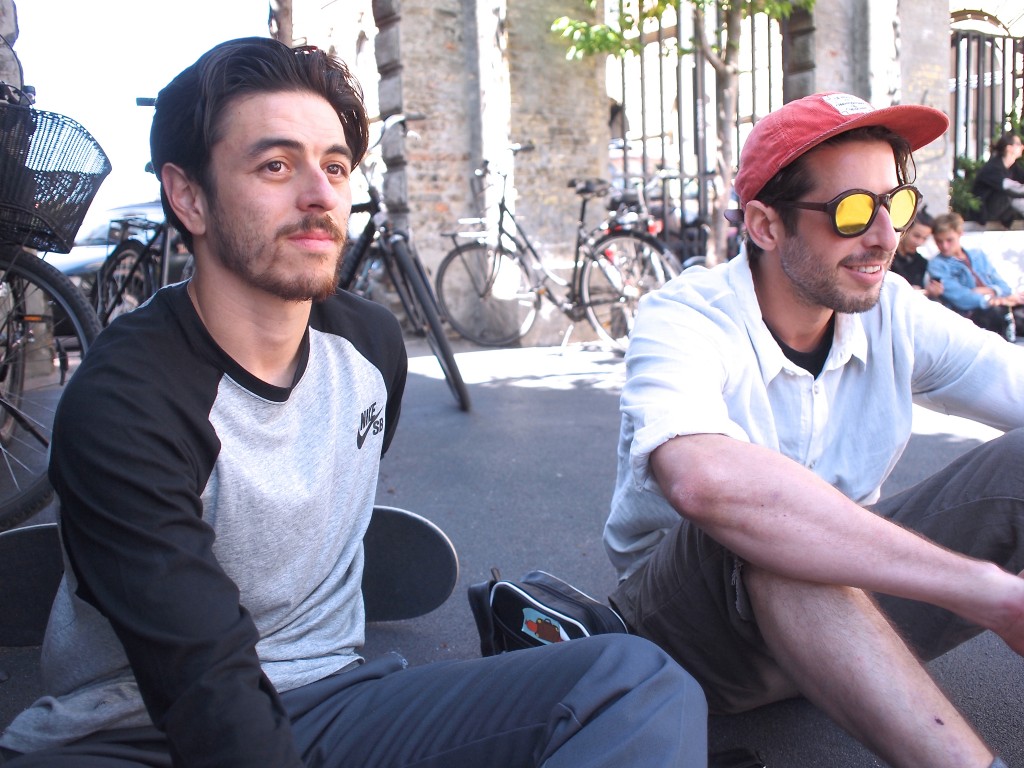 Daryl Angel
and
Stefan Janoski
, made in the shade.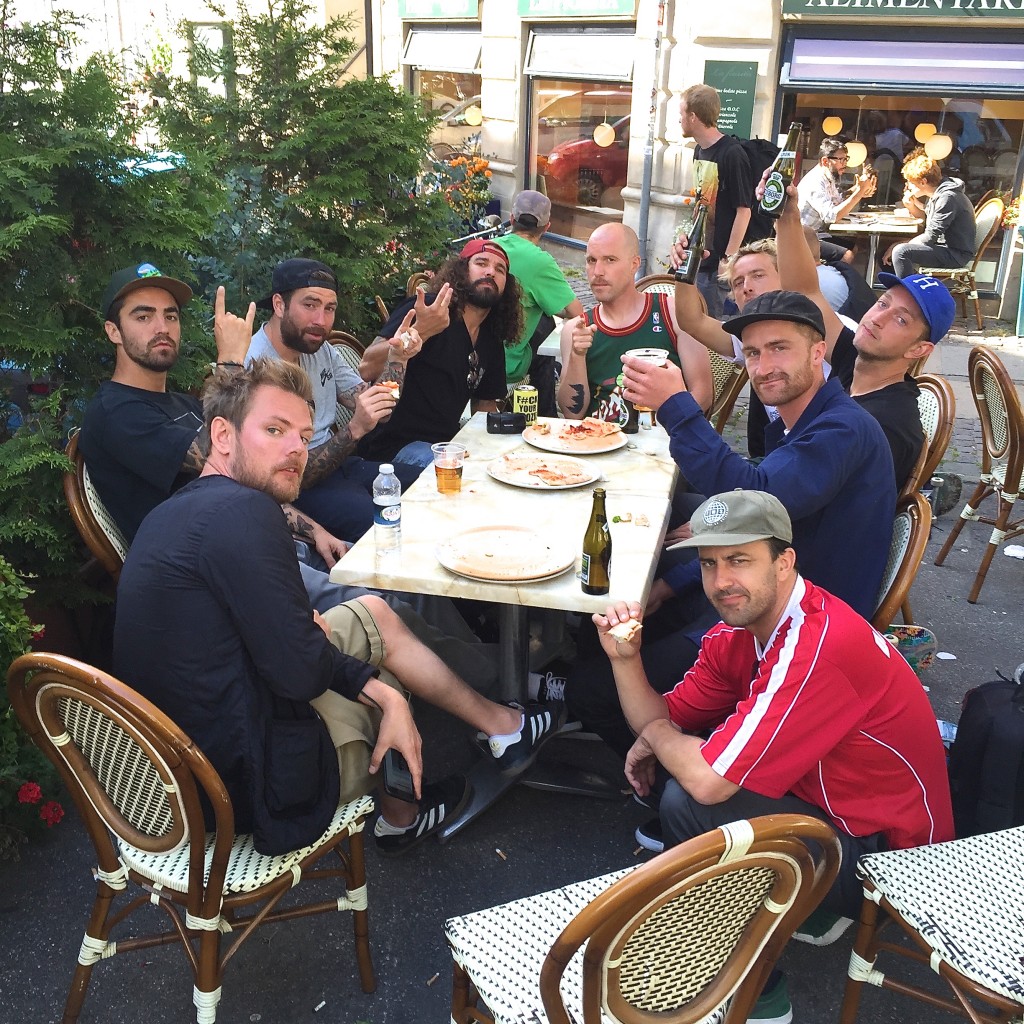 Lunch with a fat side of squad.
Look at these pliers! Plunkett, Filip, Bobby, Parts, Wolsky, the Governor, Pat, Josh, and Blair.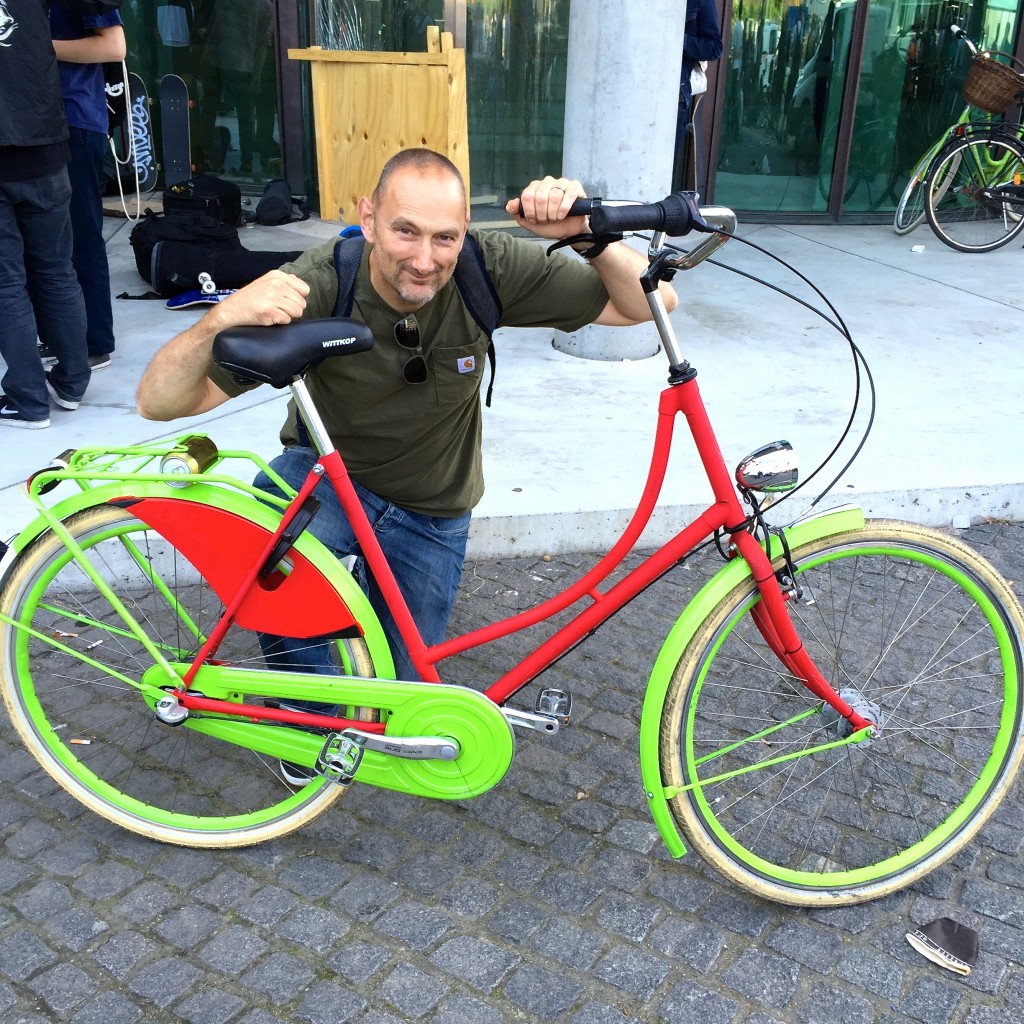 Ian Deacon didn't lose his bike all weekend.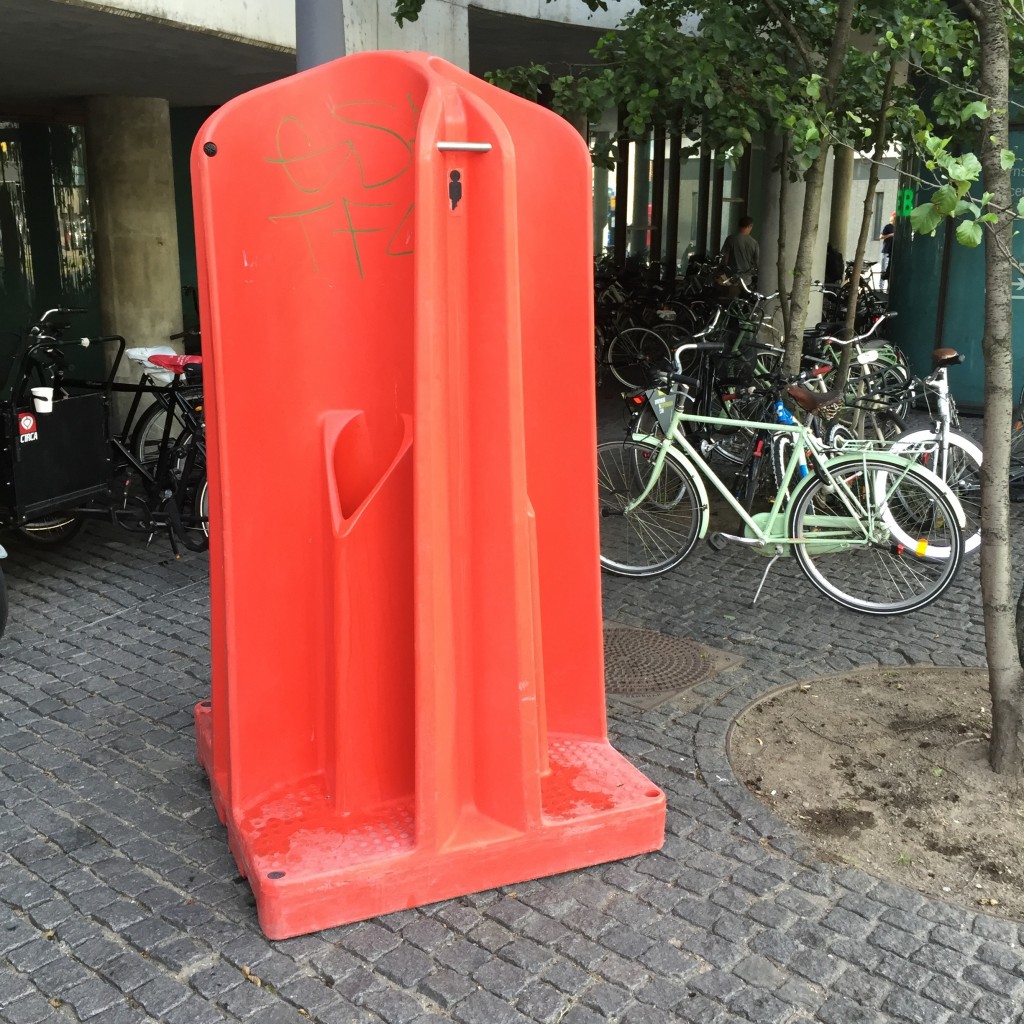 Monolithic Euro thing.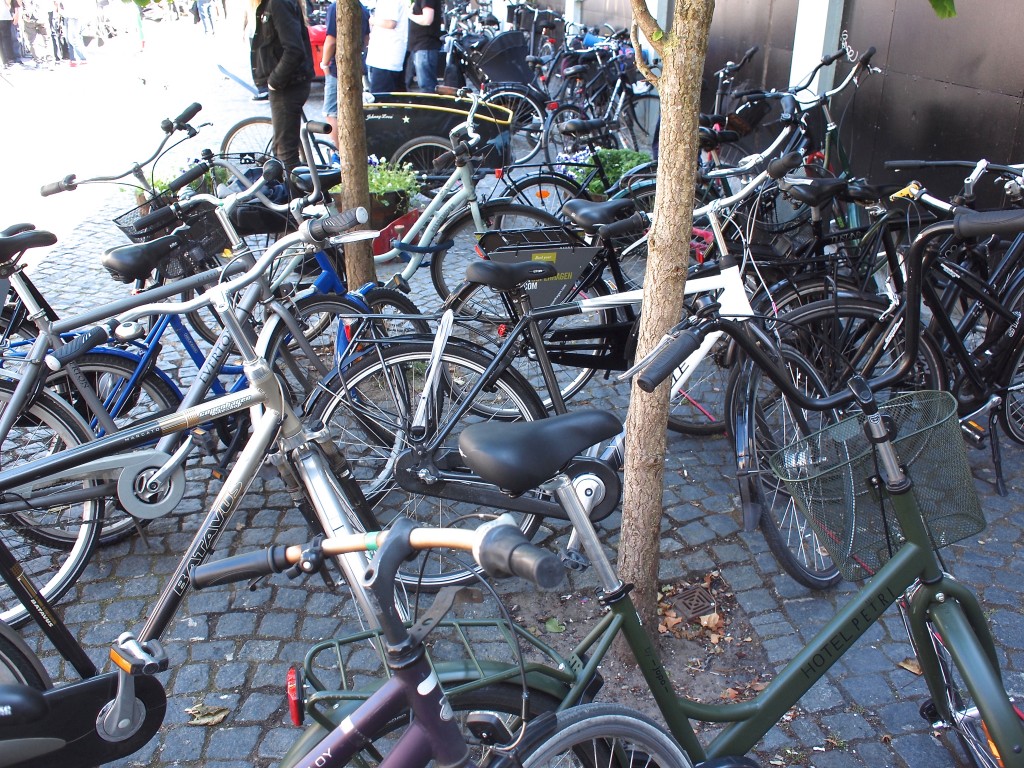 Bike pile.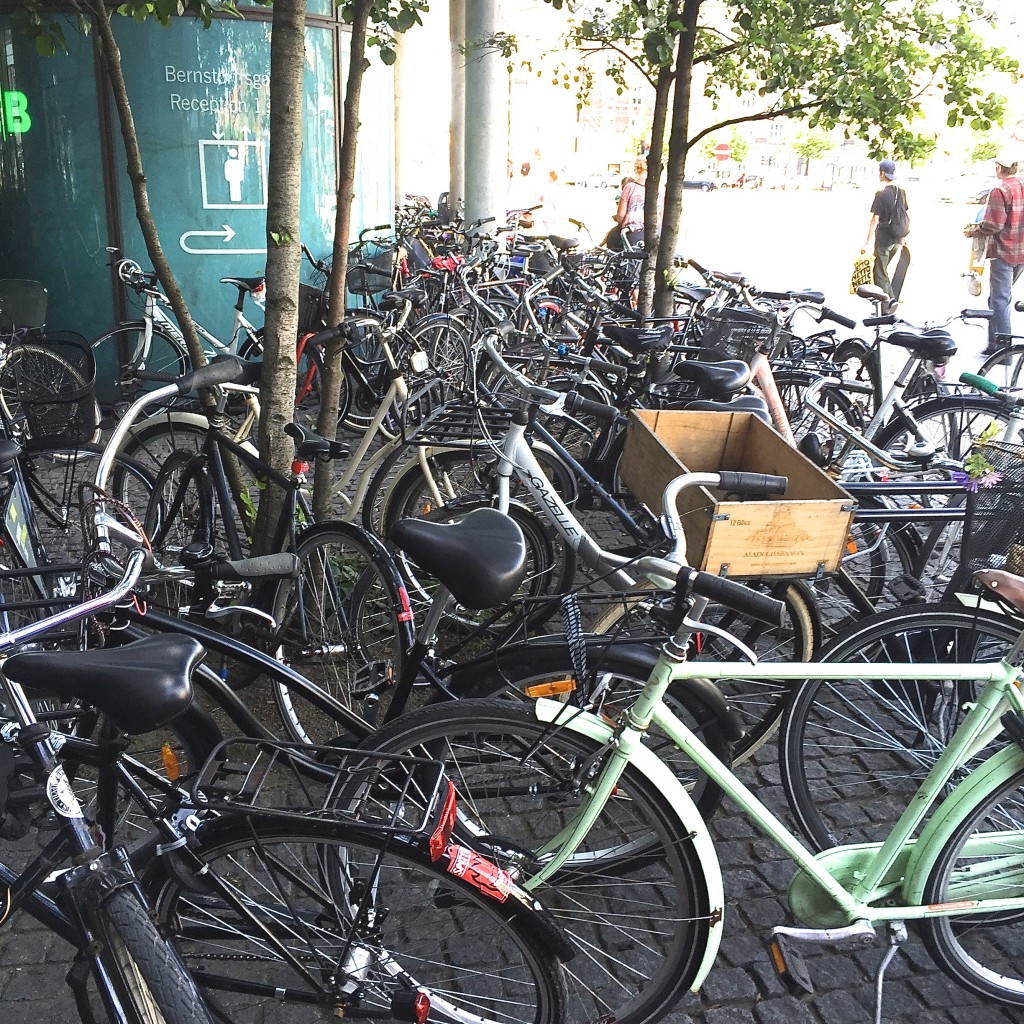 Other bike pile.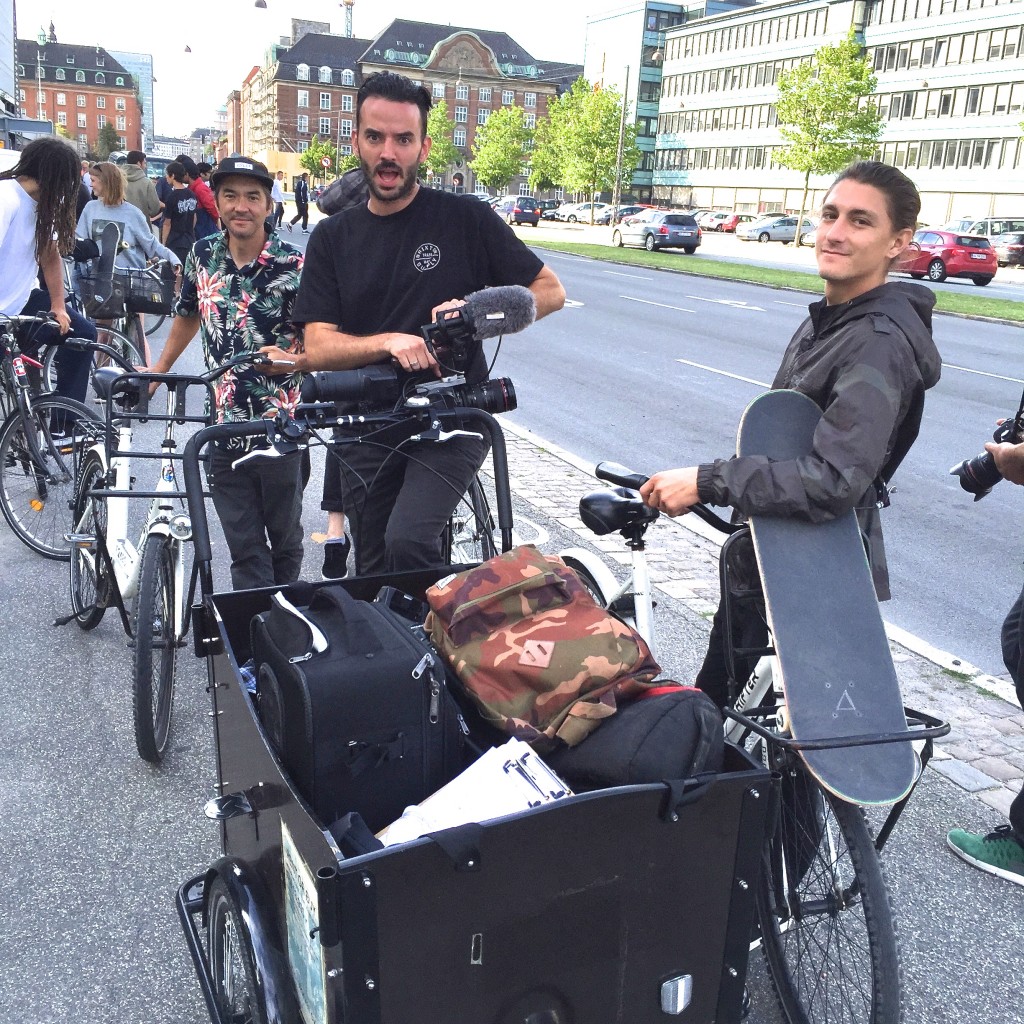 More Boardr. This time we have Rob, Joe, and Jereme Knibbs trying to escape just after the get-buck huckfest at the Dream Spot.
Luan Oliveira
, switch biggy mustache flip.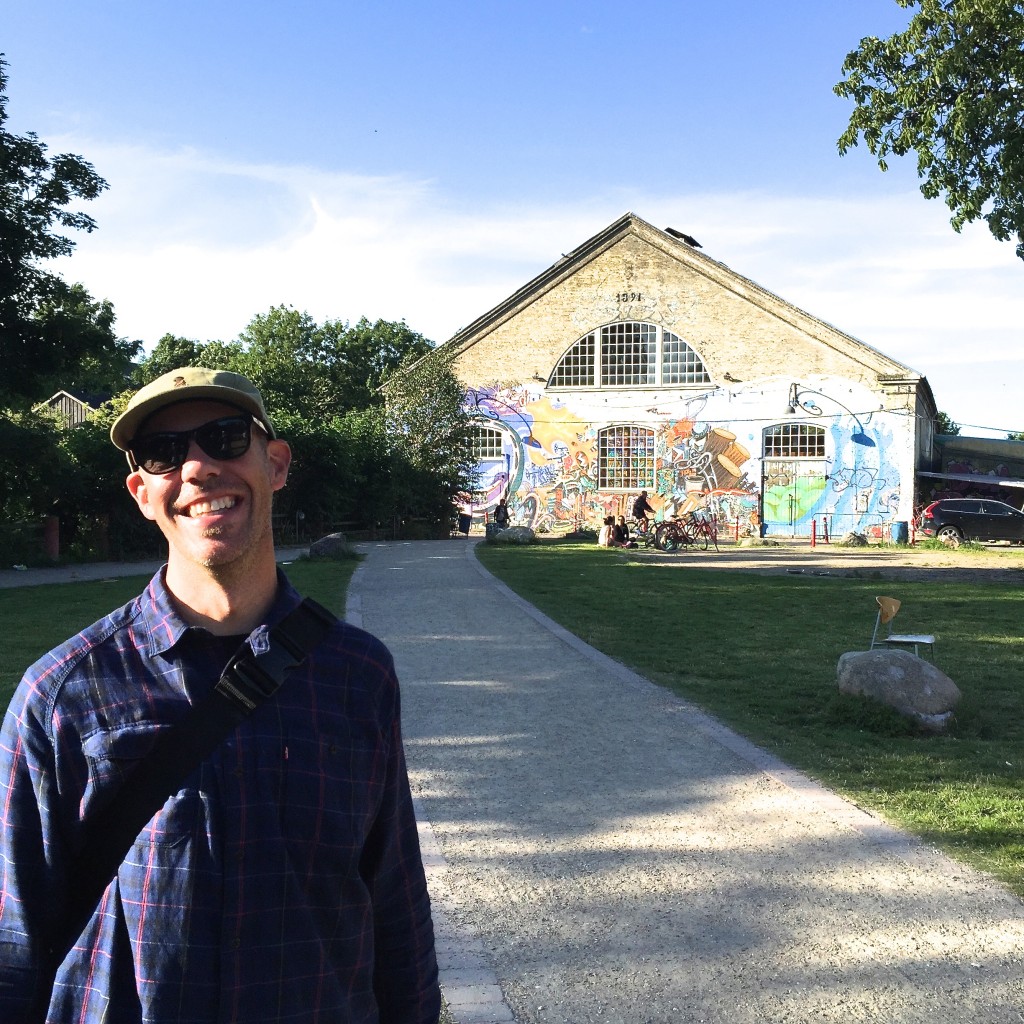 Phish '98, dude. Grä Hall. Photo: Gabe Clement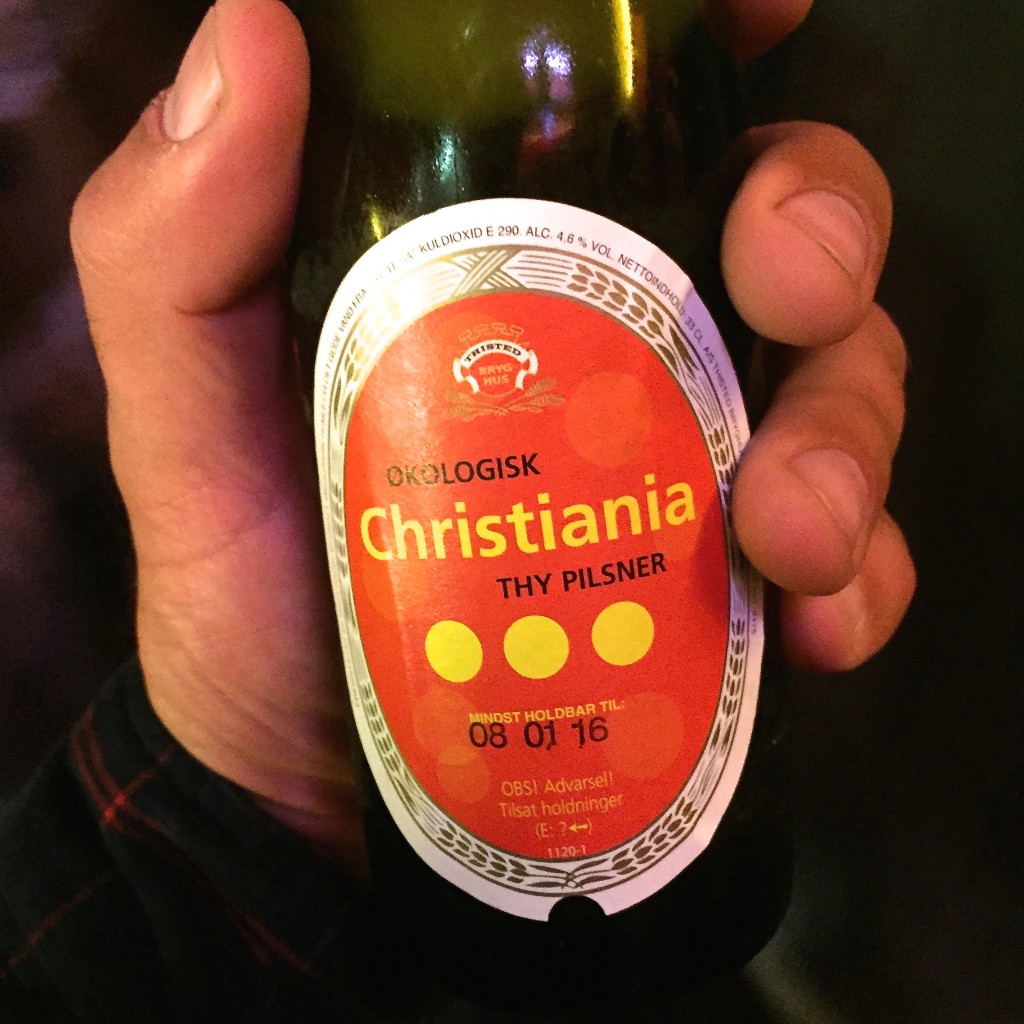 Little off-time side project … I think. I can't really remember for some reason.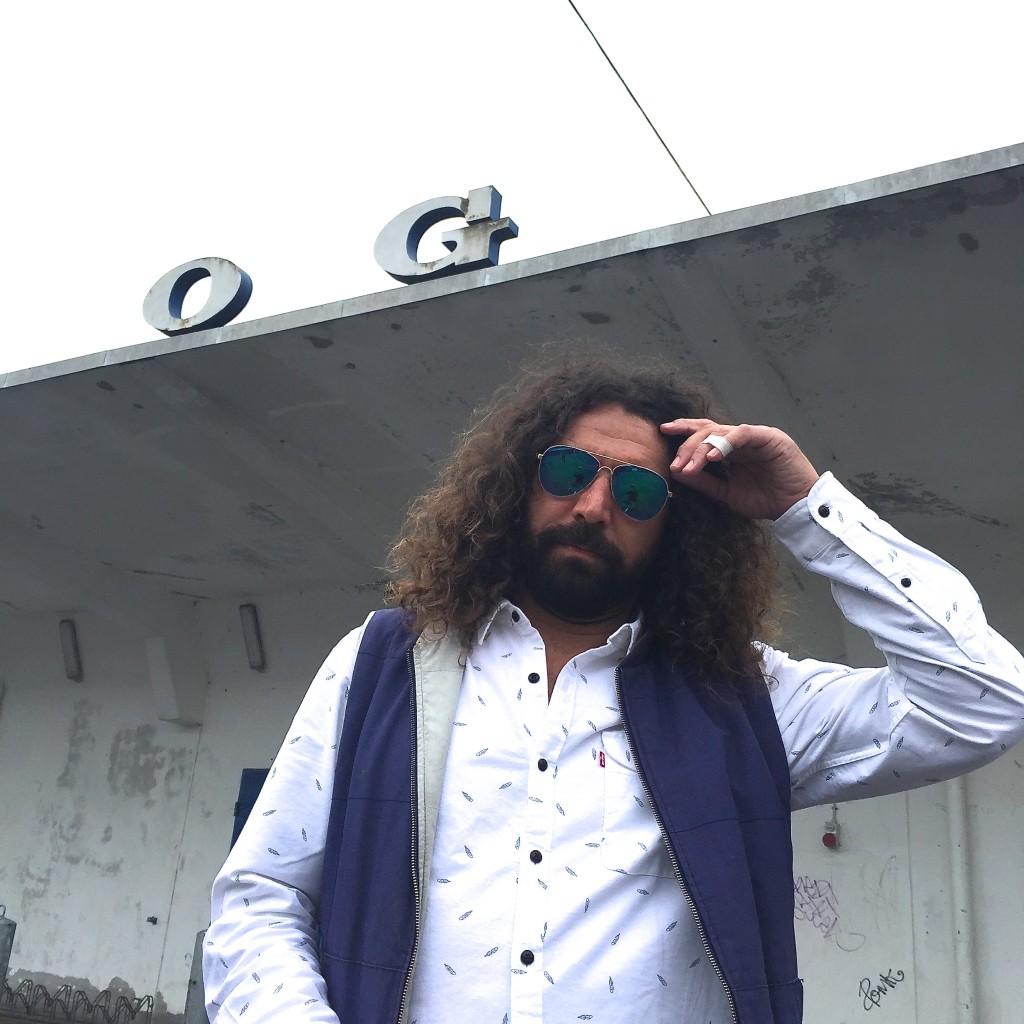 Then off to the third spot of the day. OG Parts at the Meat Packing District.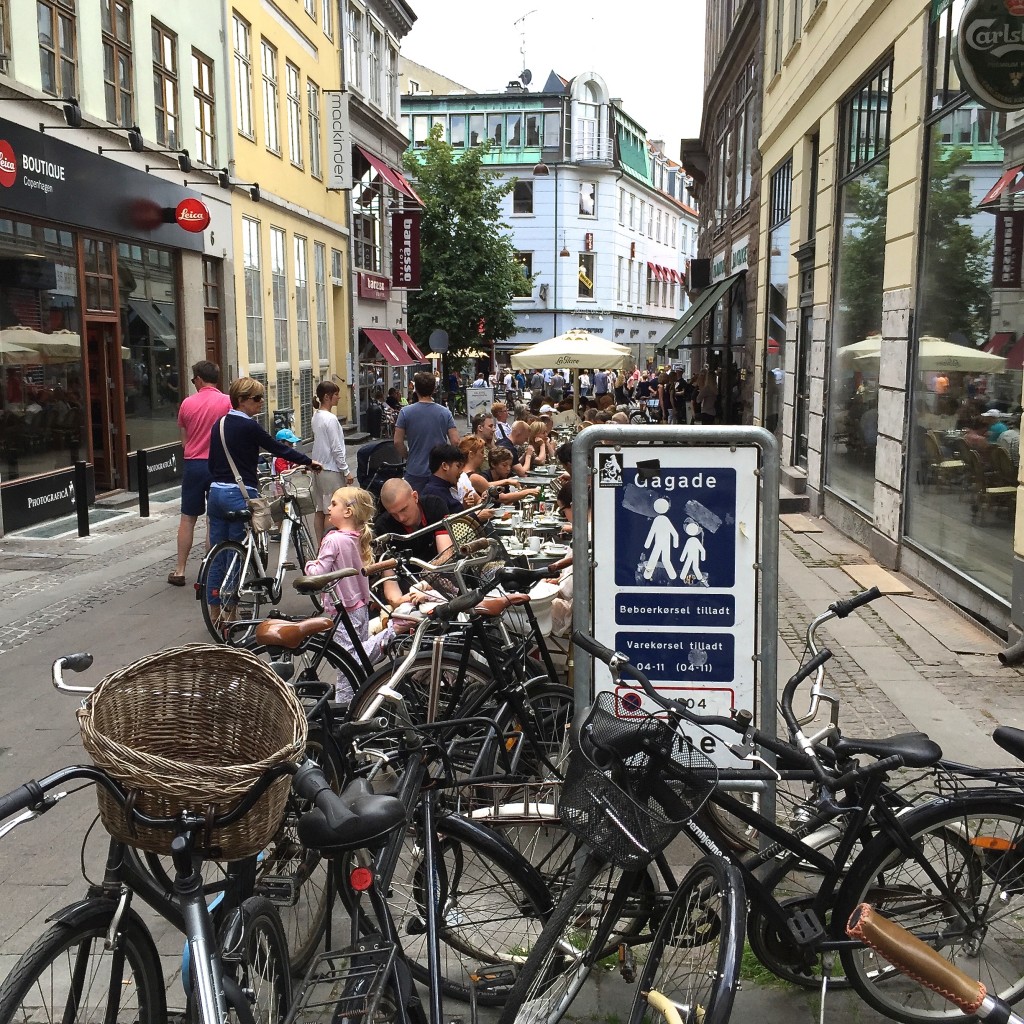 More other bike pile.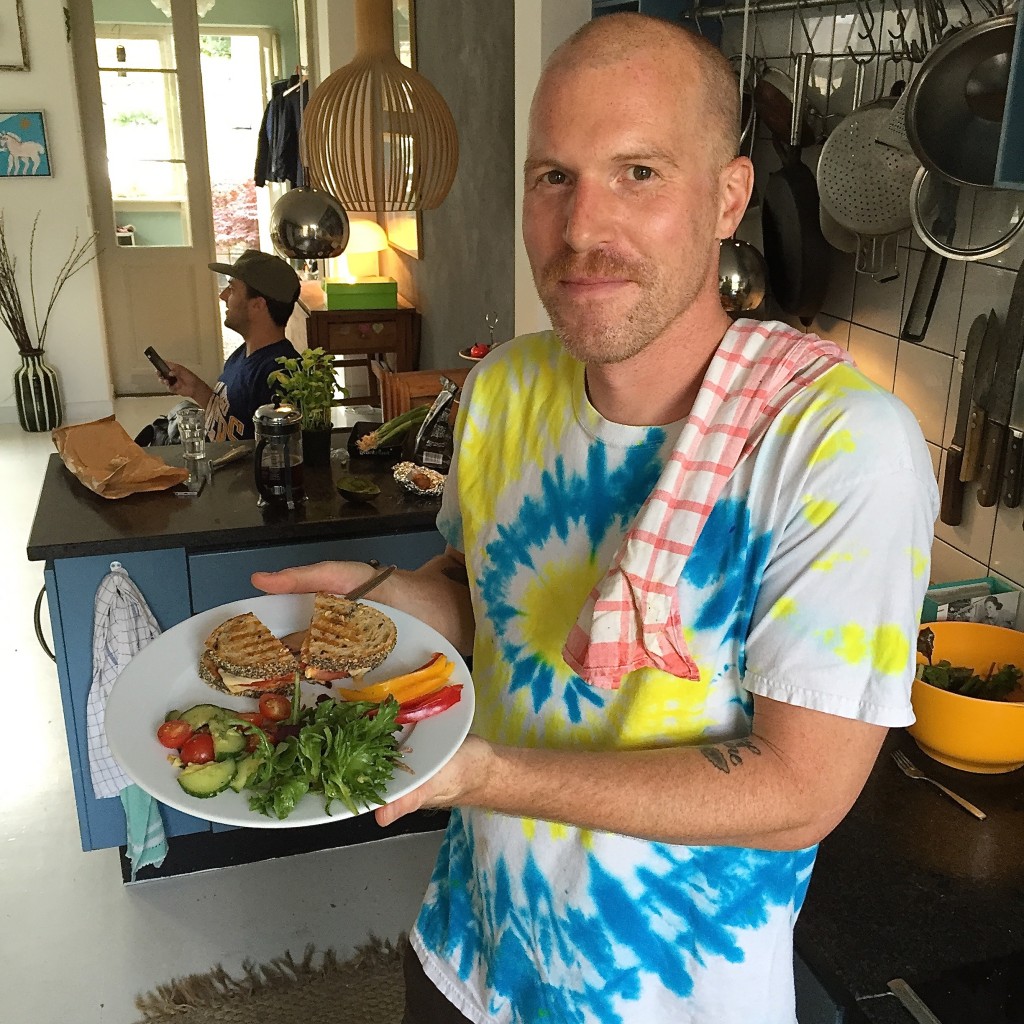 My favorite breakfast spot in Copenhagen: Wolskyini's Paninis. Proprietor: Erik Wolsky.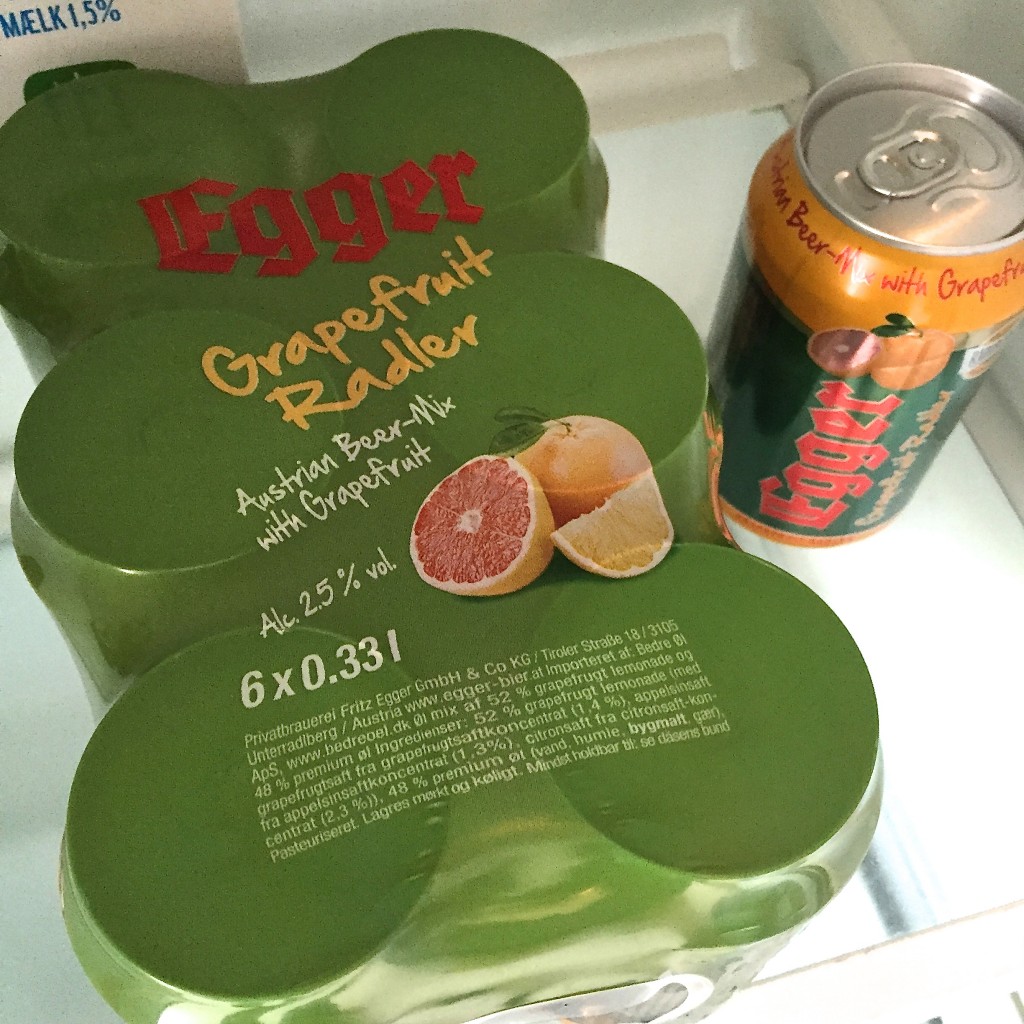 Seven-pack of rad.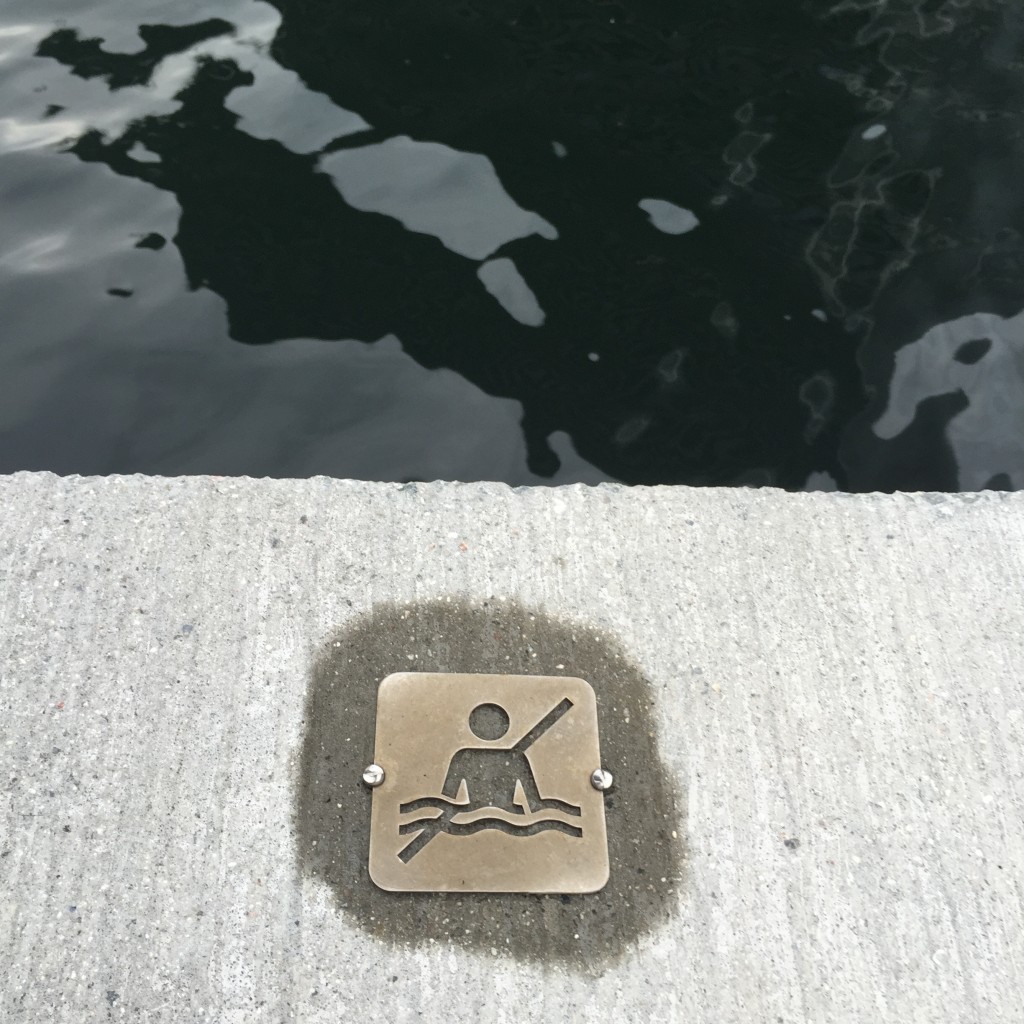 Don't tell me where to swim.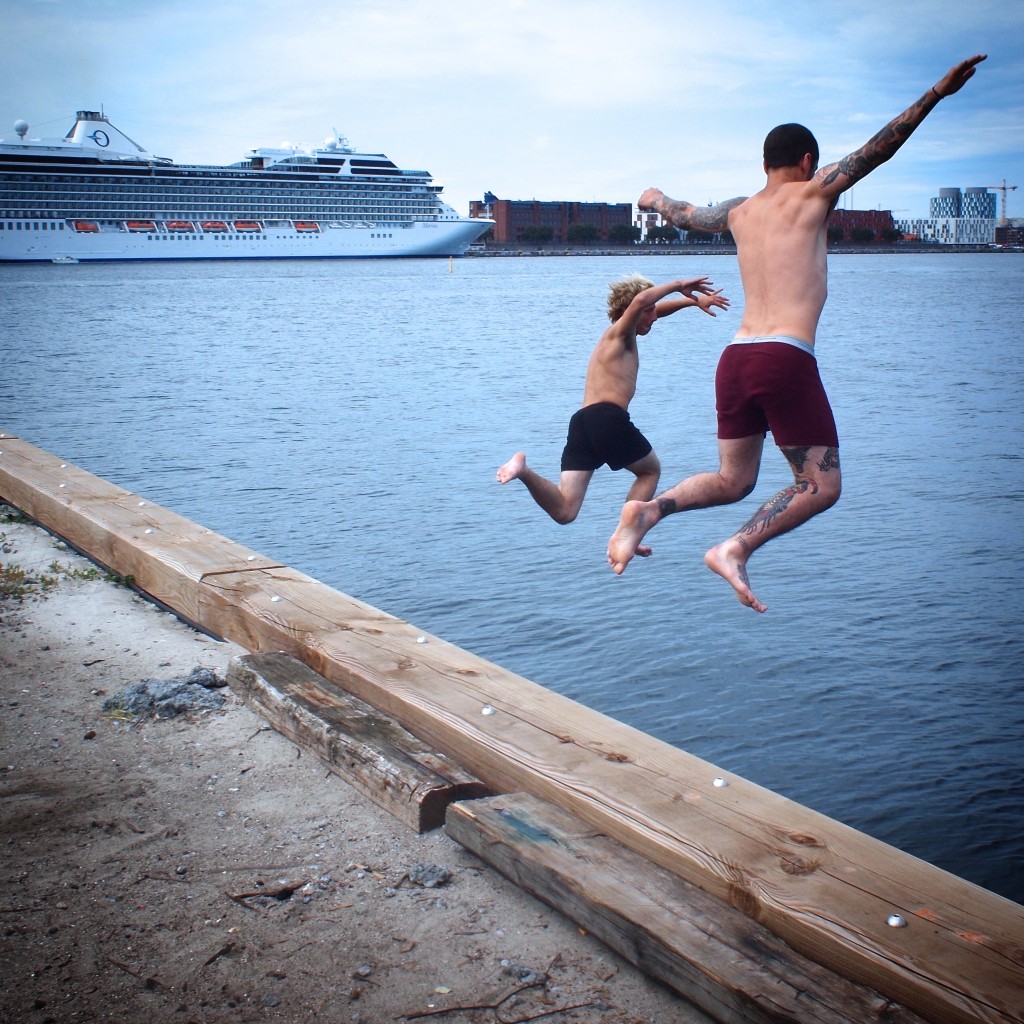 Had to show you this one again. Marius Syvanen and Plunkett go big into the Øresund Strait off Refshaleon Island, the site of the CHP Open finals as well as Levi's Skateboarding's latest Spot Delivery installation—the Triangle.


Zoom in on that shit and get hyped.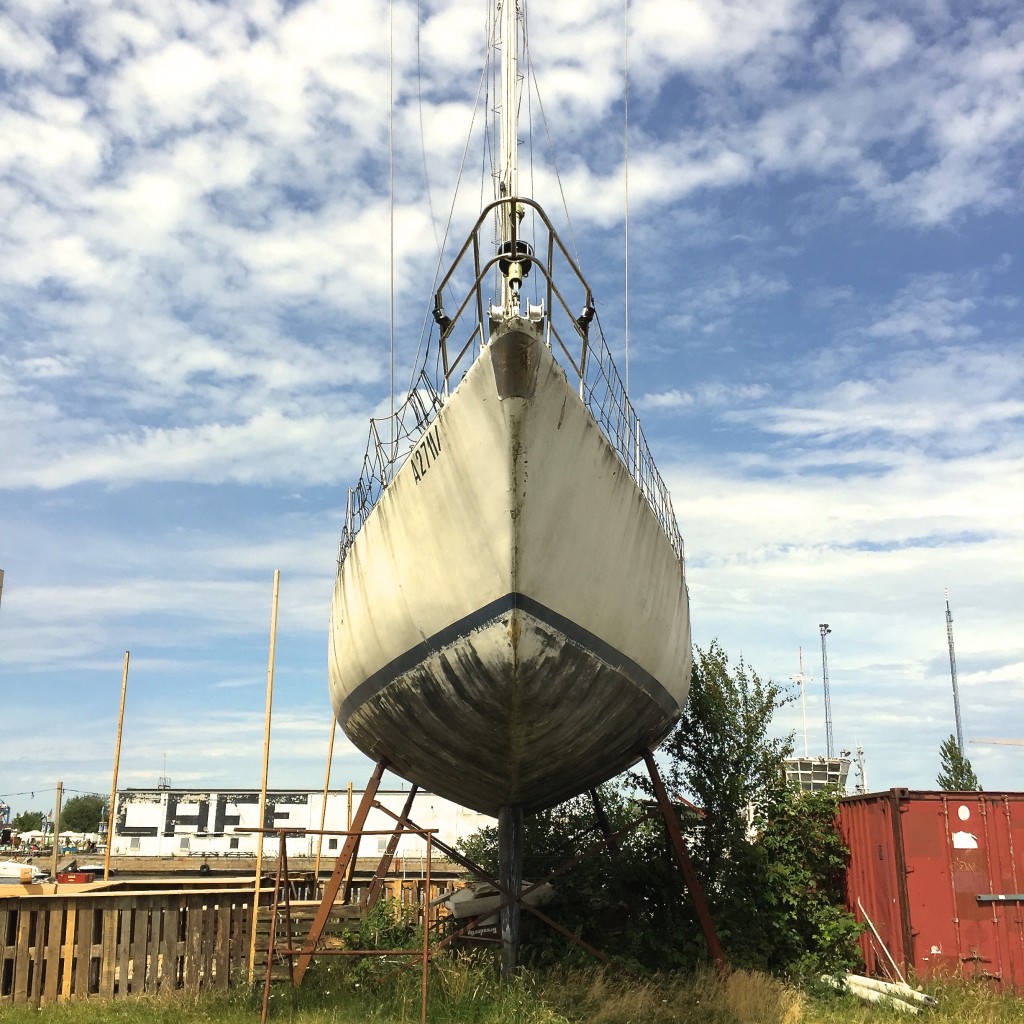 The dock at Refshaleon Island, as well as hundreds of surrounding ports, were the former super spot for Danish shipbuilding. Here's a little baby one that was left over from the heyday.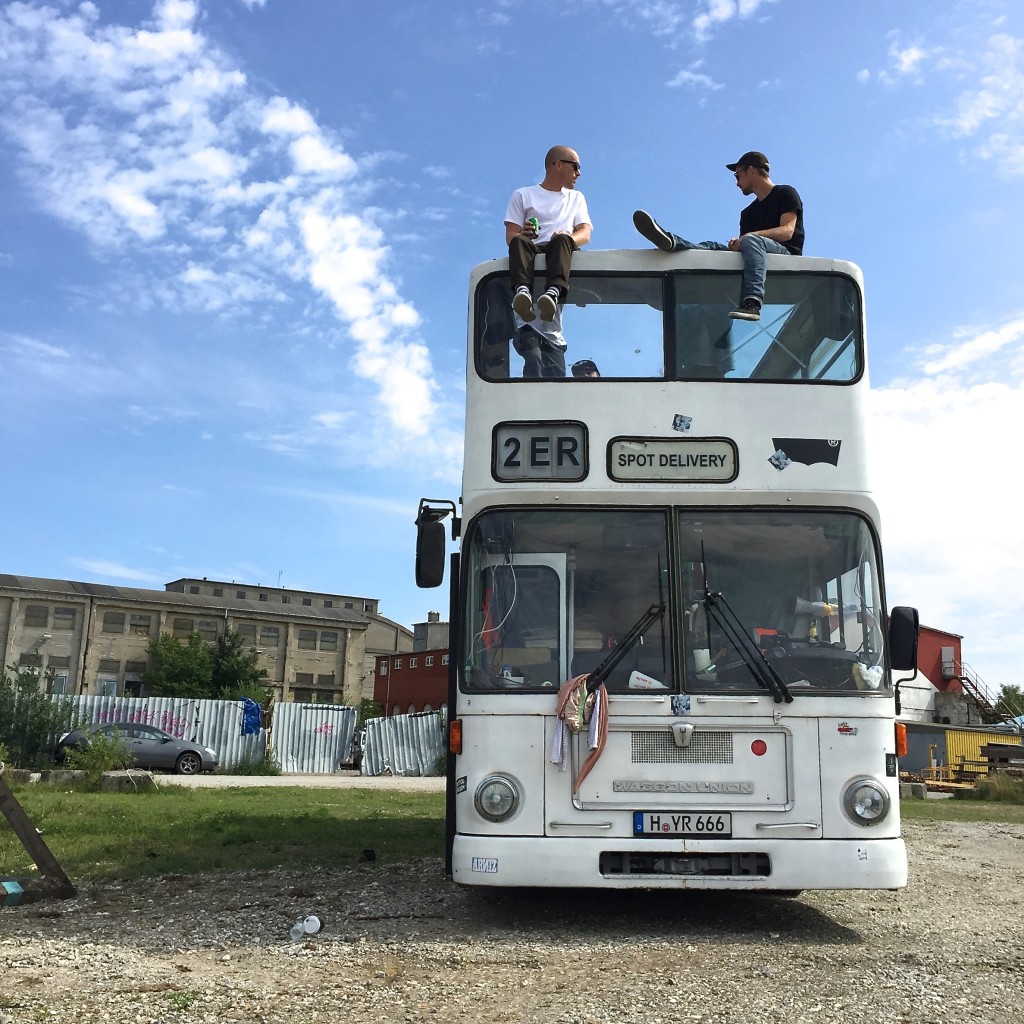 And this, my friends, is Levi's Skateboarding's Spot Delivery vehicle. A double-decker convertible bus that houses a full crew of DIY spot builders whose sole mission is to drive around Europe, building and fixing skate spots. Dream vehicle for a dream job.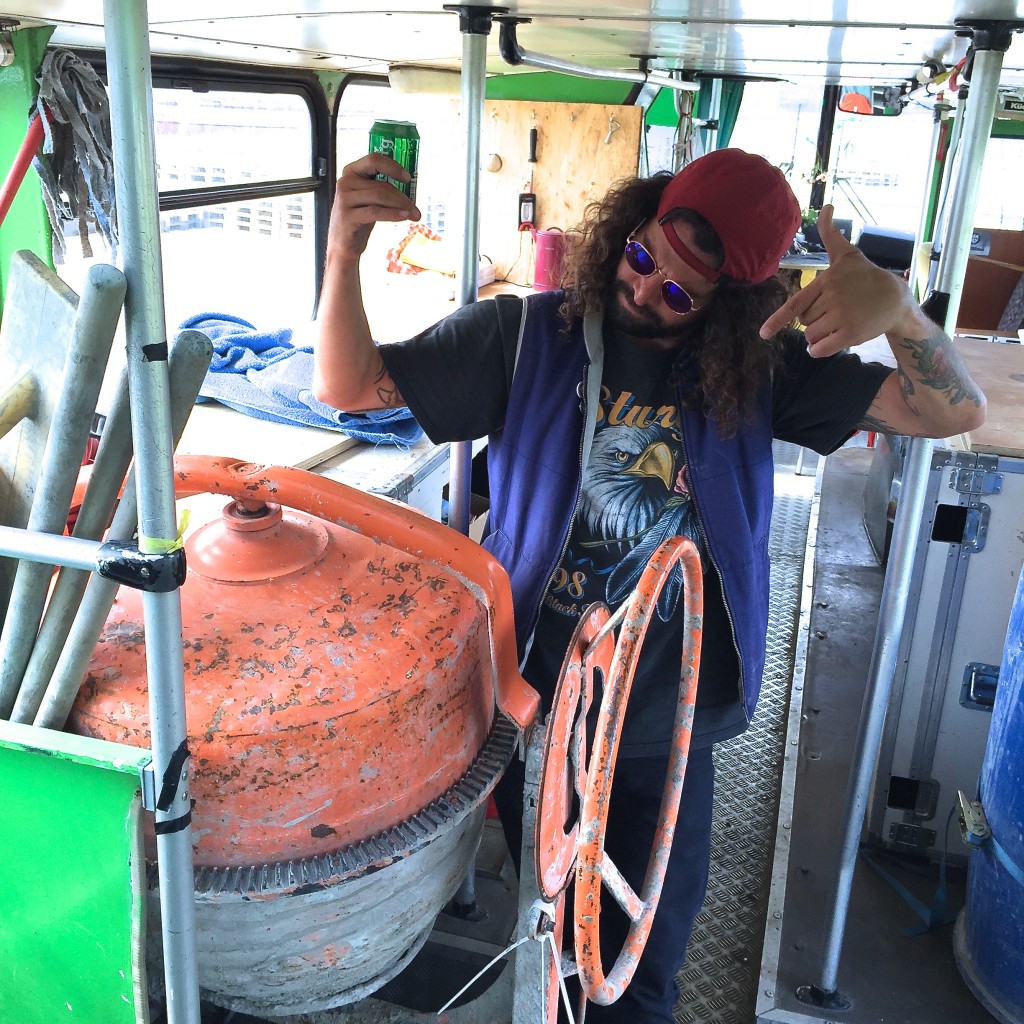 Thought there wasn't a cement mixer inside the Spot Delivery double-decker? Parts points.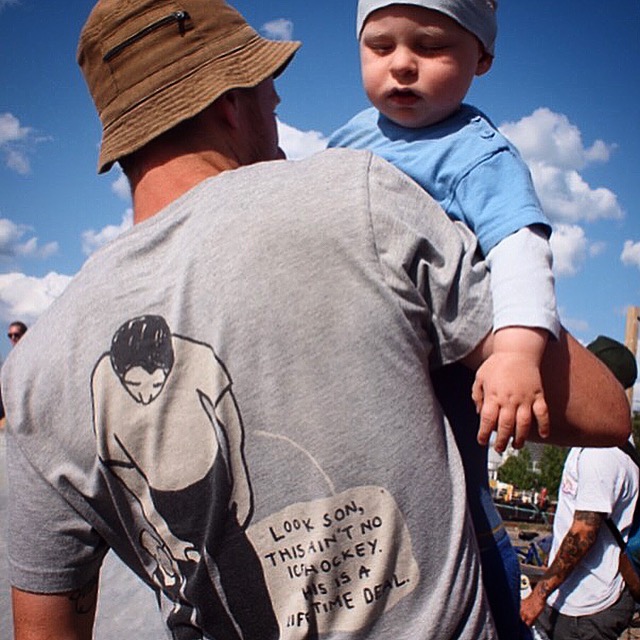 A little message to you, Rudy. This is a lifetime deal.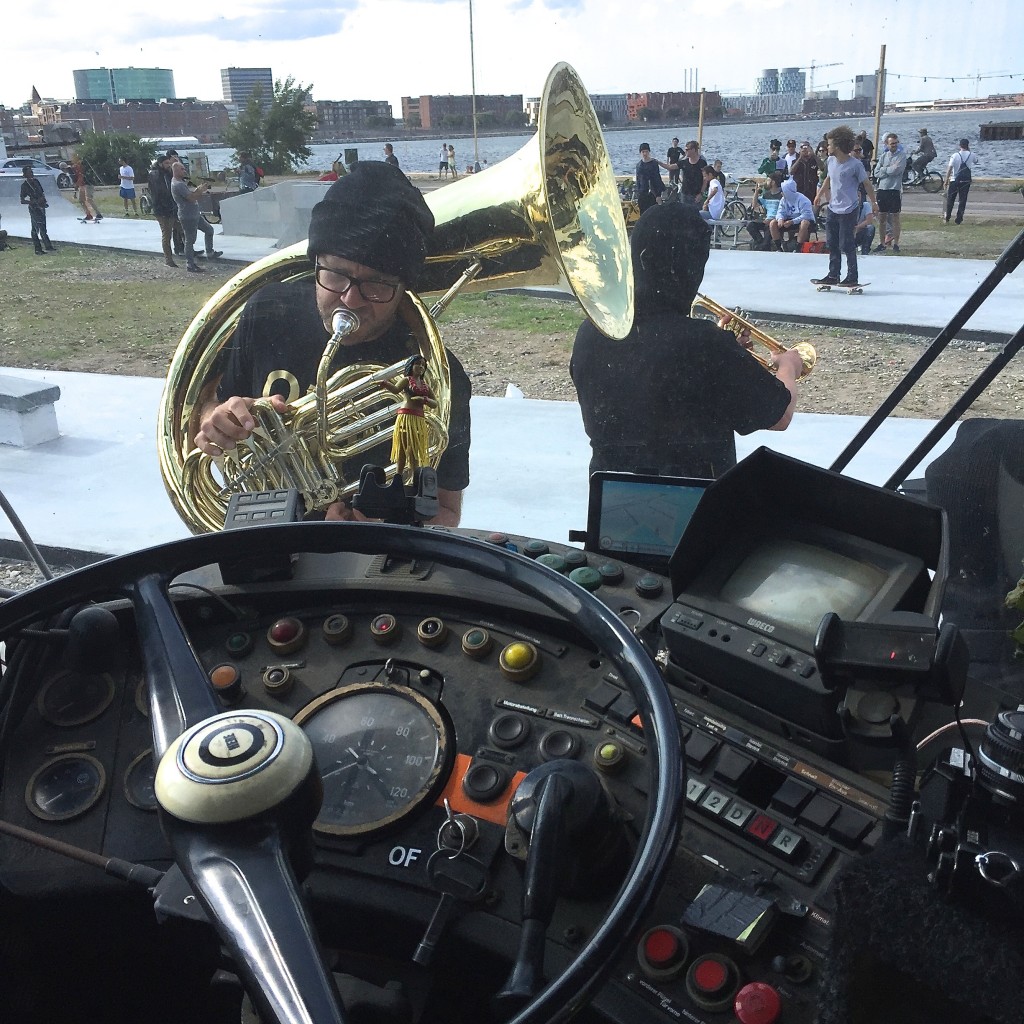 Windshield with a view.
Evan Smith
abides.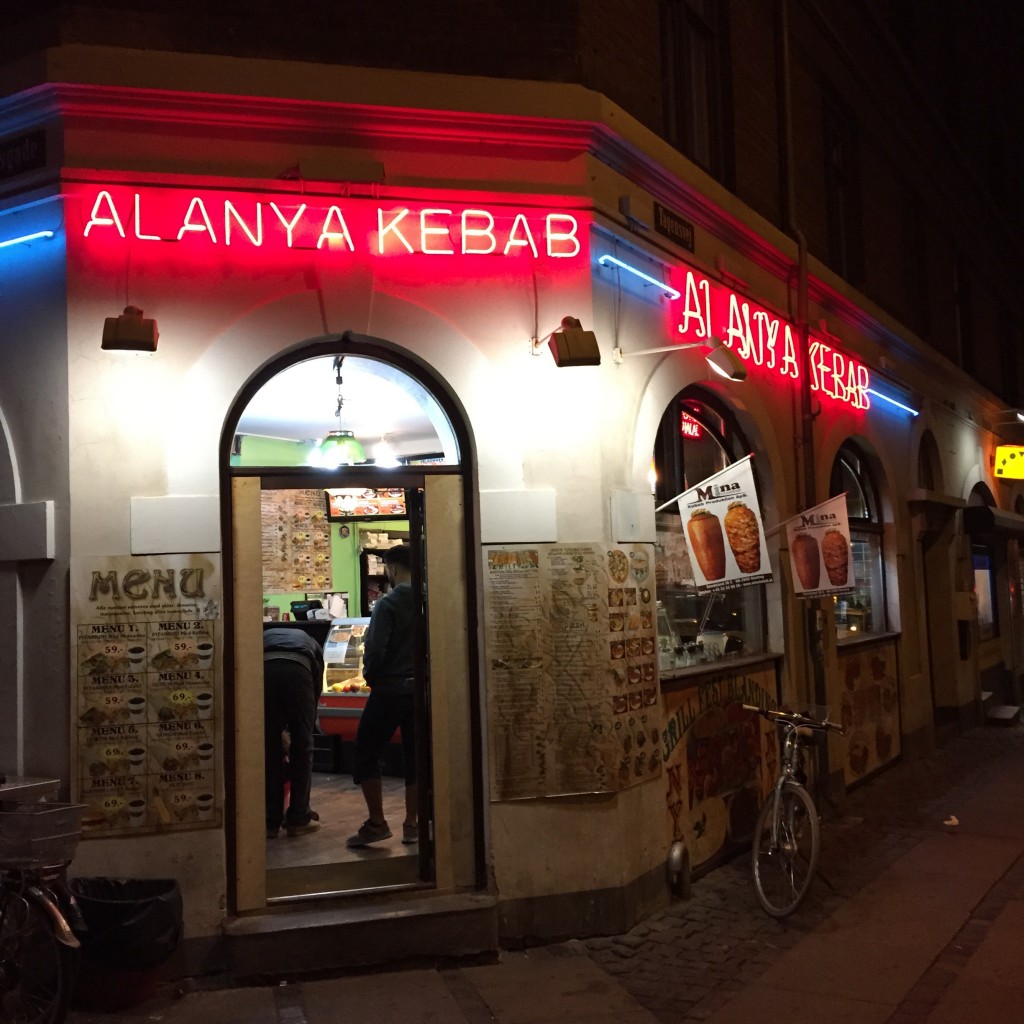 Shawarma spot.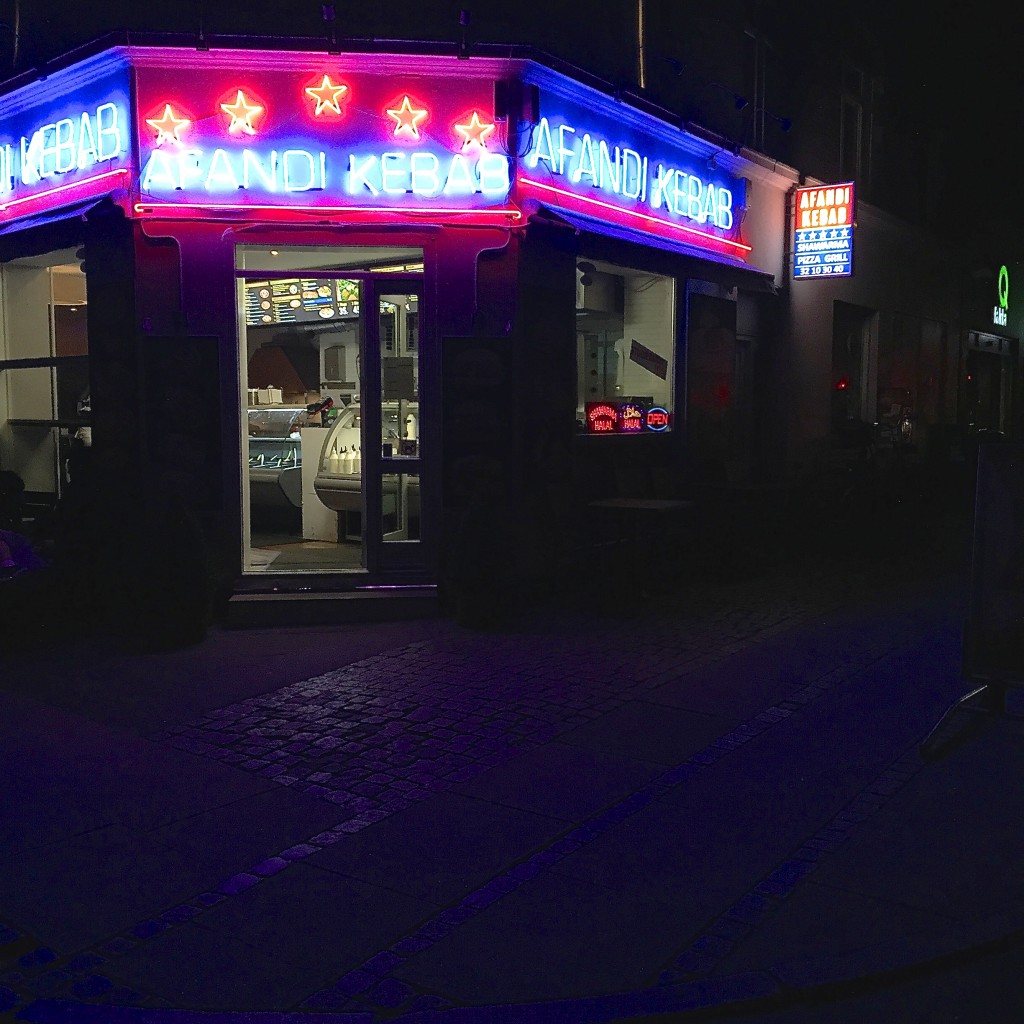 Other shawarma spot.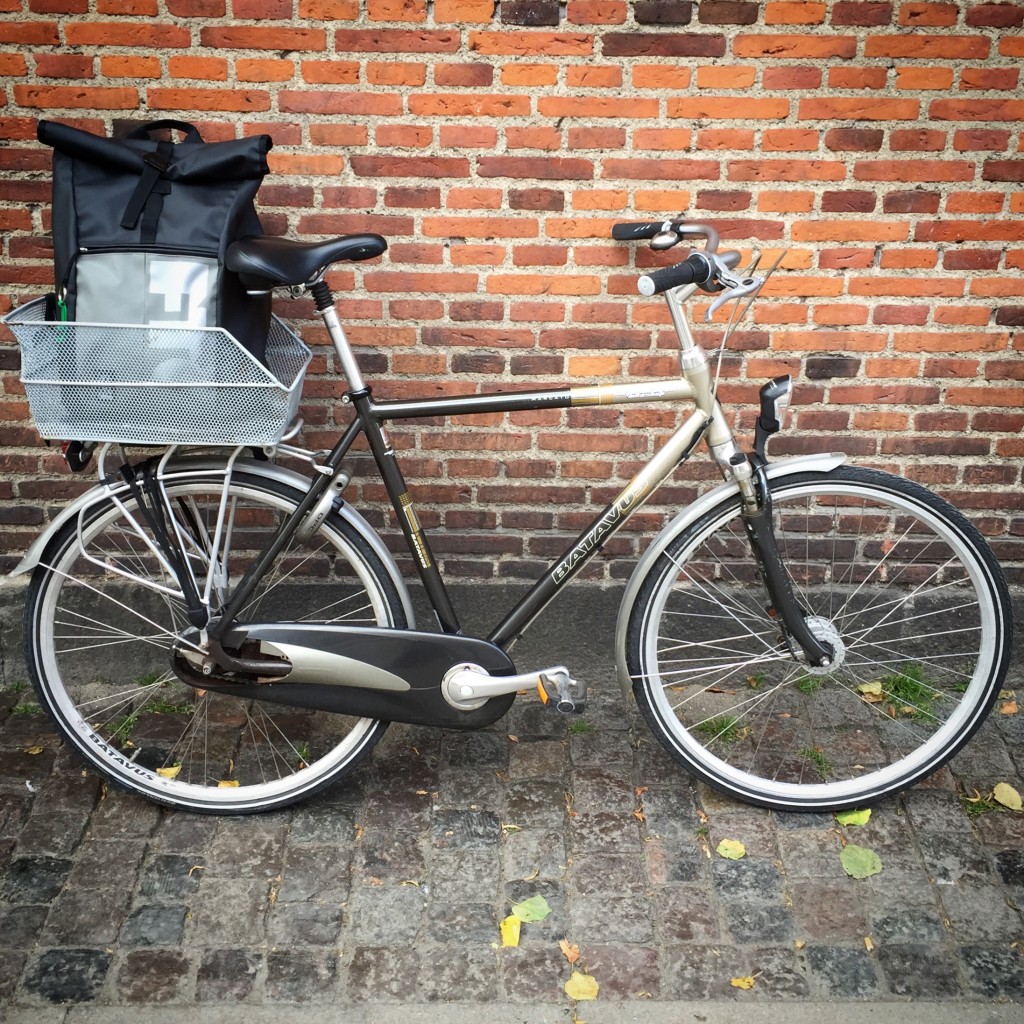 Portrait of my Copenhagen lady friend. I miss you, baby.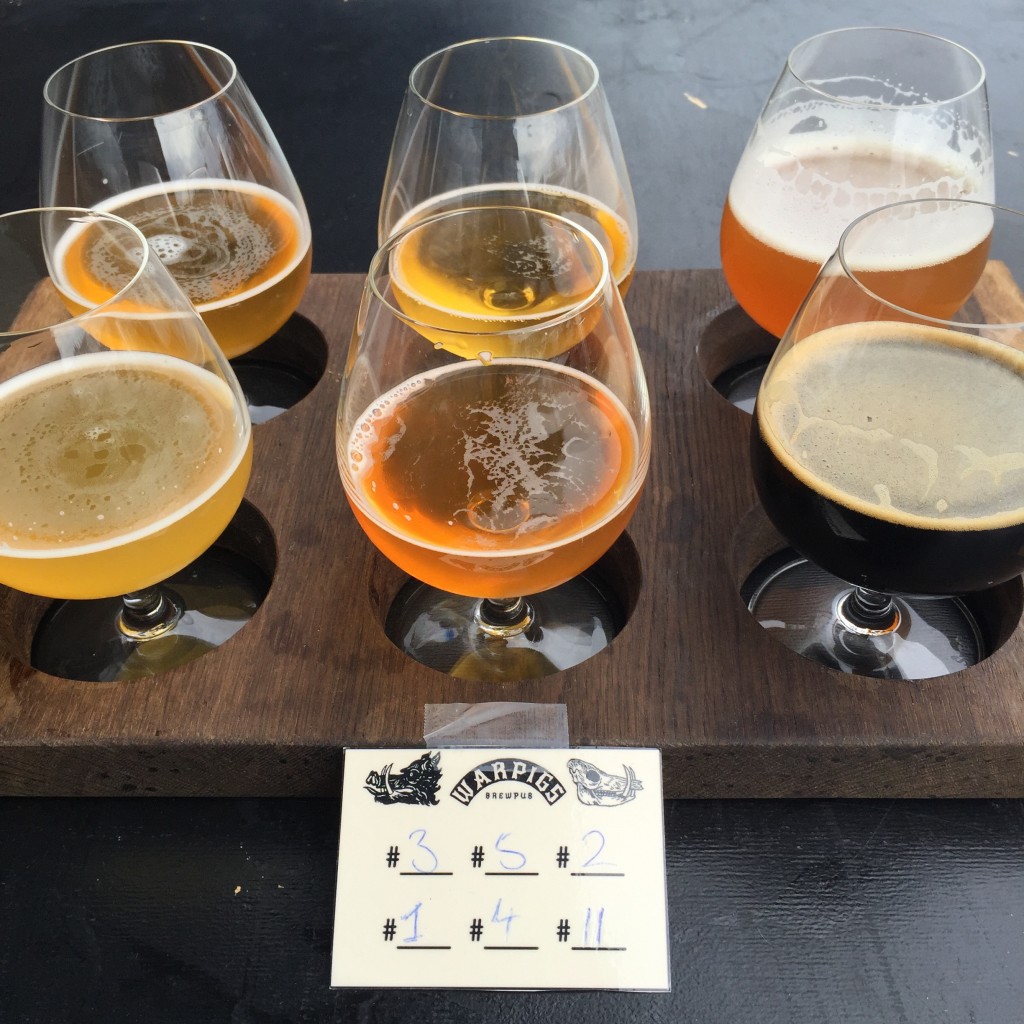 Generals gathered in their masses. Non-stop flight from WarPigs.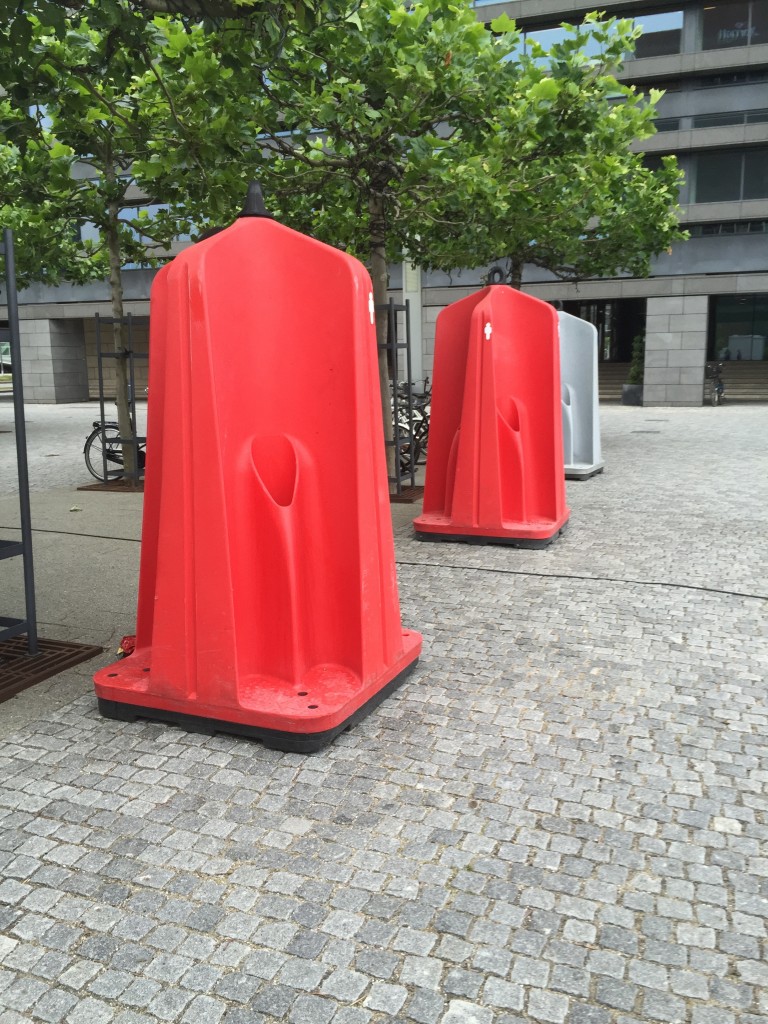 Again with these monoliths. What's up?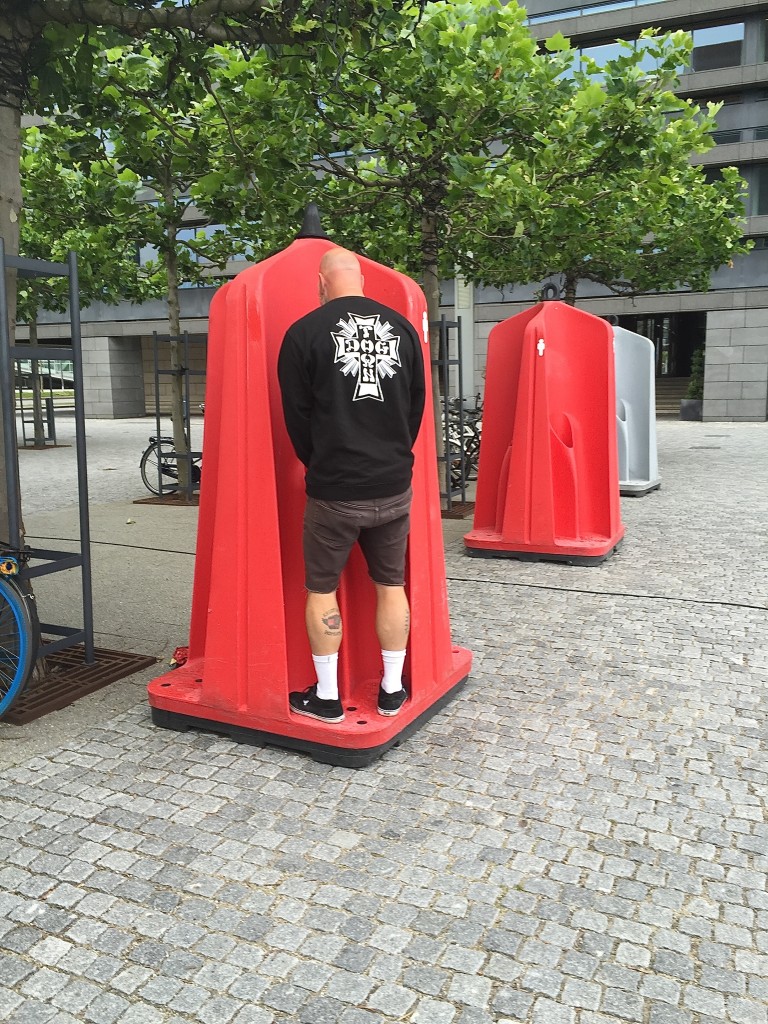 Oh. I get it.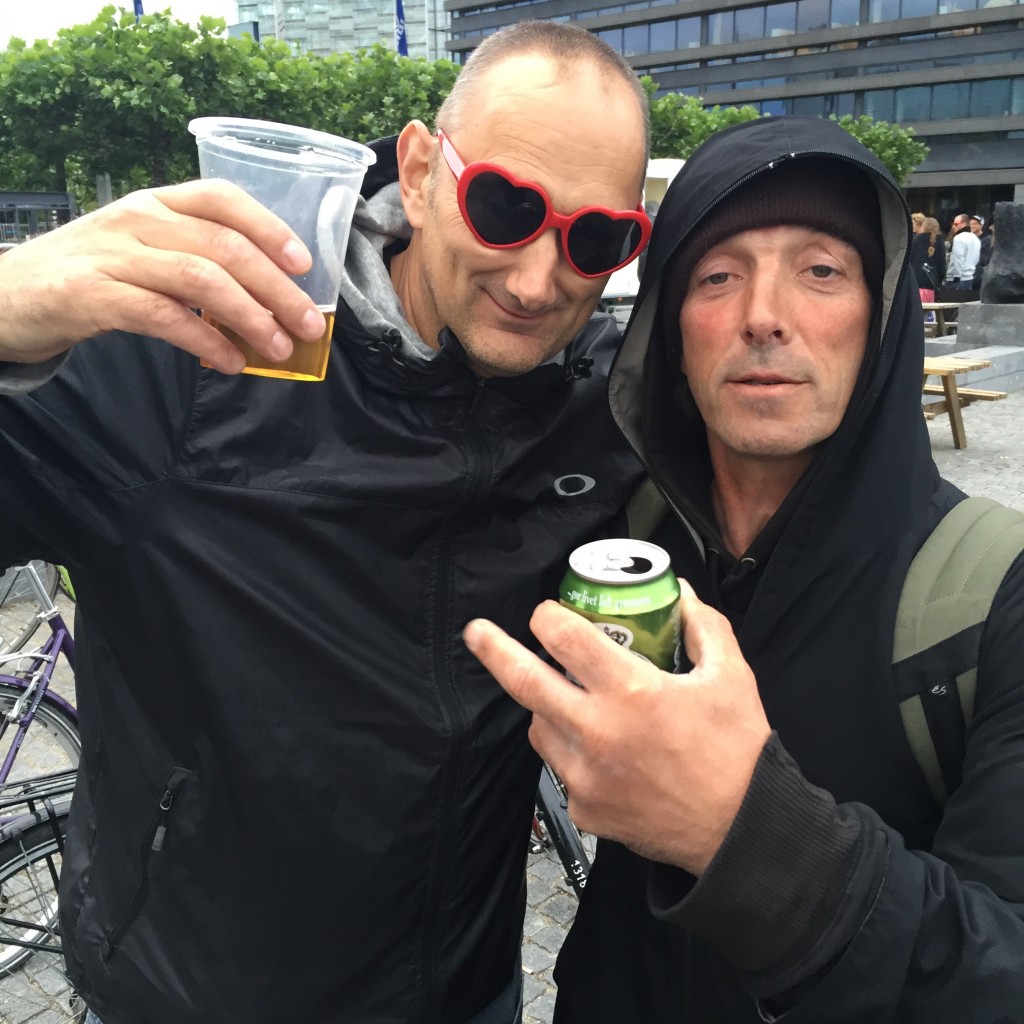 Deacon and Justin Ashby. The bruvas from #pigcity.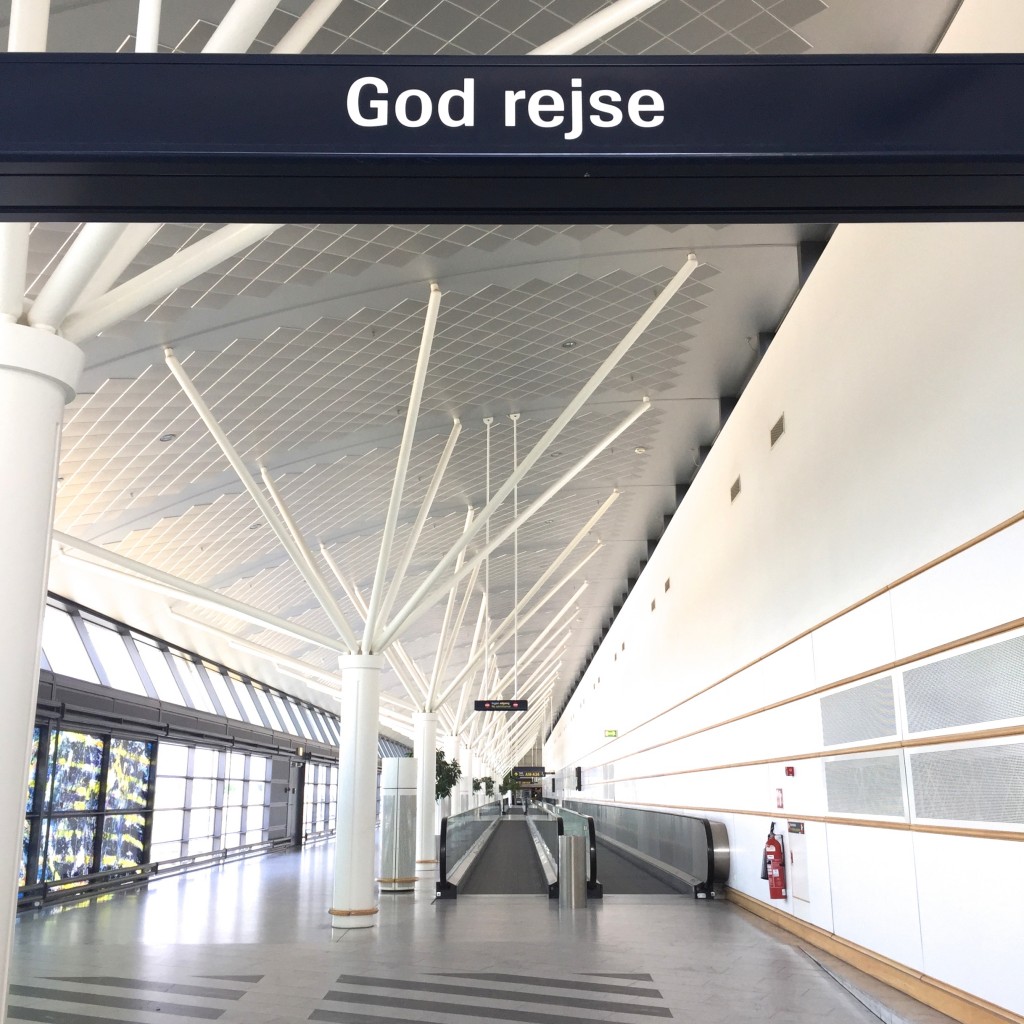 Thanks, airport sign. I did have a good trip.
And while I'm not one for shout outs, the situation dictates that we go there. So to the CHP Open clan, including, but not limited to William, Camilla, and Simon, well done and thank you for opening up your city to the traveling circus and showing us all how a skateboarding event can be so much more than just a contest, a demo, an autograph signing, or a party. This is how you do it.
To Levi's Skateboarding, thanks for backing worldwide skateboarding in general, and the Eurocentric Spot Delivery project, specifically. In doing so, you've given Copenhagen skateboarding a place to grow and expand beyond its already idilic and groundbreaking scene. DIY until we all die.
And to all the amazing locals and travelers who descended upon the five-day CHP Open weekend, thanks for knowing what's up, thanks for all the back slaps and high fives, and thanks for always ripping. Always.
Hopefully, we'll see you all out there in twelve short months.
Skål!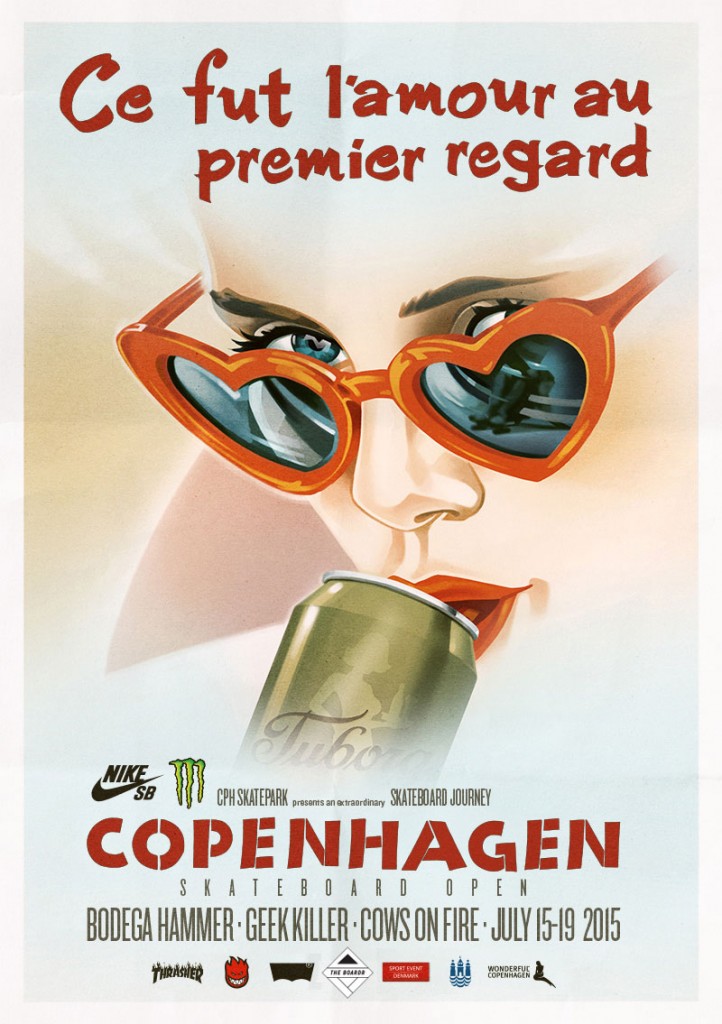 For results, video, photos, and a bunch of other rad shit from the CHP Open weekend, visit The Boardr and get to scrolling.