The Good Problem's second in the FROM Series, FROM DOODLES is out now and available in The Good Problem shop. It's 32 pages filled with a calendar year's worth of incidental, paper-and-pencil scribbles, redrawn for effect, and photocopied in the style of the ham fisted but enthusiastic midwestern friend-to-many.
Introduction from the doodler.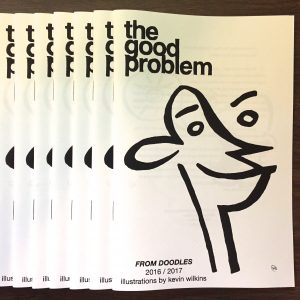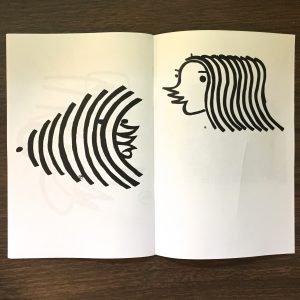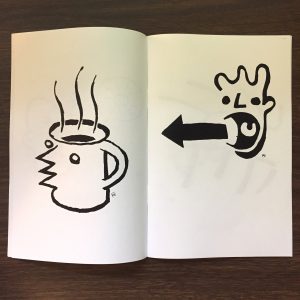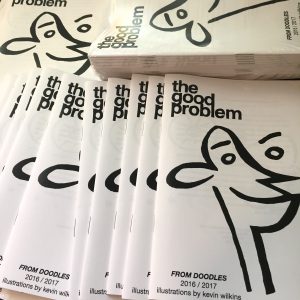 Made in the USA, printed in the USA, and available to everyone in the whole wide world!
Printed in a limited edition of 40, the FROM DOODLES zine amounts to a small booklet of doodles from the end of 2016 and the beginning of 2017 — scissored, glued, photocopied, and stapled in Lincoln, Nebraska.
Click here for your copy of The Good Problem: FROM DOODLES or just visit The Good Problem shop and check out all our cool stuff.