The very first in The Good Problem's FROM Series, FROM PHOTOS is out now and available in The Good Problem shop. FROM PHOTOS is nothing if not a 20-page booklet of illustrations born from a healthy fixation on skateboarding's most royal of visual media — the skate photo.
Introduction from the tracer.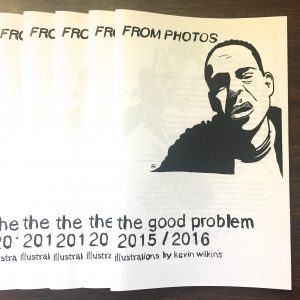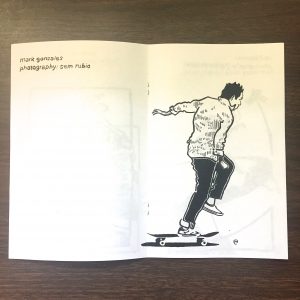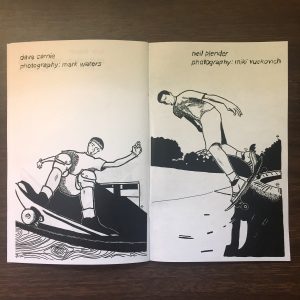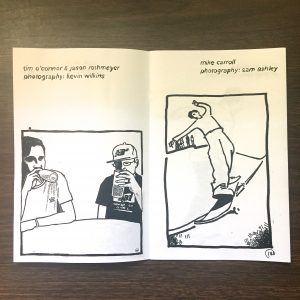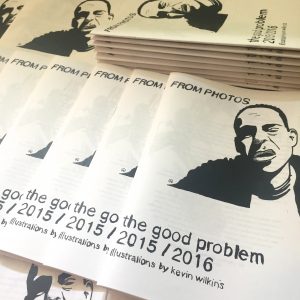 Made in the USA, printed in the USA, and available to everyone in the whole wide world!
Originally printed in the spring of 2016 as a takeaway piece for a First Friday showing of the same illustrations at Boiler Brewing Company, this reprint of 40 copies was generated, first and foremost, as an offering to the LARB FEST 4 Zine Altar of 2017, and the remaining copies are humbly presented here in an attempt to get all this shit out of my basement.
Click here for your copy of The Good Problem: FROM PHOTOS or just visit The Good Problem shop and check out all our cool stuff.