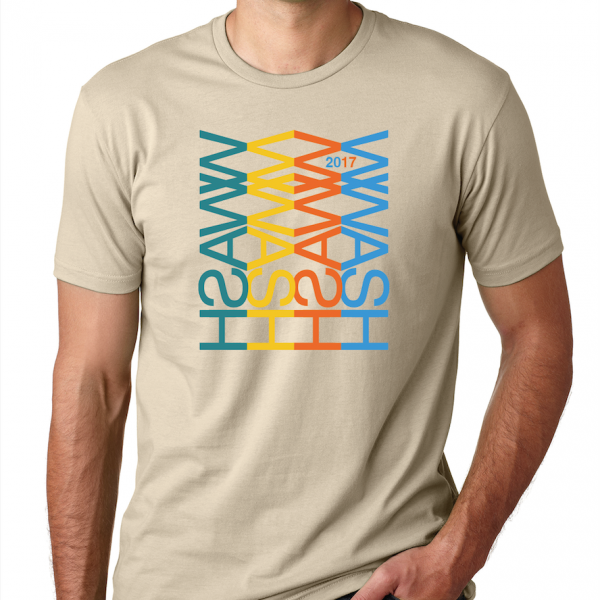 Here's your chance to PRE-ORDER the WWASH shirt you've been wanting lo these many solstices. Just in time for WWASH #16, the WWASH 2017 T-Shirt was designed, in ernest, by a real-live college student, and represents a fresh start, a favorite color for everyone, and clear-cut seasons for all your favorite reasons. And other stuff. Order yours now and pick it up in person at WWASH #16 (Yia Yia's Pizza & Beer, 1423 E O St, Lincoln, NE).
Shirt pick-up at WWASH, December 21, after 7 p.m.
PayPal only! Wooooo!